Description
Join us every Saturday for a high-energy and self-esteem boosting dance session with BollyX With Dan G! Dan will inspire you to take your workout - and animal magnetism - to a whole new level. Come check it out!
Saturdays 10–10:50 a.m. Your first class and every 1st Saturday is $5. Regular price $10.
BollyX is a Bollywood-inspired dance-fitness program that combines dynamic choreography with the hottest music from around the world. Its 50-minute cardio workout cycles between higher and lower-intensity dance sequences to get you moving, sweating, and motivated all at the same time. At the very core of a BollyX workout is the inspiration it draws from the music and dance of Bollywood, the film industry of India. We embody the infectious energy, expression and movement of Bollywood and aim to expand the reach of fitness to more people worldwide.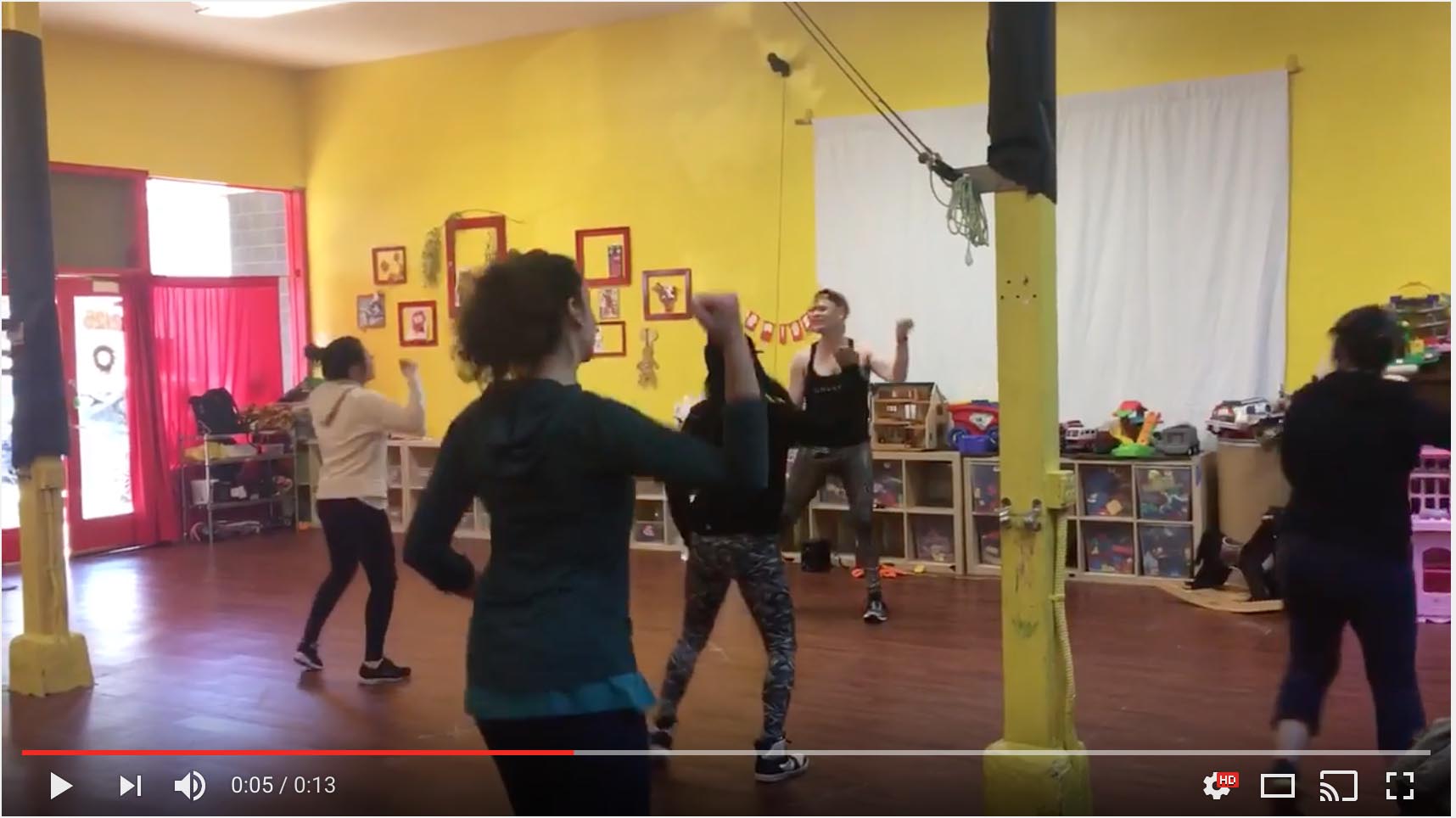 See Dan and the class in Action!
About the instructor:
Hello! I'm Dan. I love to inspire people and be inspired by the amazing people I see every day, and I am looking forward to creating a great experience for everyone through group exercise.

Dance creates an inclusive environment where we all learn, feel empowered, and, most importantly, have a blast together. I believe fitness should be fun, and dance is an opportunity for anyone to find, unleash, and express their absolute best self. I love to see participants feel capable of anything because they feel healthy and happy, both in and out of class.
Please note: Rates are introductory and subject to change.