Hear top Angels and VCs share their top 3 out-of-the box investments of the past decade!
About this Event
Starta Ventures is presenting our 3rd annual market report - Beyond Tech - Investment in Future Value.
This year, we are pairing our book launch with a fun panel discussion & VC meetup.
We invite you to join us and our innovation passionate community to discuss the hottest and the craziest trends in venture in the last 10 years. Hear our panelists talk about the leap of faith that really got them going!
Blockchain Art? Meal Kit Extravaganza? Cryptokitty funded E-sports league? What was it for them? Were they crazy to invest or genius?
In partnership with Signum.ai we will also discuss the hottest and most promising upcoming venture trends.
Learn the insights still hidden from most.
Speakers & Panelists:
General Partner, Starta Ventures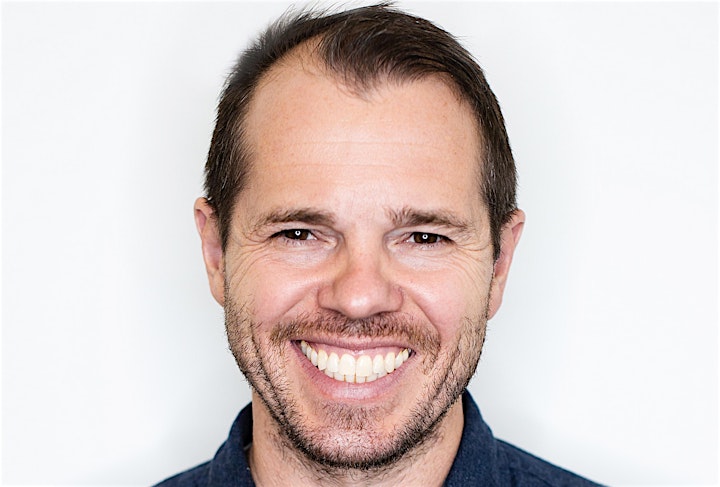 Serge Milman is a New York City based entrepreneur, founder, and venture investor. He has more than 15 years of experience in portfolio management, equities/options, and derivatives trading, startup investing and real estate investing.Serge Milman is a partner at Starta Ventures, where he focuses on bringing seed to A round Eastern European tech startups to North America.Prior to joining Starta, Milman founded Ronin Asset Management LLC, a proprietary trading firm, and Dellwood Capital Partners LP, a privately managed hedge fund with a niche focus on tech, telecom and media investing.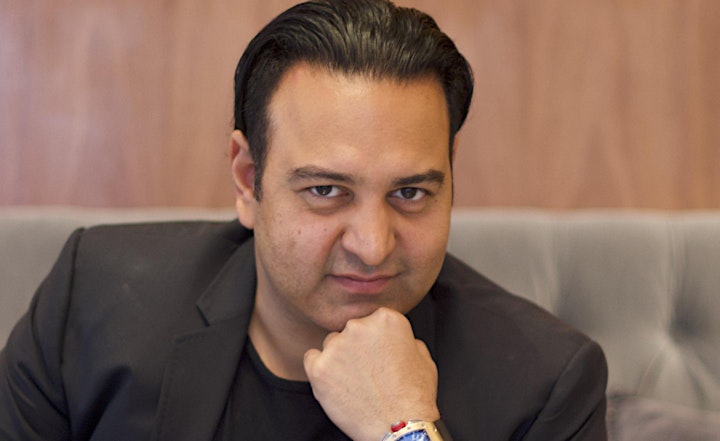 Gautam Ahuja is General Partner of Blue Scorpion Investments and has beeninstrumental in deal sourcing, deal structuring and actively managing the fund on aneveryday basis. On the business side, Gautam is actively engaged with each portfoliocompany helping them manage growth effectively and efficiently while having a clearpath to profitability. Currently, Gautam sits on the board of DNVB. Prior to co-foundingBSI, he worked at Credit Suisse Investment Bank for 15 years. His previous position wasas Managing Director in the Equities Division as Head of Structured Products Trading forthe Americas, where he structured and risk managed various derivative instruments forlarge blue-chip corporations, insurance companies, hedge funds, pension and pensionfunds, and high net worth individuals. While at Credit Suisse, Mr. Ahuja had a strongtrack record and as a Trader he always generated positive returns. Under his leadership'Structured Products' remained a profitable business of the bank. Prior to Credit Suisse,he was a successful and visionary entrepreneur and co-founded the first wirelessInternet company to stream audio over mobile phones called Movingaudio.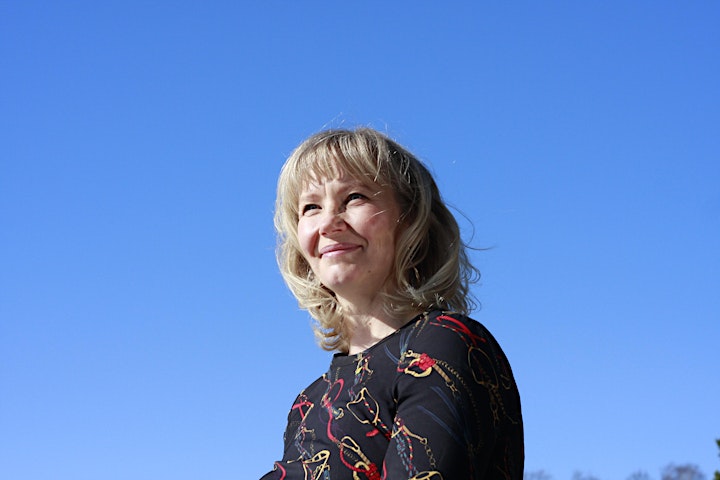 Inka Mero is a seed investor, C-executive and innovator. She is a pioneer and the first female founder and managing partner in a Nordic deeptech VC fund - Voima Ventures.
Voima Ventures invests into science initiated startups, and has a mission to solve global problems by combining science, entrepreneurship and growth capital. Disruptive companies like Solarfoods, Dispelix, Geyser Batteries and Infinited Fiber company are in Voima Ventures Portfolio.
Prior to founding her own VC fund, Inka acted several years as a startup investor as the founder and chairwoman of KoppiCatch accelerator. Inka is deeply passionate about building growth companies, which have their roots in disruptive technology and business innovation.
Founder and Managing Partner at 1000 Angels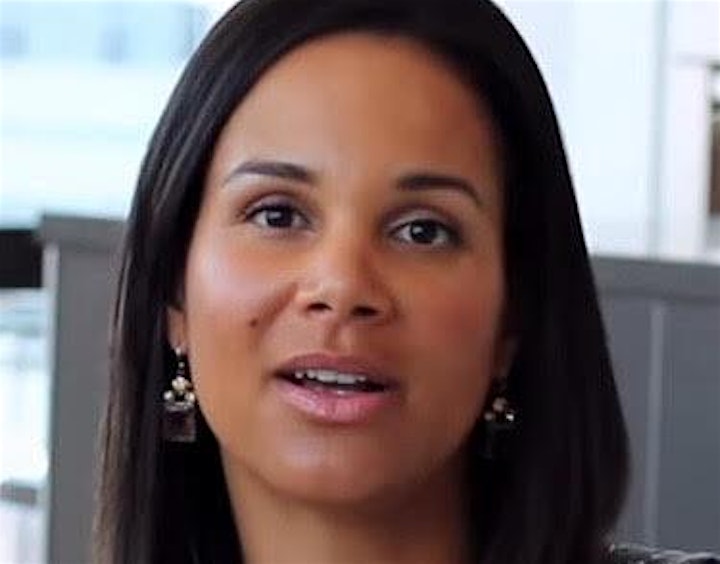 Erica Duignan Minnihan is Founder and Managing Partner at 1000 Angels, a private venture
investment network for select accredited investors, family offices, and venture funds. She is also
Founding Partner of Reign Ventures, a Seed Stage Venture fund that invests in scalable
technology and tech-enabled businesses.
Erica has been an active investor and advisor to early stage companies for over 12 years, and
was an investment banker for 8 years prior to that. Before launching Reign and 1000 Angels,
Erica was a Managing Director at DreamIt Ventures in NYC. She also has served as a founding
Executive Director at both STAR Angel Network and Golden Seeds. Prior to beginning a career
in venture, she practiced Investment Banking at Citigroup, Credit Suisse and Cantor Fitzgerald.
Agenda
6 pm - Doors Open, Registration & Welcome Drinks
7 pm - Panel Discussion
8:30 pm - Networking