BOLD WOMEN of FAITH Conference Workshop

Thursday, November 1, 2018 from 8:45 AM to 2:30 PM (EDT)
Event Details
From ORDINARY to EXCELLENCE for BOLD Women of Faith!
Sometimes all it takes to move from ordinary to excellence is fresh ideas and new connections!
The BOLD WOMEN of FAITH Conference gives Christian business women fresh ideas shared from the experiences and expertise of Christian women who've "been there and done that!" Monique, Terri & Jennifer share wisdom and knowledge gained from business and life experiences. Wisdom and knowledge you can immediately put into practice in your business and life!
Real Relationships with BOLD Women of Faith
Our success is dependent on the quality of the relationships we make with others. At BOLD WOMEN of FAITH, you'll connect with and get to know great women with whom you will immediately develop a real relationship using the Affiliated Women International (AWI)  "ConnectWorking" model.
BOLD Women of Faith Give Back
During the event, attendees will have an opportunity to benefit COBURN PLACE! Coburn Place provides essential services and housing options to help survivors of domestic violence become self-sufficient and to break the cycle of violence. We are thrilled to offer an opportunity for all in attendance to support this program to the extend you choose to do so!
IMPORTANT NOTE: Light breakfast items are included at no cost to vendors or attendees!
Following are the phenomenal women who will share vital information to help us grow personally, professionally and spiritually! 
FEATURED SPEAKER!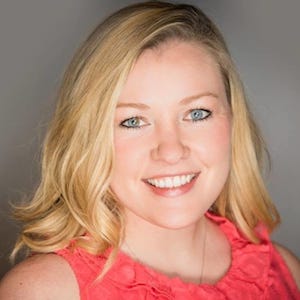 JENNIFER SAKOWSKI ~ Woman, Want To Succeed In Business?
Then you want to hear JENNIFER SAKOWSKI, Founder of Raney Day Design, share digital marketing strategies and lead generation for the busy 21st Century woman in business.
When Jennifer is asked what her secret sauce is in keeping it all together, she simply says. . . "Caffeine and Jesus"! It's not so "secret" that she is ambitious, goal & results driven and annoyingly optimistic while handling challenges with grace and a never-say-die mentality! She's also a born problem solver.
Raney Day Design came about because Jen Sakowski decided she could do what the "experts" do. She learned WordPress and Adobe CS3; asked friends starting a business who then hired her to get their businesses off the ground, and in the process found this was her passion. In the ensuing 7 years, Jen married; moved to Southwestern PA; had 2 children and is making her business successful. While still passionate about helping businesses succeed, she is also passionate about connecting with the PEOPLE behind the businesses to see THEM succeed.
When she is not talking to business owners on how to generate leads or leading RDD's awesome "A-Team", you can find her on Affiliated Women International and JenniferSakowski.com
Offline she is making precious memories with her 2 young kiddos and husband, living for football games, and "Pj Masks" on repeat on the TV in the background while throwing dance parties in the kitchen.

MONIQUE ELLIOTT ~  "Mastering the Spirit of Excellence In A Fast-Paced Life"
Monique Elliott works with individuals, empowering them across the world. She is an author, motivational speaker, licensed clinical social worker and business owner.She currently ministers with her husband at the Eastside Seventh-day Adventist Church and Emmanuel Seventh-day Adventist Church in Indianapolis, Indiana.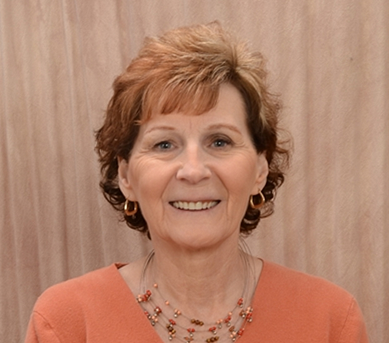 TERRI MOORE ~ "Be Bold, Be Brave, Be Beautiful!"
Terri is a Certified Empowerment Coach with a simple goal; she wants to coach you out of your past. Her mission is to help individuals of any age, particularly women, to release emotional triggers to find their true self and illuminate their inner power.
Drawing on her own experiences of growing up in a dysfunctional family, surviving an abusive first marriage, dealing with substance abuse, and finally finding peace and possibility by turning her life over to God; Terri shows other women how to leave their past behind and become not just survivors, but thrivers.
We are delighted to offer this fantastic opportunity for Christian growth and development to women of faith in the greater Indianapolis area. And we're delighted to welcome YOU as a vendor for the event. 
Questions or a need for clarification? Please email either Cathy or Linda
When & Where

Scotty's Brewhouse
4530 Southport Crossing Dr.
Southport, IN 46237


Thursday, November 1, 2018 from 8:45 AM to 2:30 PM (EDT)
Add to my calendar
Organizer
Affiiated Women International organization designed specifically for Christian business women.