Description
One Weekend Can Show You How To Get The Love, Support & Success that You Long For!

MAI VU'S HOT LIFE HOT LOVE™ TRANSFORMATIONAL EVENT (for Bold Brave Women(TM) who want it ALL), is coming and this one will be the start of two new, VERY special reasons you won't want to miss this event!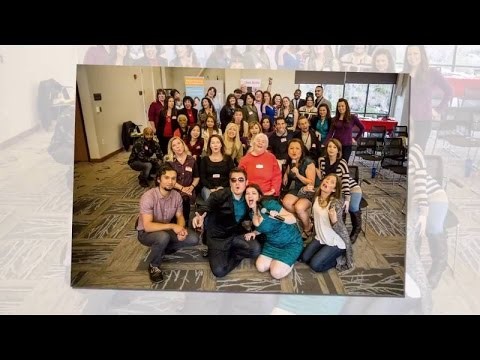 Check out this video (or just click on the picture)

Special Reason #1: This year, for every ticket sold to the women-empowering event, 10% will be donated back to the national non-profit Dress for Success (San Jose chapter). So while you invest in yourself, you'll be helping the women of Dress for Success!
Special Reason #2: This year we're celebrating the inaugural Bold Brave Woman Awards during the Hot Life Hot Love event banquet. This will be priceless, with stories of amazing women overcoming challenges and 3 women will be honored as the Bold Brave Woman award winners.

WHO IS THE HOT LIFE HOT LOVE™EVENT FOR?
Hot Life Hot Love™ is an exclusive gathering of Bold & Brave Women­™– divorced, single, or married mothers, business women – talented loving women – who want immediate results to get to their next level in love and business. This unique event addresses both your desire for hotter love and a 6/7-figure business, so that you can truly live Happily Ever After.
For more info and how to register at www.HotLifeHotLove.com

If you're ready to create the life you deeply desire, to have the tools to show you how to live Happily Ever After, then my 2-Day Hot Life Hot Love™­ Live Event is exactly what you need.
Turn Your Life into the Brilliant Happiness, Love and Success You've Always Desired
Register at www.HotLifeHotLove.com
Watch this series of Testmonials