Description
"Boiling Point" is small group marketing strategy session led by our One Degree Marketing marketing team.
This event will be on the rooftop of the Pizitiz Building in the heart of Downtown, Birmingham.
It is designed for small business owners, entrepreneurs, and brand marketing managers who are in need of marketing strategy and planning guidance. During this 4-hour class, attendees will work to create a marketing strategy session for the 2nd Quarter of 2018 that, if properly executed, will help them reach their revenue goals.
Topics we cover include:
3rd Quarter Goal Setting
Maximizing Marketing Channels
Spending Marketing Budget Wisely
Marketing to Your Target Market
Assessing the 2nd Quarter and forecasting
The class is limited to 10 people to allow time for the Jacqueline Jones to answer questions that are specific to each attendee's company and brand. Attendees can expect to leave Boiling Point with:
Clear, realistic goals.
Action items to reach those goals.
Awareness of brand weaknesses and threats to work on to strengthen the brand.
And more!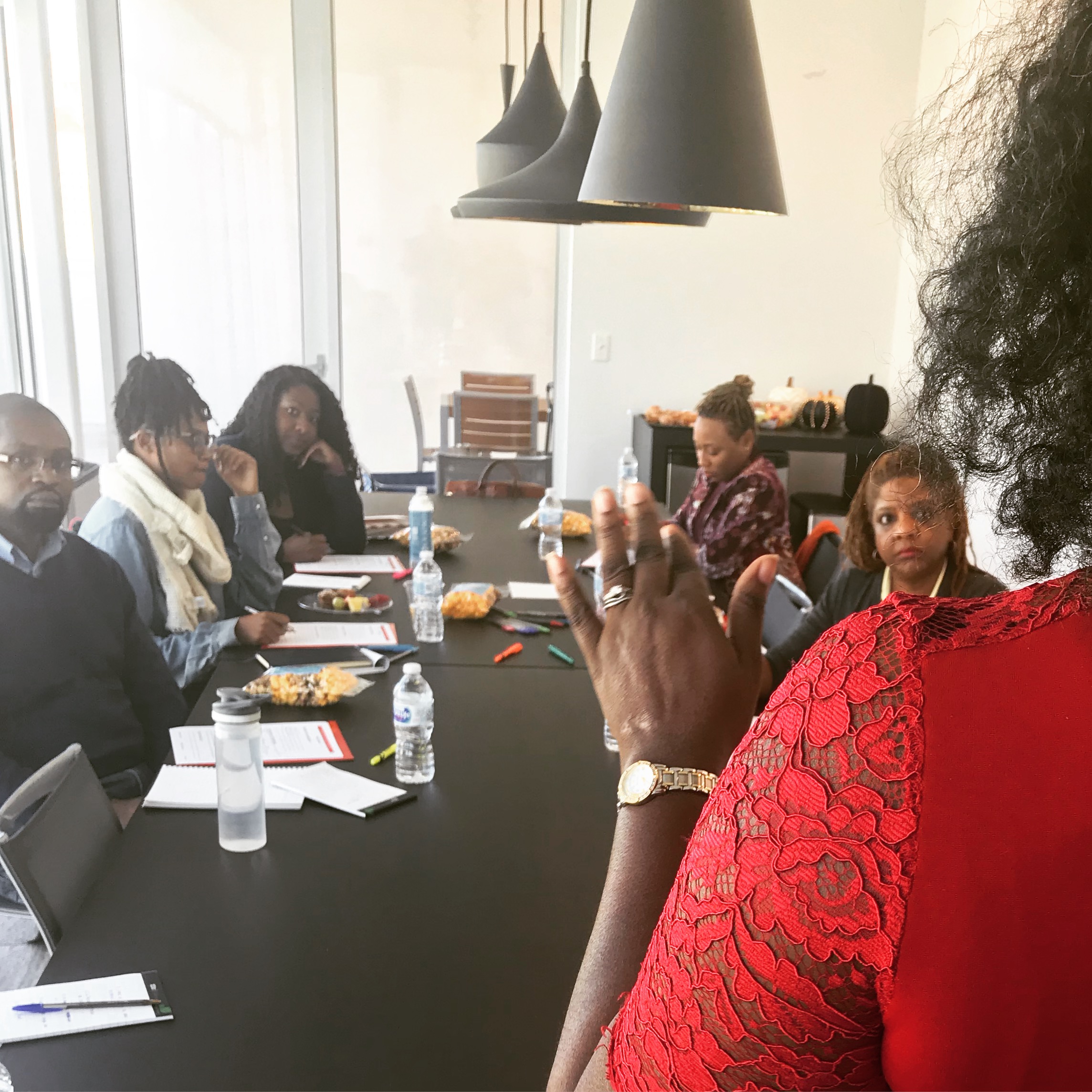 FAQs
What should I bring to the event?
An email of recommended things to bring to the session goes out to all attendees. But, primarily we recommend business cards to share with others, your calendar, and any other device you may feel necessary to help you plan.
Do I have to bring my printed ticket to the event?
No.
Is it ok if the name on my ticket or registration doesn't match the person who attends?
If you are gifting attendance to someone, that is completely fine. Simply let us know the person's name by emailing us at info@onedegreemmm.com
What do all the ticket packages mean?
There is a ticket with just attendance. (Both of early and regular registration.)
The Trailblazer ticket includes attendance and the One Degree 90 Day Marketing Makeover ebook and workbook! (The book contains 59 pages of marketing knowledge and insight designed for small business owners, entrepreneurs, and brand owners to evaluate, evolve, and elevate their marketing.
The accompanying workbook is 38 pages of coordinating, thought-provoking, pages to work through your brand marketing ideas.
This ebook covers:
Brand Auditing
Target Market Identification
Brand Message
And More!)
There is a FireStarter ticket that includes registration, the ebook/workbook, as well as a 1-hour consultation in the afternoon of the session with Jacqueline Jones. (Only 5 slots available for consultations.) A follow-up email is sent to the attendees to schedule a time.