Event Information
Refund Policy
Contact the organizer to request a refund.
Eventbrite's fee is nonrefundable.
Description
Performance begins at 8:00PM, doors open 30 minutes prior.
Boiler House Jazz: ZOË AQUA & PHIL SCARFF Duo

Advance tickets $15.00, at the door $20.00
New York klezmer & world music violinist Zoë Aqua meets saxophonist & master of Indian classical music Phil Scarff: all hell breaks loose!!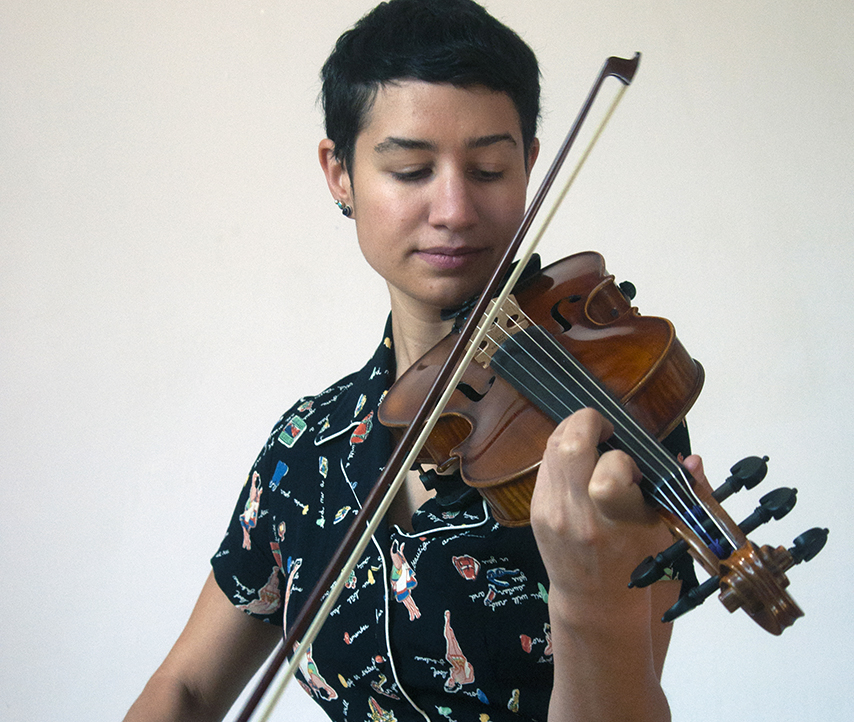 ZOË AQUA
http://zoeaqua.com
Zoë Aqua is a violinist, composer, and educator based in Brooklyn, NY. From February to August of 2017, she served as the full-time understudy for the Klezmatics' Lisa Gutkin in the Broadway production of "Indecent", ultimately going onstage over 18 times. She will reprise the role in another production of "Indecent" in Weston, VT in fall 2019. Quickly becoming an in-demand violinist in the klezmer scene, Zoë is a co-founder of Tsibele and Farnakht, and performs regularly with Litvakus, Ternovka, the Honorable Mentschn, and more. Tsibele's debut album "It's Dark Outside/ In Droysn iz Finster" was released in 2017 and features dark and atmospheric original arrangements of Yiddish songs. Farnakht's debut album "Ultraviolet" was released in 2018 and combines new compositions with klezmer, Romanian, Serbian and Hungarian folk music. Zoë frequently composes music for dance and theater productions, most recently "A Life of Many Seasons" (2018) with dancer-choreographer Joya Powell, and "Between the Threads" (2019), a new devised theater piece with director Coral Cohen and five women actors.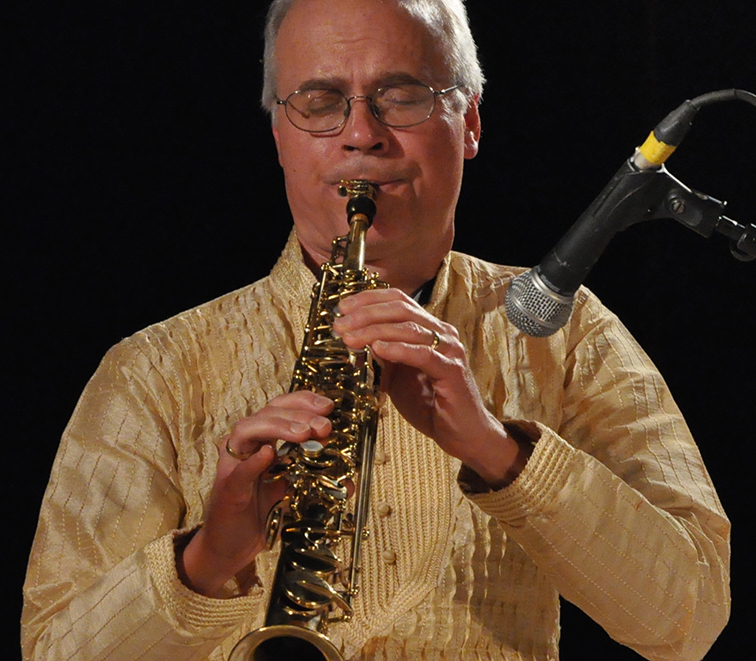 PHIL SCARFF
http://www.philscarff.com
Saxophonist and composer Phil Scarff performs Indian classical music and contemporary jazz, and leads the world-jazz groups Natraj and the Lewis Porter-Phil Scarff Group. Phil is pioneering the performance of North Indian classical music on soprano saxophone, exquisitely capturing the subtlety and depth of this music on this Western instrument. His performance at India's legendary Tansen Samaroh, Gwalior, India, with Saskia Rao de Haas was "The highlight of the festival." [Dainik Bhaskar]. Indian classical appearances also include India's Nehru Center (Mumbai); Ramakrishna Mission Institute of Culture (Kolkata); and ICCR Theater and India Habitat Centre (Delhi). Phil has performed with icons of Indian classical music including Ronu Majumdar, Shashank, Kadri Gopalnath, Umayalpuram K. Sivaraman, Trichy Sankaran, and Chitravina Ravikiran. Phil performs jazz with Aardvark, Jazz Composers Alliance, OddSong, and Filmprov, and is featured on 40 CDs/DVDs. He has performed at the JazzYatra (Mumbai, India), Guelph Jazz Festival (Canada), Berks Jazz Fest (Reading, PA), Lake George Jazz Festival (NY), and PANAFEST (Ghana).

"Phil Scarff… weaving magic through his saxophone with Raga Puriya… soul-stirring… sonorous… Raga Bihag was refreshing and delightful. He played… with great finesse and mesmerized the audience." - Deccan Herald, Bengaluru

"Phil Scarff… delirious tenor sax solo." - All About Jazz.


Performance begins at 8:00PM, doors open 30 minutes prior.
A beer, wine, and non- alcoholic beverage cash bar will be available


---
IMPORTANT DIRECTIONS AND PARKING INFORMATION FOR THE CHARLES RIVER MUSEUM
There is NO Museum Visitor Parking at the Francis Cabot Lowell Mill complex. You will be subject to tow by the Mill.
If you are coming to the Charles River Museum for the first time, it is helpful to follow the directions, map and advice below:
While the Museum's address is 154 Moody St. in Waltham, we are not right on the street but rather at the far end of the Francis Cabot Lowell Mill complex.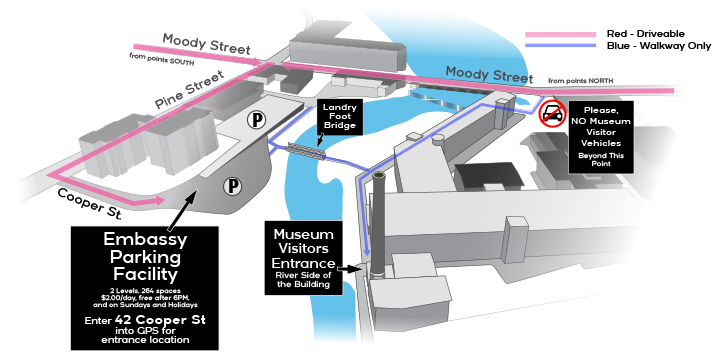 Because there is no Museum Visitor parking at the Mill, we recommend using the many public lots in Waltham. The one closest and most accessible to the Museum is the Embassy Parking Facility off Pine St. Enter 42 Cooper St into your GPS to locate the entrance to the lot. To then reach the Museum, cross the footbridge which crosses the Charles River and then keep to your right along the Mill. A brief 2-5 minute walk will bring you to our Visitor Entrance. The Charles River Museum is directly under the factory smokestack.
Please DO NOT BRING VEHICLES DOWN THE LANDRY WAY PATH. It is restricted to Emergency Vehicles ONLY and is a DEAD END with no turnaround.

If walking coming from Moody St itself, enter at the pathway immediately North of the Moody St Bridge next to Enterprise-Rent-A-Car. Follow to the right alongside the Charles River and down Landry Way along the river side of the Mill.
If you need further assistance or information, the Museum phone number is 781-893-5410
We look forward to seeing you at the Museum!