Cheer up those winter blues with this fun twist on a succulent garden. As always, BYOB.
About this event
Boho Winter Succulent Happy Hour
Tuesday, Jan. 18th, 6pm-7pm
Gallery Grow
$40/person includes all materials (BYOB)
12 Person limit
Cheer up those winter blues with this fun twist on a succulent garden. You will craft your work of art using succulents planted in a Boho-chic urn and decorated with natural elements. We'll guide you through every step of planting and decorating. We'll also teach you how to care for your succulent garden to keep it thriving. As always, BYOB.
Your ticket includes the class, all materials and care instructions to create and care for your succulent garden.
This workshop is limited to 12 people. Each person must purchase a ticket to participate, it is not allowed for two people to "share" one ticket. Pre-registration and pre-payment are required to hold your spot.
*Terms & Conditions-Please note this is NOT a bring your own materials to this event. We've got all of that covered. Also please note that cancellations will incur a $3.00 processing fee.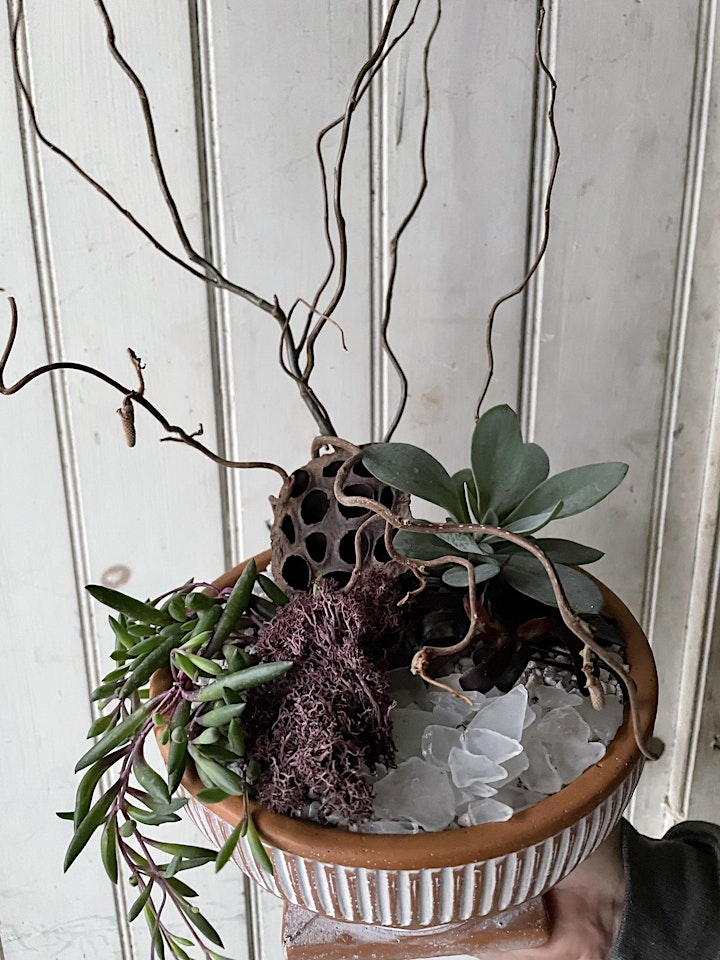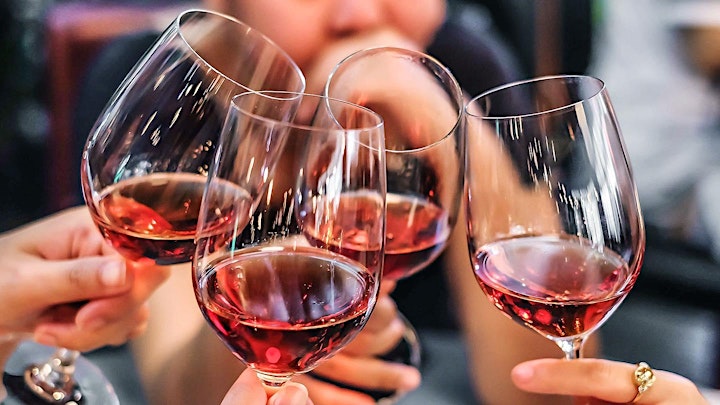 About Gallery Grow
Gallery Grow is a creative, project-driven space where people are welcomed to learn, create, and grow with us. We were born out of a love for growing houseplants and succulents in fun new ways.
We are a space designed to create a living project. Walk-in projects include soil, plants, and embellishments. Walk-ins are taken all day during store hours, up to one hour before close.
Our staff will set you up at a workstation and guide you on how to construct your project and care for your plants.
Houseplants and containers are also available to purchase, and our planting bar is complimentary with the purchase of a plant and container.
We also have a large selection of houseplants, succulents, air-plants, pottery, and garden-related décor that can be purchased.
Do you have a team building meeting, birthday celebration, life event or wedding coming up and are looking to do something different? You can now reserve an upstairs room or our entire place. Whatever the need, we've got the space! We even have a pretty neat patio.
"JOYFULLY GROWING CREATIVITY IN DOWNTOWN LANCASTER"
150 N. Prince Street Lancaster, PA, 17603
(717)869-6547