Join us for our most spectacular wine dinner yet! A taste of the Mediterranean so flavorful you can't help but to be uplifted by each bite!
About this event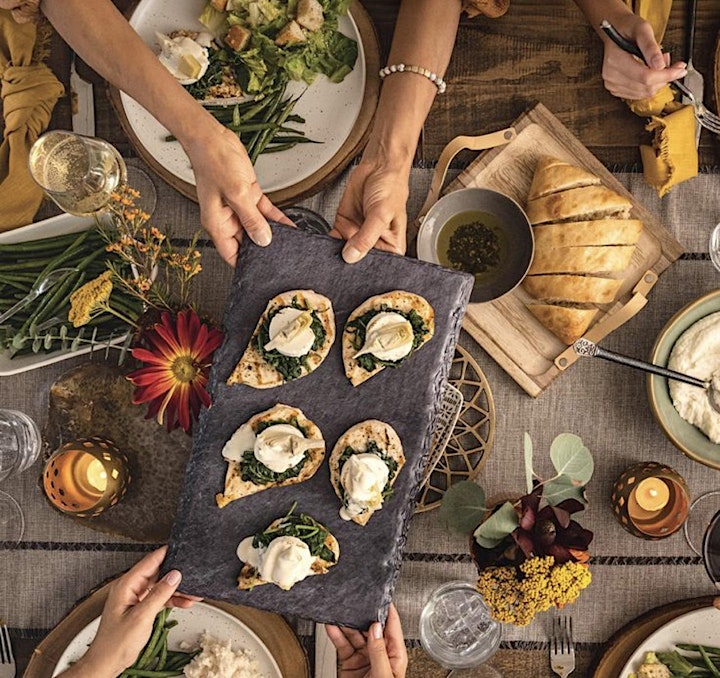 Come dine in a boho dream! You will be swept away to a Mediterranean paradise during this 5 course, chef led wine dinner!
Think lush cushions, candle lit laterns, soft florals… and a garden picnic dinner experience!
Each course will be perfectly paired with a glass of boutique wine.
It will be an evening to remember! 🥂✨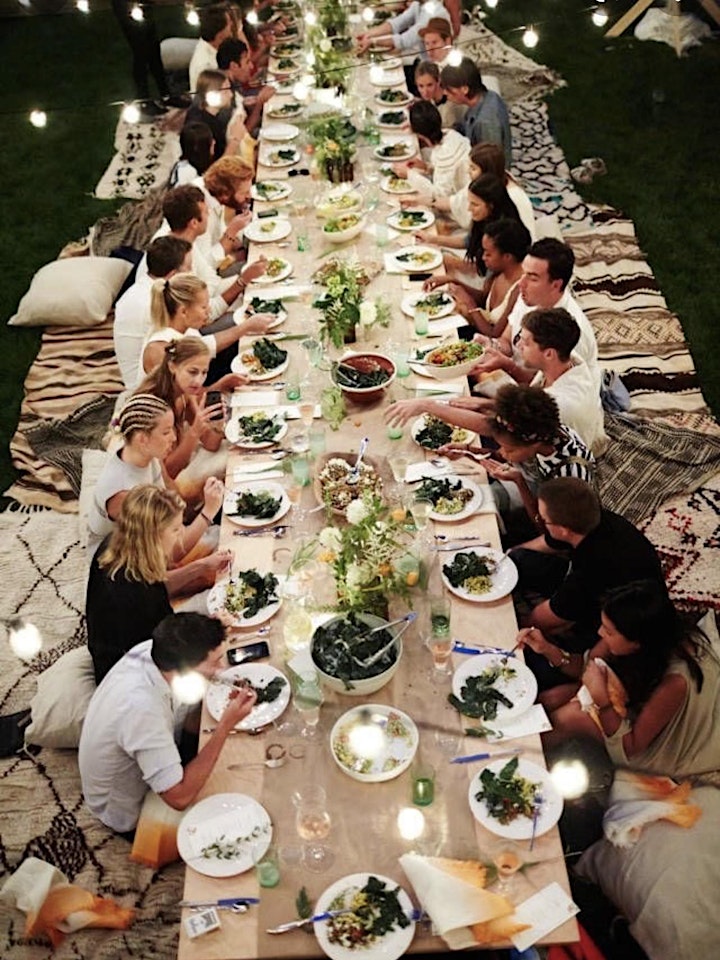 We are drooling over this bohemian inspired Menu!
Mediterranean Style Charcuterie
Ca Furlan sparkling Rose
Turkish Yogurt Soup // mint salsa verde
2017 Martinsancho Verdejo
Smoked Salmon // grilled asparagus bundles / spring onion bow / dill butter / fresh dill
2020 Left Coast - White Pinot Noir, Oregon
Quiche Florentine // oven roast tomatoes
2019 Les Dentelles Cotes De Rhone
Apricot cake // lavender chantilly cream /
toasted almonds
Nicolas Feuillatte Réserve Champagne, France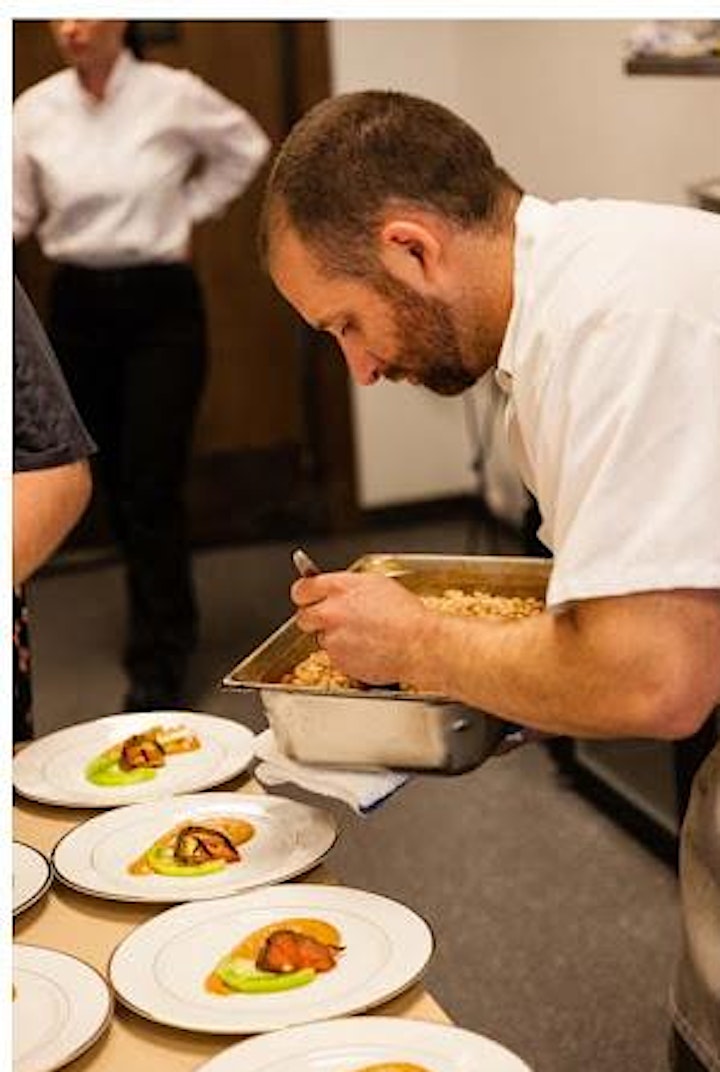 Meet Chef Regan Stachler. Local award winning Chef, proud father of two & husband to Dawn Stachler.
Regan Stachler is best known for his farm-to-table restaurant, Little Hen in Apex. Stachler has an affinity for Mediterranean, Italian & French inspired menus.
"I had a heart attack at age 36 when I was running my former restaurant, so for my own health I started eating a Mediterranean diet," he said. "Nowadays, I'm just passing this healthy approach along to the guests." Stachler says after he closed Little Hen, he took some time off from working in the kitchen.
Eventually, Stachler started taking on some catering events then private wine dinners. He's also sold fresh pastas and other scratch-made items at the farmer's market.
Now, with a new restaurant in the works, this may be your last chance to enjoy one of his exceptional wine dinners!
Regan's wine dinners are quickly becoming a Joy Worthy fan favorite because of his affinity for farm to table ingredients, his unique pairings & fondness for never making the same dish twice!

Due to this being a guest chef & all items being perishable no refunds will be given starting the Tuesday before the event.
Organizer of "Bohemian Nights" Wine Dinner