Description
Deskripsi Acara
Kembali hadir bersama kita, event komunitas Boeatan. Pada edisi ketiga kali ini, Boeatan akan membahas topik mengenai representasi dari brand melalui visual packaging bisnis anda. Maksud dari packaging ini pun tidak hanya dalam ranah pembungkusan produk kita sesaat akan mengirim kepada konsumen ataupun balutan desain yang terlihat dalam display gerai-gerai fisik kita. Tetapi maksud dari Packaging dalam sesi ini mencakup kesatuan tampilan dari bisnis anda, alias branding. Ketika telah berhasil berinovasi dengan memulai suatu bisnis dan berlangsung lancar dengan munculnya pelanggan tetap, sekarang kita harus mampu untuk mengembangkan bisnis kita ke arah yang lebih baik. Branding merupakan sebuah aspek krusial bagi pengembangan sebuah bisnis.
Maka dari itu pada edisi Boeatan kali ini kita akan sama-sama mendapatkan wawasan luas mengenai branding. Mulai dari segi visual desain dari produk, dan packaging kita sampai dengan tahap branding dari produk, logo, brand image, dan brand values kita. Adalah Rachmat Sutrisno (Creative Designer & Entrepreneur) dan Gegi Primanata (Owner of ggoodstuff) yang akan menjadi narasumber bagi kita semua. Pembahasan ini akan berlangsung selama kurang lebih 70 - 80 menit, diikuti dengan sesi tanya jawab.
Ketika kita mampu memberikan servis atau produk yang baik, rasanya akan lebih luar biasa ketika kita mampu menyampaikan siapa kita melalui sebuah pendekatan visual yang bersuara lebih keras dan variatif.
Detail Acara
Tanggal : Senin, 30 April 2018
Waktu : 14.00 - Selesai
Lokasi : Avenue8 Coworking Space
Pembicara:
Rachmat Sutrisno (Creative Designer)
Gegi Primanata (Owner of ggoodstuff)
Rundown Acara:
13.00 - 14.00 Open registration
14.05 - 14.10 Opening by MC
14.10 - 14.15 Pengenalan Pembicara

14.20 - 14.40 Pembicara Pertama (Rachmat Sutrisno)
14.45 – 15.10 Pembicara Kedua (Owner of ggoodstuff)
15.15 - 15.45 Sesi tanya jawab
15.50 - 16.00 Closing + Sesi Foto


Persyaratan Pendaftaran
Meetup ini gratis dan kapasitas sangat terbatas!
Pastikan Anda memenuhi kategori/syarat-syarat di bawah ini agar mendapatkan konfirmasi kehadiran dari kami.


Siapakah yang cocok untuk menghadiri event ini?
✓ Aktif berjualan online, khususnya di Instagram
✓ Merupakan pemilik dari bisnis tersebut
✓ Komunitas online seller Instagram
✓ Sedang mencari opsi pendanaan (tentatif)


Peserta yang memenuhi persyaratan diatas akan mendapatkan konfirmasi ulang melalui telepon dan email dari pihak KoinWorks. E-Ticket dari Eventbrite tidak berlaku.


Partner Event
Acara ini terselenggara dengan dukungan dari:
1). The GGOODstuff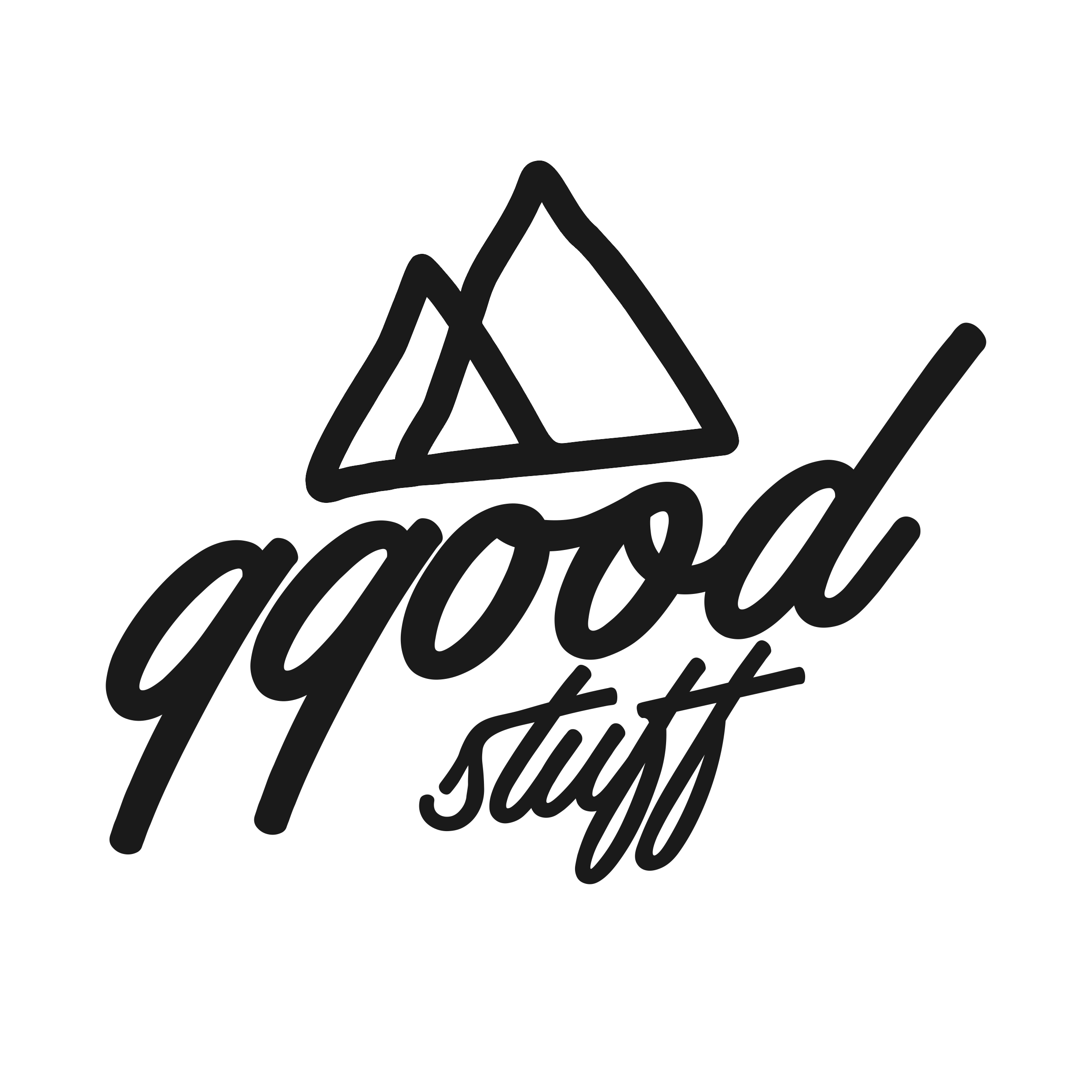 2). Sahabat UMKM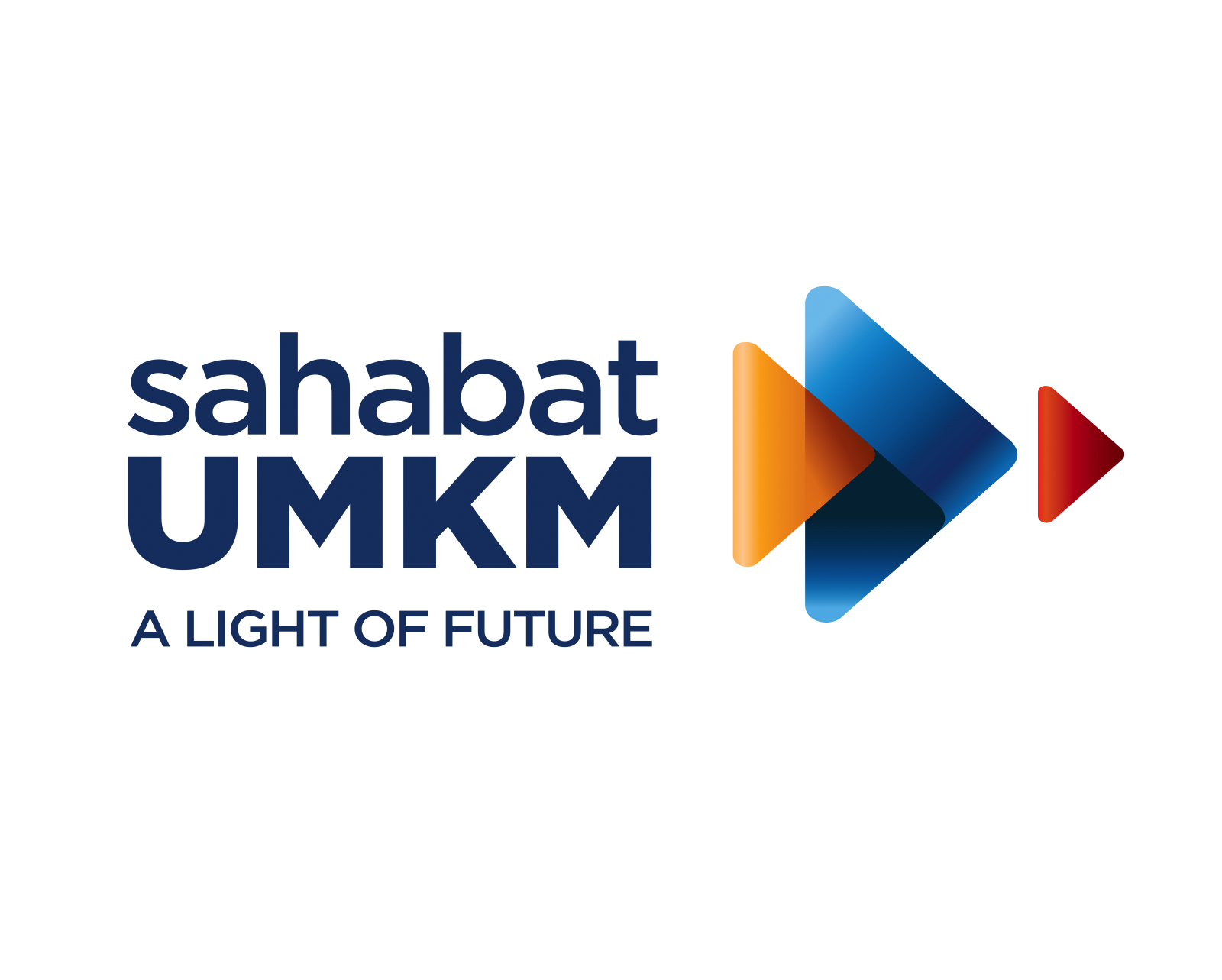 Info dan pertanyaan dapat menghubungi:
Darenth
0812 9599 7241
muhammad.darenth@koinworks.com