Sales Have Ended
Registrations are closed
Maaf, tiket sudah habis. Tunggu event-event menarik KoinWorks selanjutnya! Silahkan kunjungi www.KoinWorks.com untuk informasi lebih lanjut atau follow Instagram KoinWorks @koinworks
Sales Have Ended
Registrations are closed
Maaf, tiket sudah habis. Tunggu event-event menarik KoinWorks selanjutnya! Silahkan kunjungi www.KoinWorks.com untuk informasi lebih lanjut atau follow Instagram KoinWorks @koinworks
Description
Boeatan vol. 2 - The Problem that Fashionpreneur Face
Kembali hadir! KoinWorks dengan komunitas Boeatan kembali mengumpulkan para pebisnis lokal di ranah kerajinan tangan atau handmade dalam event bertajuk "The Problems that FashionPreneurs Face" Bersama Sayed Muhammad, sosok hebat di balik Local Brand, kita akan berdiskusi tentang seperti apa strategi bisnis yang tepat di era digital seperti sekarang; mulai dari strategi menghadapi persaingan, kualitas produksi, memperkenalkan nilai di balik sebuah brand, menentukan target pasar yang tepat, hingga beragam aspek lainnya dalam mengembangkan dan menjaga kemajuan sebuah bisnis.
Detail Acara
Tanggal : Selasa, 23 Januari 2018
Waktu : 14.00 - Selesai
Lokasi : Go Work, Jl. M.H. Thamrin No. 10, Chubb Square 9th Floor, Kebon Melati, RT.14/RW.20, Kebon Melati, Jakarta, 10230
Pembicara:
Sayed Muhammad, Founder Local Brand
Rundown Acara:
13.00 - 14.00 Open registration
14.00 - 14.15 Opening by MC
14.15 - 14.30 Introduction of Guest Speakers
14.30 - 15.00 Speaker 1
15.00 - 15.30 QnA Session
15.30 – 16.30 Closing and taking photos together


Persyaratan Pendaftaran
Meetup ini gratis dan kapasitas sangat terbatas!
Pastikan Anda memenuhi kategori/syarat-syarat di bawah ini agar mendapatkan konfirmasi kehadiran dari kami.


Siapakah yang cocok untuk menghadiri event ini?
✓ Aktif berjualan online, khususnya di Instagram
✓ Merupakan pemilik dari bisnis tersebut
✓ Komunitas online seller Instagram
✓ Sedang mencari opsi pendanaan (tentatif)


Peserta yang memenuhi persyaratan diatas akan mendapatkan konfirmasi ulang melalui telepon dan email dari pihak KoinWorks. E-Ticket dari Eventbrite tidak berlaku.


---
Partner Event
Acara ini terselenggara dengan dukungan dari:
1) Go Work
2) Tokopedia

3) Sahabat UMKM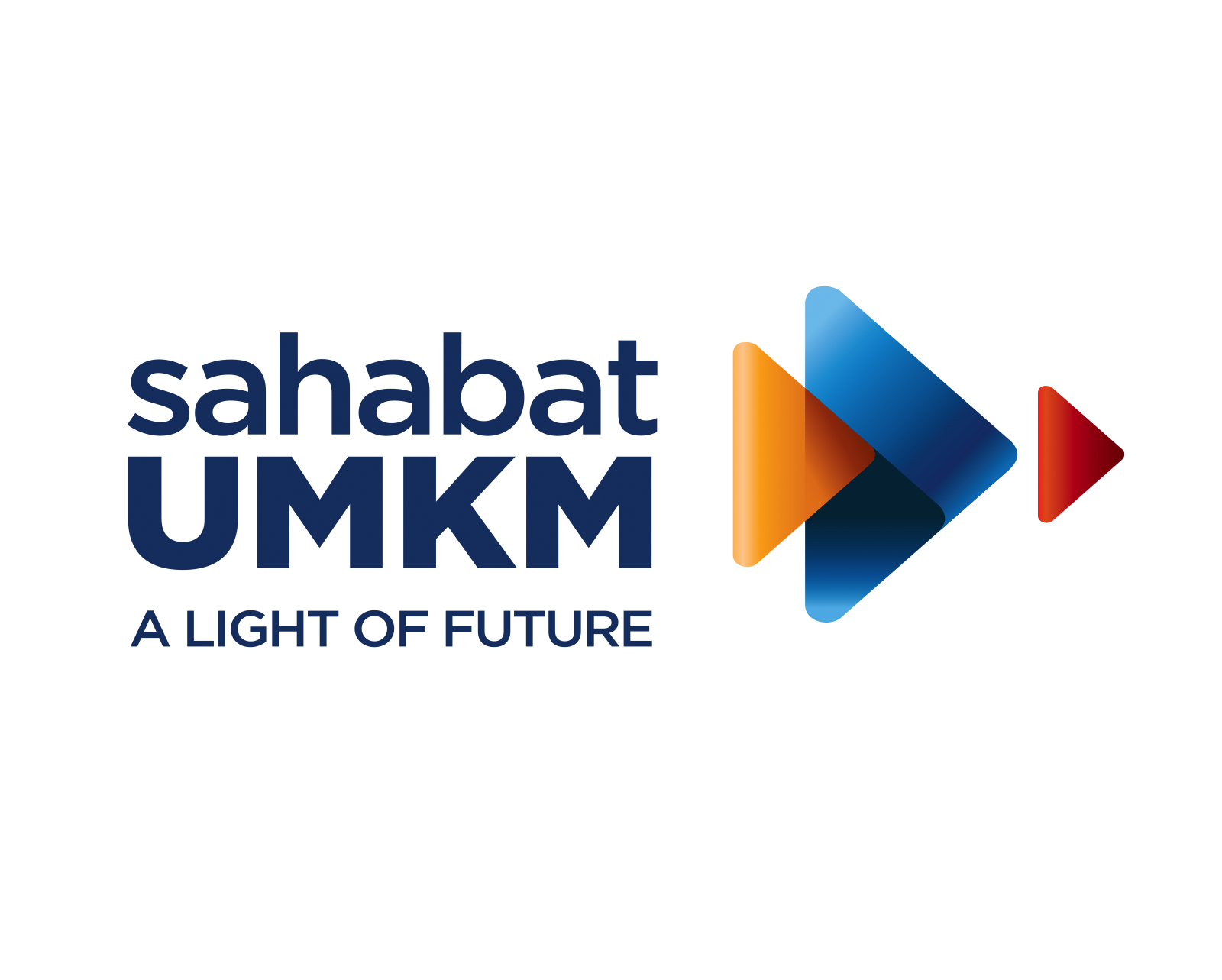 Info dan pertanyaan dapat menghubungi:
Mayank
0812 8797 0606
mayank@koinworks.com