Description
Buy your tickets NOW and use the code EARLY25 to save $25!
---
NEW REDUCED PRICE!!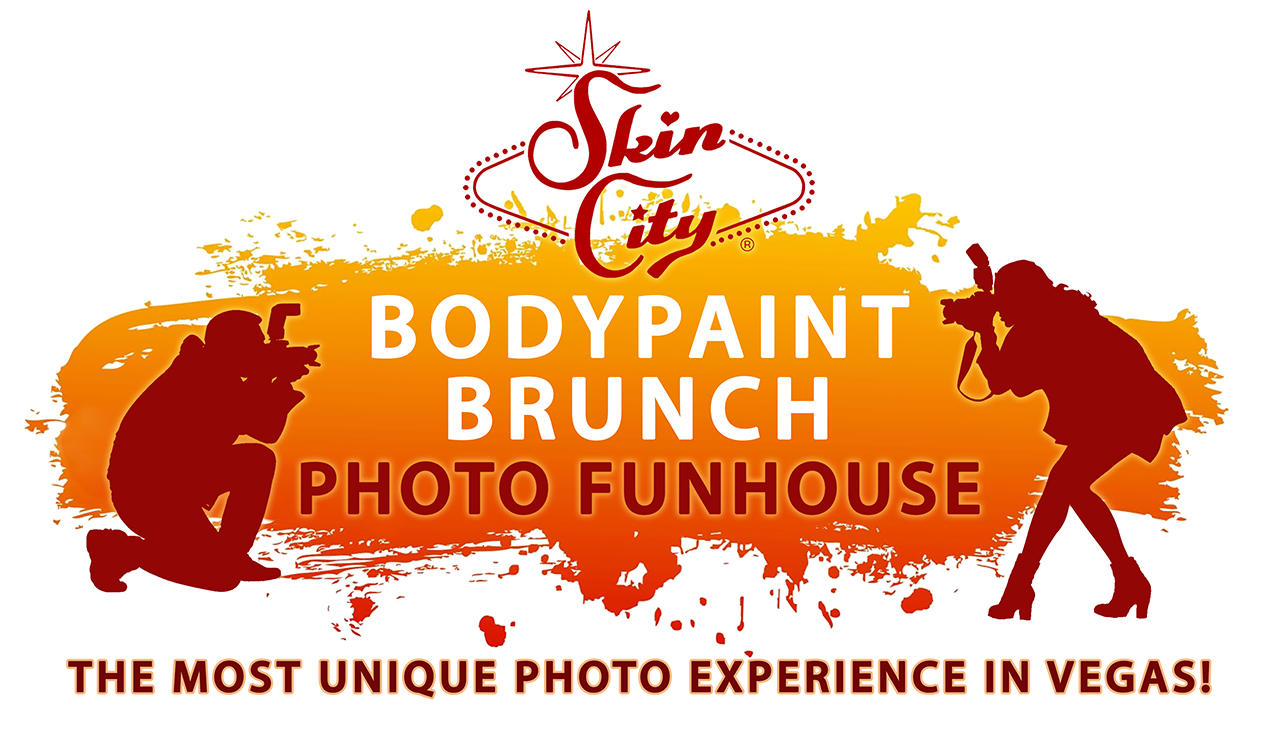 Join us for a truly unique photography experience in Las Vegas!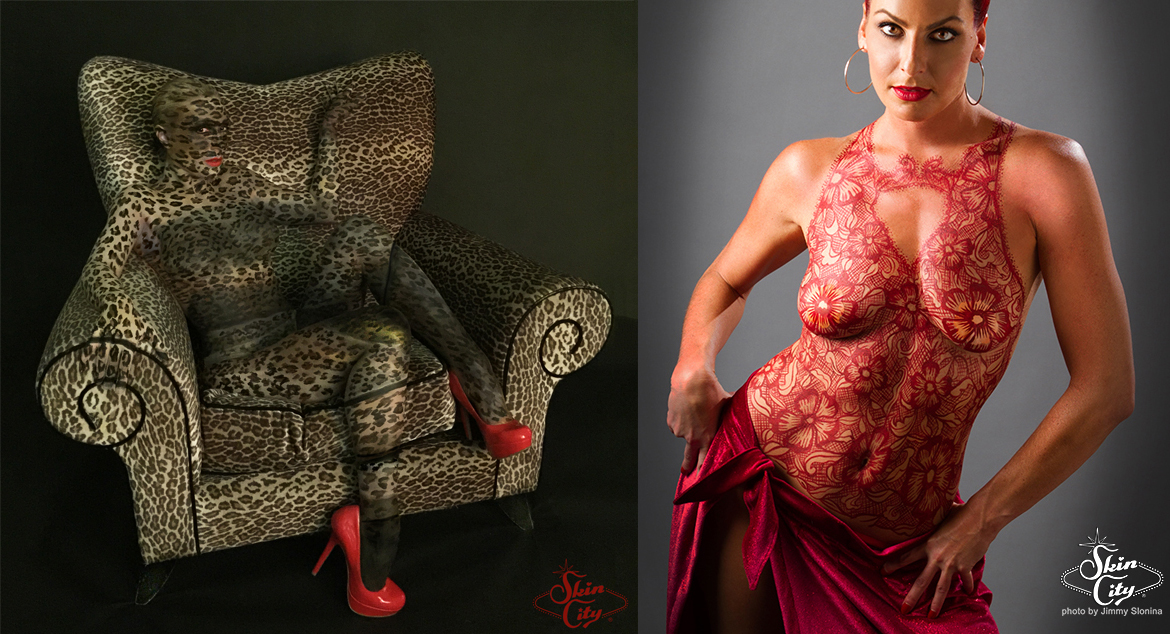 Enjoy a 4-hour shoot featuring multiple stations of Gorgeous Body Painted Models. Guaranteed ratio of 1:1 body painted model per photographer for a genuinely PERSONALIZED shooting experience.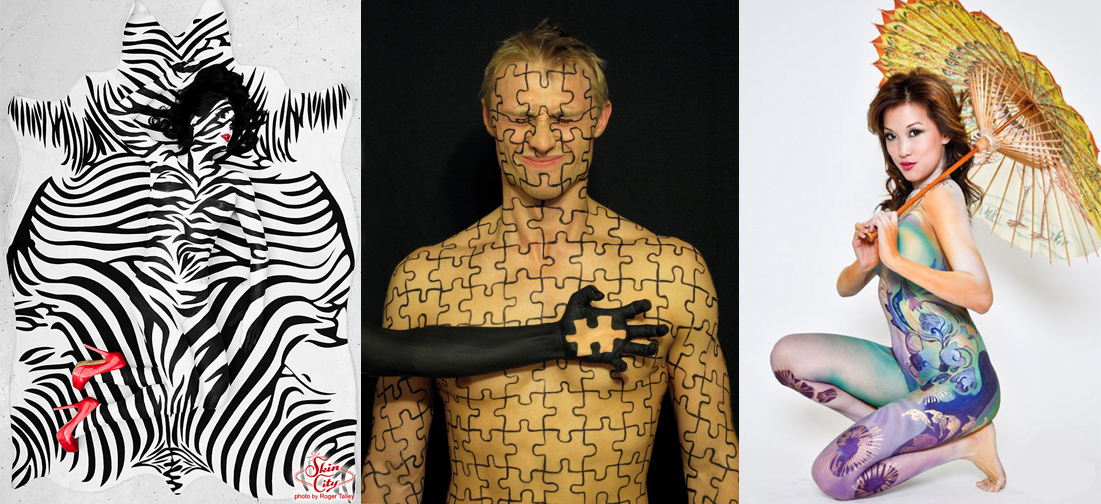 Included in the cost is a delicious CHAMPAGNE BRUNCH BUFFET to keep you fueled up for the FUN!

No other photography event like this is offered in Las Vegas (or the WORLD for that matter!) Make your portfolio POP -- only at Skin City Body Painting!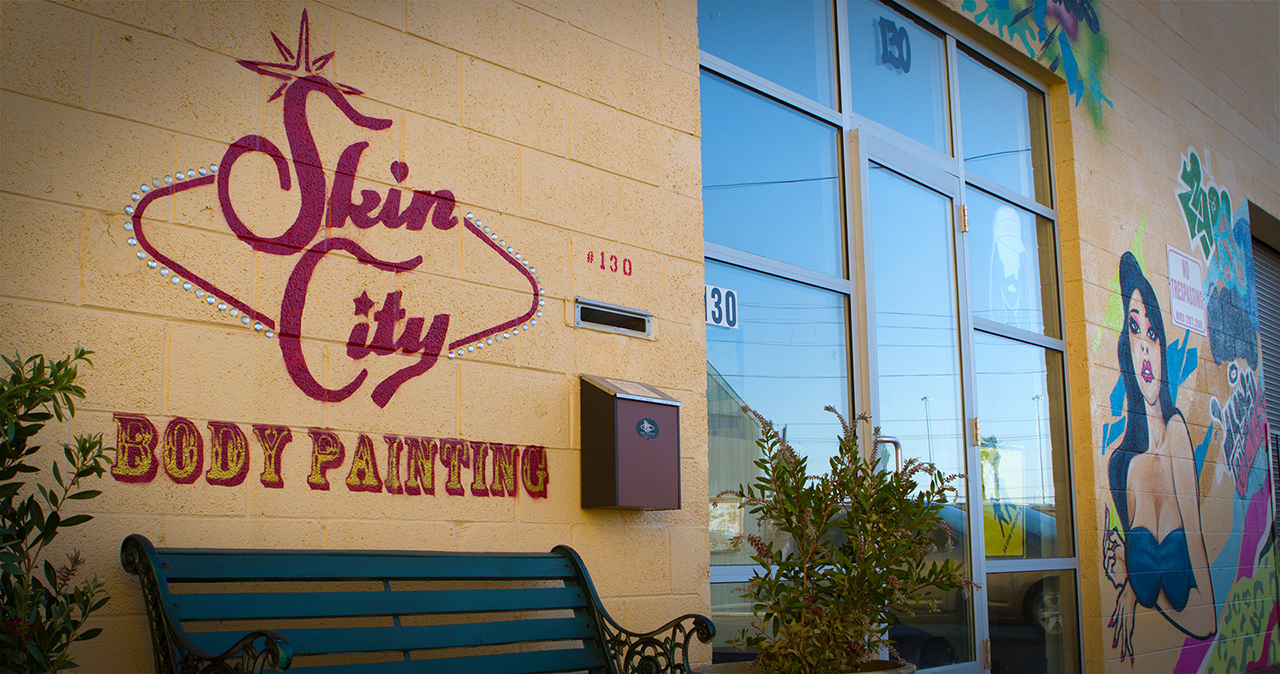 ---
COST:
Skin City's normal rates for a bodypainted model - including professional bodypaint, makeup, hairstyling, costume, accessories & model fee - run approx $1000-1500 depending on the hours and design. (Private sessions available - contact us to book or to get a free personalized quote!)

At the Photo Funhouse we want to make this an experience photographers on a budget can also enjoy. You can photograph multiple models at rotating stations for a small fraction of the cost of one model! A 4-hour shoot including a Champagne Brunch buffet costs $175. Register NOW using code early25 to save $25 and drop that price to $150.