Body Mind Spirit Expo Chicago,

Sunday, August 21, 2016 at 8:00 AM

-

Monday, August 22, 2016 at 11:00 PM (CDT)
Event Details
Body Mind Spirit Expo
Chicago, Skokie 2016
August 20-21
 Gail Thackray Booth 220
 North Shore Center For The Performing Arts
9501 Skokie Blvd,Chicago - Skokie, IL.
 Followed by Monday Workshops
Monday August 22nd
Connect to the Energy of Enlightened - Free
Saturday Aug 20  2-3 pm   Room 1001
Connect to the energy of the enlightened and open yourself to spontaneous healing and life-changing experiences in this powerful group mediation with Gail Thackray, an exceptional spiritual healer and medical intuitive, who will share her experiences with John of God in Brazil, the Psychic Surgeon, Ambrosio, and passes on messages from loved ones on the other side. 
Discover Your Soul Purpose
 

  Saturday Aug 20th 4-6 pm
General admission $30/$40 at door
VIP- individual attunement & seating front rows $60/$70 at door
Author of, "What's Up with My Life? Finding and Living Your True Purpose." Discover your soul purpose and empower your life. We are born with a purpose that was predesigned with Divine Source. This is our true calling and what we are meant to achieve in this life. What do you truly love to do and how can you start to create that in your life right now? Gail will use psychic clearing to remove any fears and blocks holding you back. Finally, manifest abundance, vitality, the right career and the right relationships. Do you know your life's purpose but you can't quite seem to get there? Many of our fears and blocks that hold us back are hidden in our past lives. Delving into your past lives can release these fears and help you to understand some of the things that are stopping you reaching your full potential. Gail will lead you into your past lives and use her psychic senses to discover their meaning. Gail will perform cutting chords and help you to release these issues and heal your past. Discover who you were before but more importantly what talents you can bring forward with you and what fears you can leave behind. Start living your Soul Purpose today! 
Become A Spiritual Healer
Sunday  Aug 21st 3-5 pm 
General admission $30/$40 at door
 VIP- individual attunement & seating front rows $60/$70 at door
Become more psychic, enhance your intuition and be a stronger channel for healing energy in this advanced two-hour workshop with Gail Thackray, who will attune you and connect you directly to the energy of the enlightened being that works through her and activate your ability to sense spirits, clear chakras and remove energy blocks for yourself and others through crystals, pendulums and more.
Gail shares her experiences with John of God in Brazil, the Filipino Psychic Surgeons and other amazing spiritual healers. Gail an exceptional spiritual healer herself was recently passed the "gift" from the Psychic Surgeon Ambrosio in the Philippines. Gail will be demonstrating healing on audience volunteers but many people report miraculous healing just from attending Gail's events. Gail is a medical intuitive and also a psychic able to pass messages from loved ones on the other-side. She will connect you directly to the energy of the enlightened beings that work through her so you can experience this yourself. Through her powerful group meditation people report spontaneous healings and life changing experiences.
Then Join Me
Monday August 22th For My After Conference Workshops At The
DoubleTree by Hilton Hotel Chicago –
North Shore Conference Center
9599 Skokie Boulevard
Skokie, IL 60077
2 Great Workshops!
11am-4pm  How to be a Psychic Reader
AND
5pm -10pm Learn Distant Healing
How to be a Psychic Reader
Monday August 22th 11am - 4 pm  
At The Doubletree Hilton
General admission $99/$120 at door
Learn to communicate with loved ones on the other-side, Receive messages, read cards. Develop intuition, Clairvoyance and clairaudience. Receive an individual psychic attunement and then learn how to use your senses to connect with Spirit and communicate with loved ones on the other side. I believe we are all mediums and can develop our psychic senses to connect in with the spirit world more clearly. Whether you want to become a professional psychic, develop your abilities further or just want to deepen your connection you will receive guidance to help you connect in deeper with the spirit world. Learn how to read tarot cards, read people's auras and receive messages from their loved one. A personal psychic attunement
Bring photos and objects from loved ones and pets in spirit you wish to contact
Learn Distance Healing
Monday August 22nd 5pm - 10pm 
At The Doubletree Hilton
General Admision $99/$120 at door
Includes Individual Attunement !
Whether you have done any Reiki or you are a Reiki Master this will take you to the next level in your healing. I just returned from the Philippines working with the psychic surgery and from the healers of Bali. I will incorporate all the new energies and techniques into my workshop and the attunements. You will receive an attunement at your level. So if you have never done Reiki you will receive your Reiki level I certification. If you are already a Reiki practitioner you will get an attunement above your current level. For instance if you are a Usui Reiki Master you will receive your Tibetan Reiki Master. But the new Filipino and Bali energies will be incorporated. We will be learning from beginning to advanced energy channeling helping you to connect and be a stronger healing channel. We'll be learning advanced Psychic surgery and cutting cords and Filipino magnetic healing. Even for those who have already done healing workshops with me I will be teaching new techniques and taking you to the next level of your healing.
When & Where

BMSE 2016 August 20-21
North Shore Center For The Performing Arts
9501 Skokie Blvd,
Chicago, Ill 60076


Sunday, August 21, 2016 at 8:00 AM

-

Monday, August 22, 2016 at 11:00 PM (CDT)
Add to my calendar
Organizer
Gail Thackray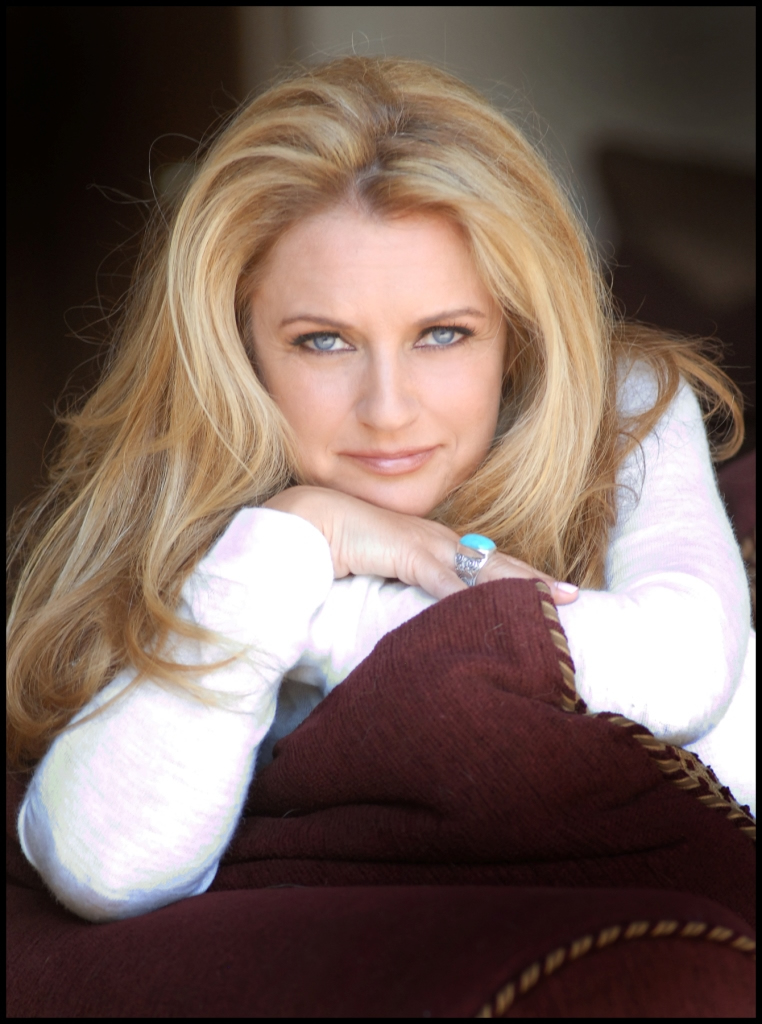 Gail is a Reiki Master only seven generations from the Grand Master, Dr. Usui in Japan. Gail is also a world renowned psychic medium with a strong connection to the spirit world. Gail was not born a medium, rather Gail attributes Reiki to her spontaneous psychic opening that enabled Gail to speak with spirits on the other-side. Gail's emphasis in Reiki is to help students develop their psychic abilities and connect with the spirit world to receive guidance directly from the masters in spirit.
Body Mind Spirit Expo Chicago,