About this Event

Friday, October 18, 2019
Colorado Health Foundation, A NEW LOCATION!
1780 Pennsylvania St, Denver, CO 80203.
There is free parking on-site.
This event is also offered in Colorado Springs. The presentation will be streamed and food will be provided. Please choose the Colorado Springs event ticket below. The event will take place at:
EDCare Colorado Springs - Adolescent Office
3468 Briargate Blvd (2nd Floor)
Colorado Springs, CO 80920
11:30am - 12p Registration and Networking
12p - 1:30p Presentation by Nicole Siegfried, PhD, CEDS
Lunch will be provided. Celiac and vegetarian-friendly options will be provided.
Scholarship information available at iaedpdenver.org
Please join the Denver Metro iaedp Chapter for lunch and an engaging presentation and discussion by Nicole Siegfried, PhD, CEDS
Body Embrace: A Revolutionary Treatment for Body Image in Severe and Complex Eating Disorders
Negative body image is an elusive target in eating disorder treatment. This workshop provides a comprehensive, phase-based approach to treating body image, moving from Body Tolerance through Body Acceptance into Body Compassion. Attendees will leave with practical tools and creative interventions to address body image in severe and complex eating disorders.
Learning Objectives:
Participants will:
1. *Define body image and its role in EDs
2. *Describe limitations of previous body image interventions for severe and complex EDs
3. *Apply Body Embrace interventions for body image in EDs
*1 CE available (To receive CE credit, please be prepared to provide your license number at sign-in on the day of the event.)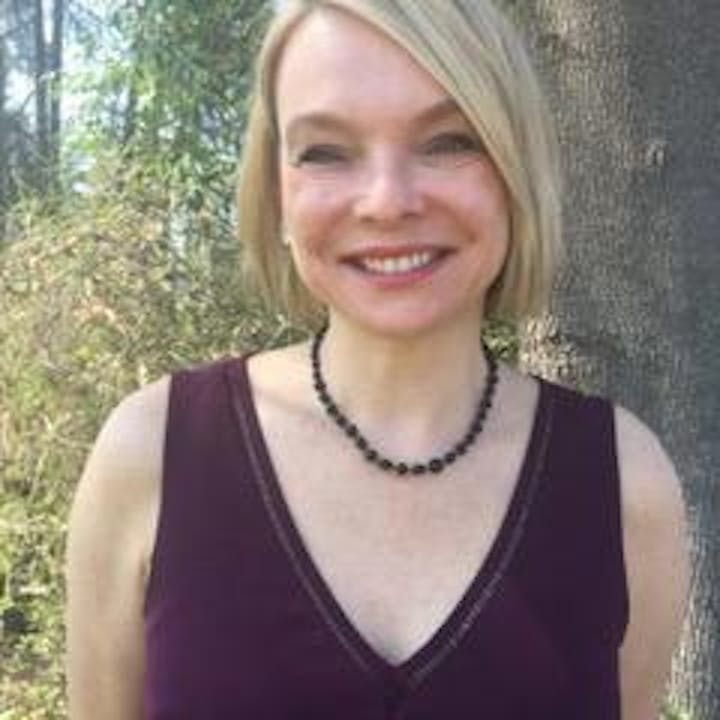 Nicole Siegfried, PhD, CEDS:
Leading Alsana's clinical quality activities, clinical data systems and clinical training, Dr. Nicole Siegfried is a licensed clinical psychologist and a certified eating disorder specialist. She enjoys working with the Alsana team as they are a group of people who are real, committed, and believe in the important work of helping people recover from eating disorders. She believes that those who want to go to treatment where you are truly seen and not just as a number, but rather a person who is struggling, then Alsana is the right place. Nicole also highly values the clinicians as they are trained in a variety of modalities, because they realize treatment is not one size fits all.
Nicole is a recognized leader in the field of eating disorders and serves as the Chief Clinical Officer at Alsana. She is currently an Adjunct Associate Professor at University of Alabama at Birmingham and has also served as Associate Professor of Psychology at Samford University. Nicole is an international presenter in the field of eating disorders and suicide, and a member of AED and former co-chair of the Suicide AED Special Interest Group. Nicole has almost 20 years of experience working with patients with eating disorders and helping to transform their lives.
IAEDP Foundation has been approved by NBCC as an Approved Continuing Education Provider, ACEP No. 5912. Programs that do not qualify for NBCC credit are clearly identified. IAEDP Foundation is solely responsible for all aspects of the programs. IAEDP Foundation is a Continuing Professional Education Accredited Provider, under Provider #IN004 Recognized by the Commission of Dietetic Registration.