Description
Join us every Saturday morning at 10:00 AM for a great outdoor cardio workout that's FREE! FOR ANYONE!!!

More than 10 different FAT BLASTING EXERCISES every CARDIO BLAST WORKOUT!

The workout is for all fitness levels! We have developed this workout so all fitness levels can participate, enjoy, and benefit!

The Body Design Cardio Blast Workout is based upon simple, yet fun and effective cardio exercises executed at high and low-intensity levels in the outdoors. Cardio Blast delivers the most effective cardiovascular workout to complement your current weight training and nutrition program!

BODY DESIGN'S CARDIO BLAST WORKOUT- 45 MINUTES
5 Minute Warm-Up
5 Minute Stretch
30 Minute Cardio
5 Minute Cool-Down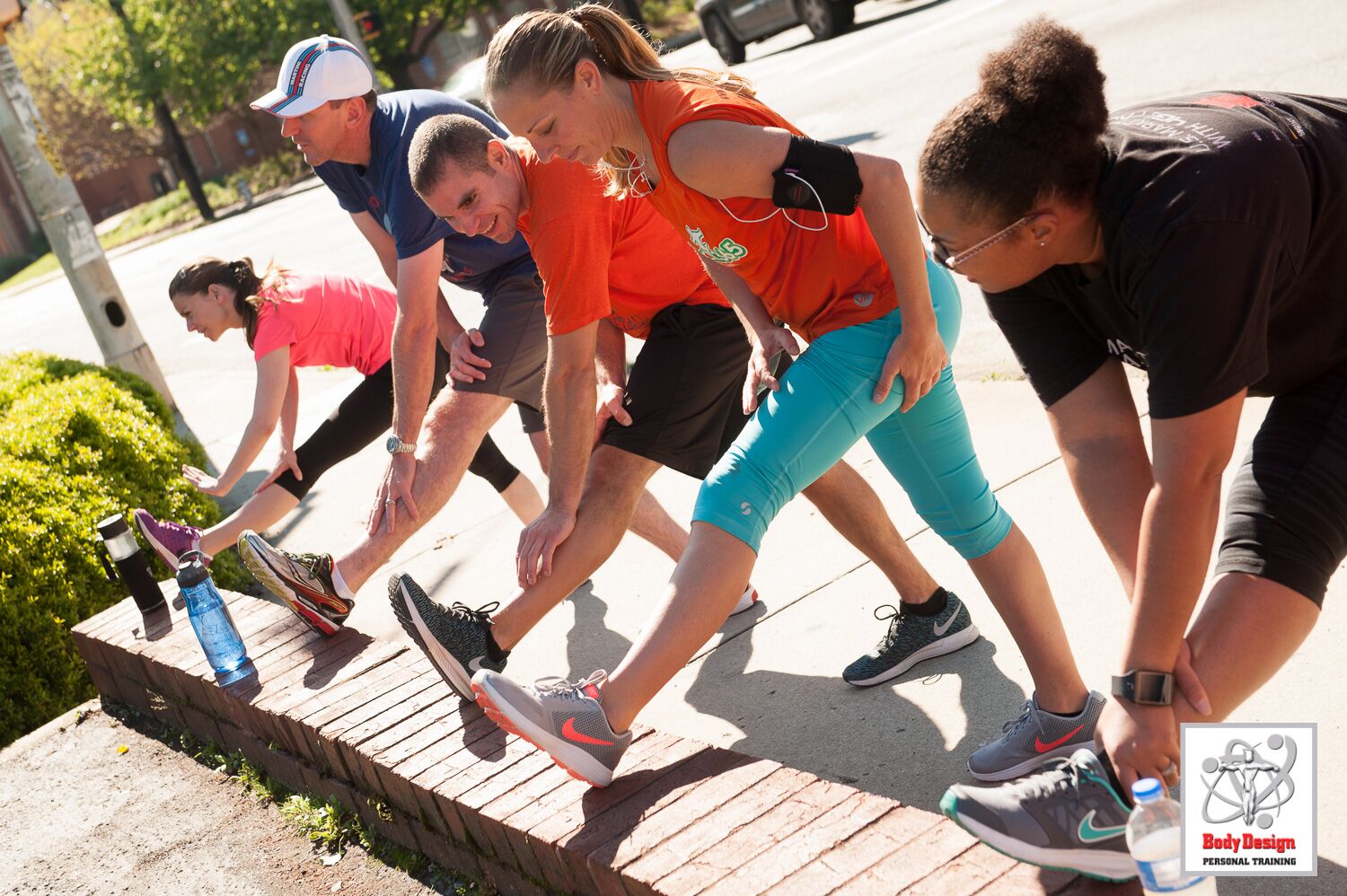 Please arrive early in order to find a place to park! We start promptly at 10am! Once we start, it is hard to find us because we are constantly moving throughout the park!


*INVITE YOUR FRIENDS. THIS IS AN OPEN AND FREE EVENT!*

You'll be required to sign a basic liability and photo release before we start the workout!


Thanks!

Body Design Personal Training

(404) 661-4331

bodydesignpersonaltraining.com

Have Fun. Burn Fat. Meet People.