Body Confidence for Public Speaking

Tuesday, 3 February 2015 from 09:30 to 17:30 (GMT)
Event Details
Learn how to find confidence in your body even when you're full of nerves.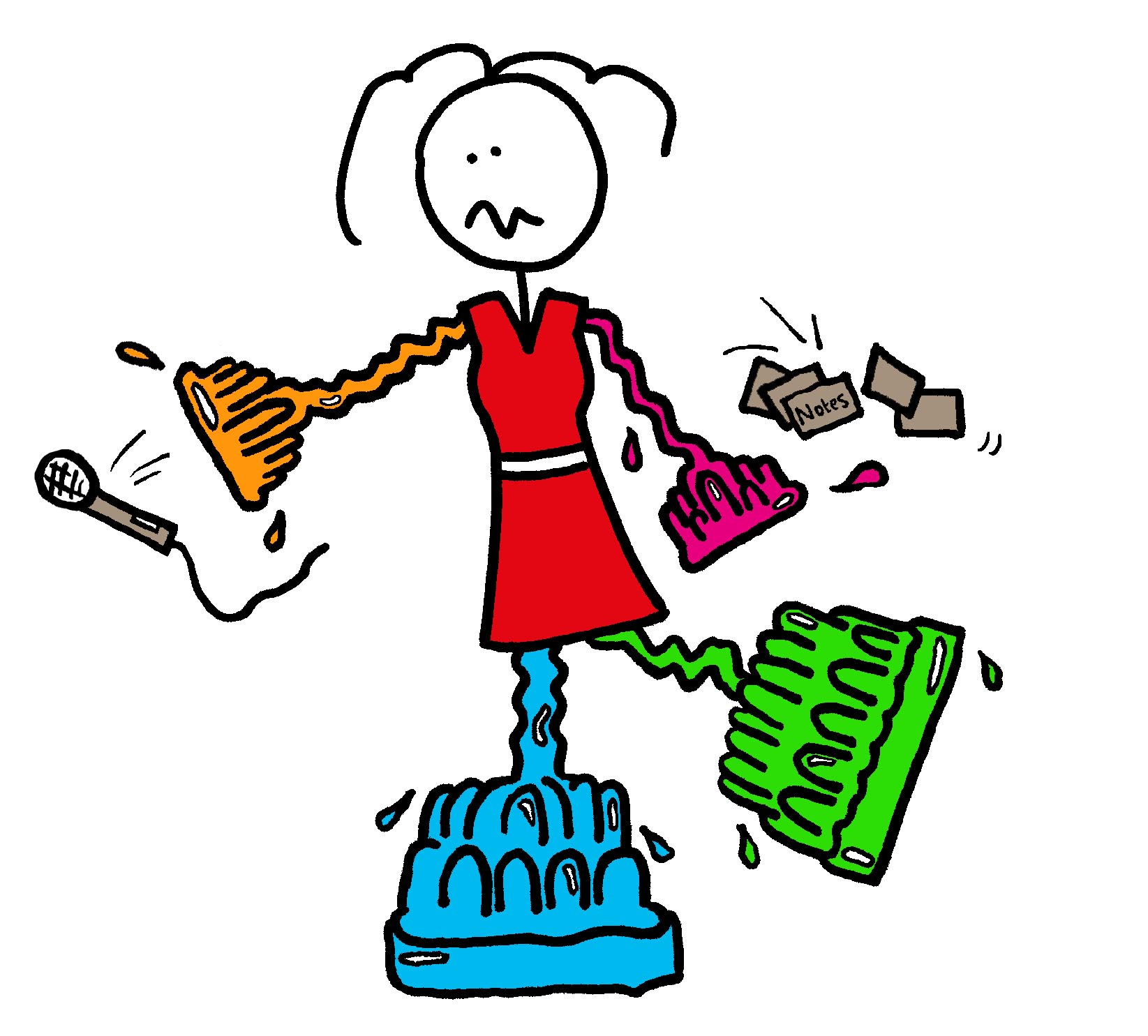 Imagine, you are on stage in the limelight, 200 people in front of you eagerly waiting for your first words. And instead of feeling the usual surge of fear, the dryness in your mouth, the legs that refuse to cooperate this time is somehow different. You are excited, alerted, your head is cool, your breath is free, your legs are strongly underneath you and you're ready to take grab this crowd with all the might you can muster.
If you like this picture you can now turn it into reality. Learn how to become a virtuoso of your body when speaking in public . Scientifically validated methods meet Ginger's award winning approach to public speaking in this high-impact one day workshop.
If your body's not confident - how do you expect to speak with confidence?
About The Trainers: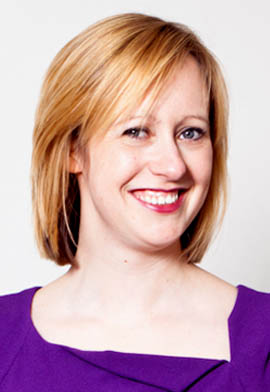 Sarah Lloyd-Hughes is a popular speaker on confidence and inspiration, an award winning coach, founder of Ginger Training & Coaching and author of "How to be Brilliant at Public Speaking" (Pearson).
Her 10 years of experience as a public speaking trainer makes her incredibly effective in revealing the inspirational qualities each of us carry within.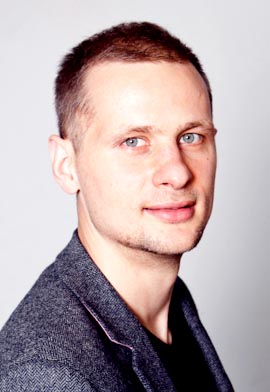 Luke Gregorczyk is a body confidence specialist and a Certified Rolfing Method practitioner. His pioneering use of body work methods brings a powerful new angle to communication skills training. Luke teaches clients how to generate self-assurance from within the structure of the body - an approach that brings lasting improvements to posture, confidence and self-expression.
You'll learn:
The main causes of nerves in public speaking and how to use your body to get over them.

What are your natural bodily strengths and how to tap into them.
The neglected secrets of body confidence that influence us constantly, without us ever realising.

How to use the entire range of your body's expressivity to speak with confidence.
How to use gestures that support your message.
Key methods for feeling comfortable and grounded in high pressure situations.
This method is used for dancers, actors and other performers, but until now has never been adapted for public speaking confidence.
Style of training:
If you've been to a Ginger Public Speaking course in the past, you'll know to expect a lively and high quality day where the trainers give their all to help you grow. This day is no different, except now you have access to the full scientific expertise of Luke Gregorczyk and his body language specialism.
You'll be given the cutting-edge theory of how the body supports confidence - and have plenty of chance to practice speaking to identify your bodily habits. Expect specialist 1-2-1 advice that will revolutionise the way you look at your body.
Please note: this is literally a hands-on workshop. Luke may give you bodily feedback through touch that helps you to find new positions of confidence through the structure of your body.

All in all, if you're looking for a fun, confidence boosting and highly effective training day, Body Confidence for Public Speaking is the place to be.


Group Size:
This workshop will have a maximum of 12 people, to allow for everyone to have personal attention and feedback.

Is it just about public speaking?
Body Confidence affects everything we do - especially interactions where we're under pressure. From interviews, to first dates, to standing on stage, if our body feels confident, we'll be more confident.
Whilst we focus on public speaking (because it's an obvious thing that people find daunting), the methods you learn go far beyond public speaking and will influence your confidence in general interactions and communication.

What people say:
"I loved the workshop, found it very powerful. I feel I have resources now to help me deal with the highly stressful situations and stay in my personal power."

- Nicky Moran Award Winning Trainer & Creative Career Coach
"Privilege to take part in this work" - Anthony Brown Strategic Business Development & Marketing Director
"I liked that, although the material we worked with was complex, the workshop was simple enough that it made an immediate difference."

- Miriam Kliers Freelance Business Support & Coach
"This is deep, powerful work, I also loved gentleness and poetry of Luke's approach.

" - Beverley Glick, Story Archaeologist, Human Potential Coach, writer, editor.
"Thank you Sarah & Luke, great day of learning that will no doubt keep emerging slowly over time"

- Mentoring Coordinator at UnLtd
"I am so impressed by what you have both created. This feels like a really safe space to explore parts of myself I don't tend to reveal to the world, but want to. Thank you"  -Rona Steinberg Professional Life Coach at Out Loud Coaching
"Thank you so much for the session it was incredibly enlightening, powerful, gentle and intense, pushing me to explore what was outside of my comfort zone but in a safe context." - Sarah Hyndman Freelance Graphic Designer
"My public speaking changed dramatically because of this course, I can't recommend it enough." - Lucy Hall 
When & Where

Cockpit Arts
Cockpit Yard
Northington Street
WC1N 2NP London
United Kingdom


Tuesday, 3 February 2015 from 09:30 to 17:30 (GMT)
Add to my calendar
Organiser
Luke Gregorczyk: Rolfing London in association with Ginger Training & Coaching