Description
Body Cleanse | Press Your Internal Reset Button

With Leah and Ian Somerville
Learn about your body's internal reset button and what occurs when people do and don't reset it. Imagine how great you could start to feel by adding just one alkaline drink to your nutrition plan every day! You will receive valuable information about different techniques and products that will cleanse your physical body (no matter where you are starting). In addition you will have a one on one experience of integrated Massage Therapy for detoxification.
Take-Aways
Receive detailed steps on how to reset your body for a cleaner new year.

Receive tools and techniques for manifesting intentions and resolutions.

Experience first hand the releasing of old baggage in the body along with the use of integrated Massage Therapy.


---
MEET YOUR INSTRUCTORS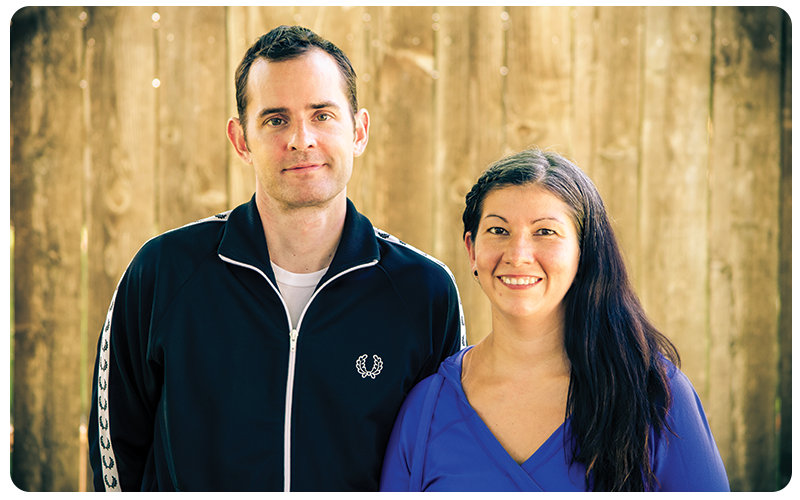 Ian and Leah Somerville
Ian is a Spiritual Teacher, Oneness Trainer and Licensed Massage Therapist. Ian has received his training throughout the world to combine eastern and western healing arts. Once you experience the sacred space he creates, it will activate the Divine Presence inside your heart.
Leah is a Spiritual Teacher, Shaman and a Nationally Licensed Massage Therapist. Leah has extensive Shamanic Training while traveling to Peru and is a Certified Awakened Oneness Trainer from the Oneness University in India. She has a special ability to channel her spiritual gifts and guides to help you on your path.
---
LOCATION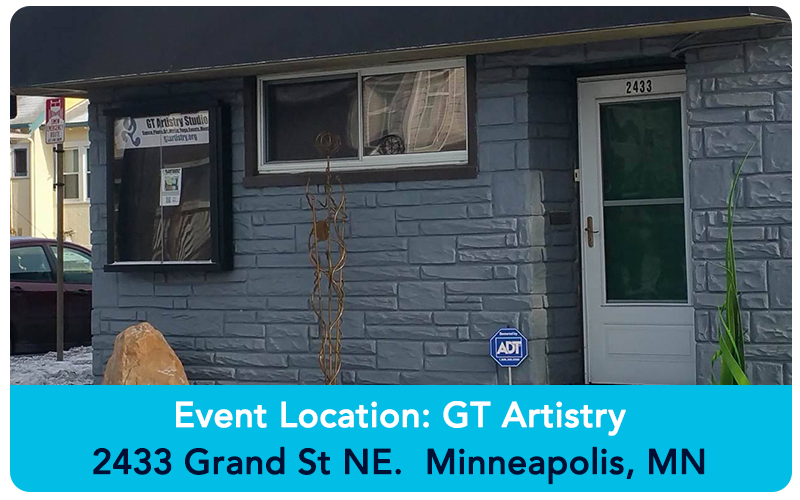 ---


Refund Policy: All sales are final.
Dismissal Policy: Classes are sourced in the Highest Vibration for an open, safe and fun environment for all. We reserve the right to dismiss any participant not in environmental alignment, at the discretion

of the instructor or IntraAwareness Team Member.