Actions and Detail Panel
Body Burden: How to Detox the Healthy Way!
Tue, January 3, 2017, 6:00 PM – 7:30 PM CST
Description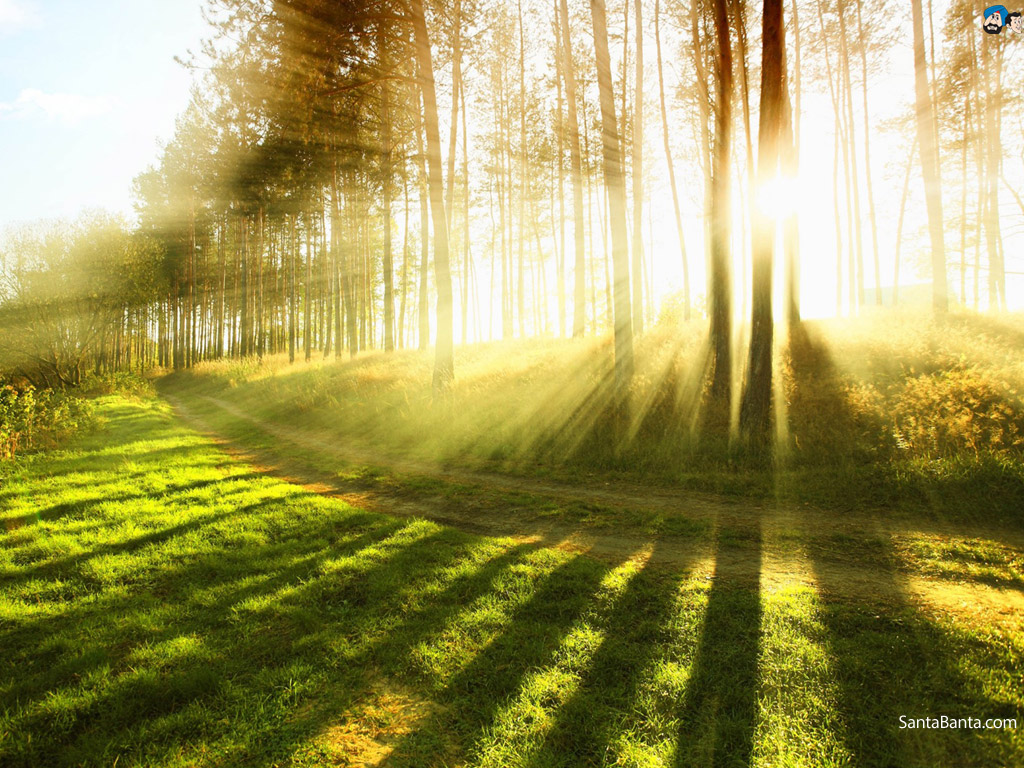 Shining sunlight on a confusing topic.

Body Burden: How to Detox the Healthy Way!
Who should consider a detoxification?
What makes a good detoxification system?
What should I avoid? What if I have health concerns?
Come find out answers to all of these questions and more!
What toxins?
There are approximately 80,000 chemicals registered for use in the US. The Centers for Disease Control and Prevention reports that hundreds of these chemicals are present in our bodies. Research has shown that many of these chemicals can disrupt our immune, endocrine, nervous, and reproductive systems.
Why detox?

A good detoxification offers your body additional support to expel and metabolize the toxic build up. For the best results it is important to use a well-rounded detoxification program that supports all metabolic processes and stabilizes blood sugar, while monitoring mesurable outcomes.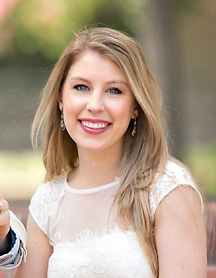 Presented by local anatomy & physiology professor,
Rebekah Bruner, D.C.
________________________________________________________
ABOUT Optimized Living Institute:
At Optimized Living Institute we take a natural approach to living a holistic life.
We combine the latest education in functional nutrition, functional neurology, blood work, digital x-rays, & chiropractic care to truly understand your unique physiology & how to best support your life. We understand that no two people are the same and their care plans should reflect that.
We believe in empowering our practice members to be their own healthcare advocates through education, lifestyle modification, and the necessary healthcare resources.

________________________________________________________

More Info:

For more information about OPTIMIZED LIVING INSTITUTE, please visit: www.OptimizedLivingInstitute.com
Find us on FACEBOOK at: www.facebook.com/OptimizedLivingInstitute
Find us on GOOGLE+ at: www.Google.com/+OptimizedLivingInstitute
Find us on Pinterest: www.Pinterest.com/OLIhealth

________________________________________________________
Event FAQs
May I bring a guest with me?
Yes! We encourage you to bring a spouse, partner, or close friend to this event. There will be a lot of health education covered in this dinner lecture and it would be difficult to relay it all later.
Are there ID requirements or an age limit to enter the event?
This event is for anyone over 18 years old who is able to make their own healthcare decisions. If not, please bring a spouse or your healthcare advocate with you to this event.
Where can I contact the organizer with any questions?
Please contact Optimized Living Institute by phone at: 817.431.9911
Prefer email? No problem: OptimizedLivingInstitute@gmail.com