Actions and Detail Panel
Bodies in Motion: Ballet with George Simian
Sun, April 23, 2017, 2:00 PM – 7:00 PM PDT
Description
Light is the most important element in creating unforgettable images – and in ballet, light can define the line of the body, the leading goal of the dancer and choreographer!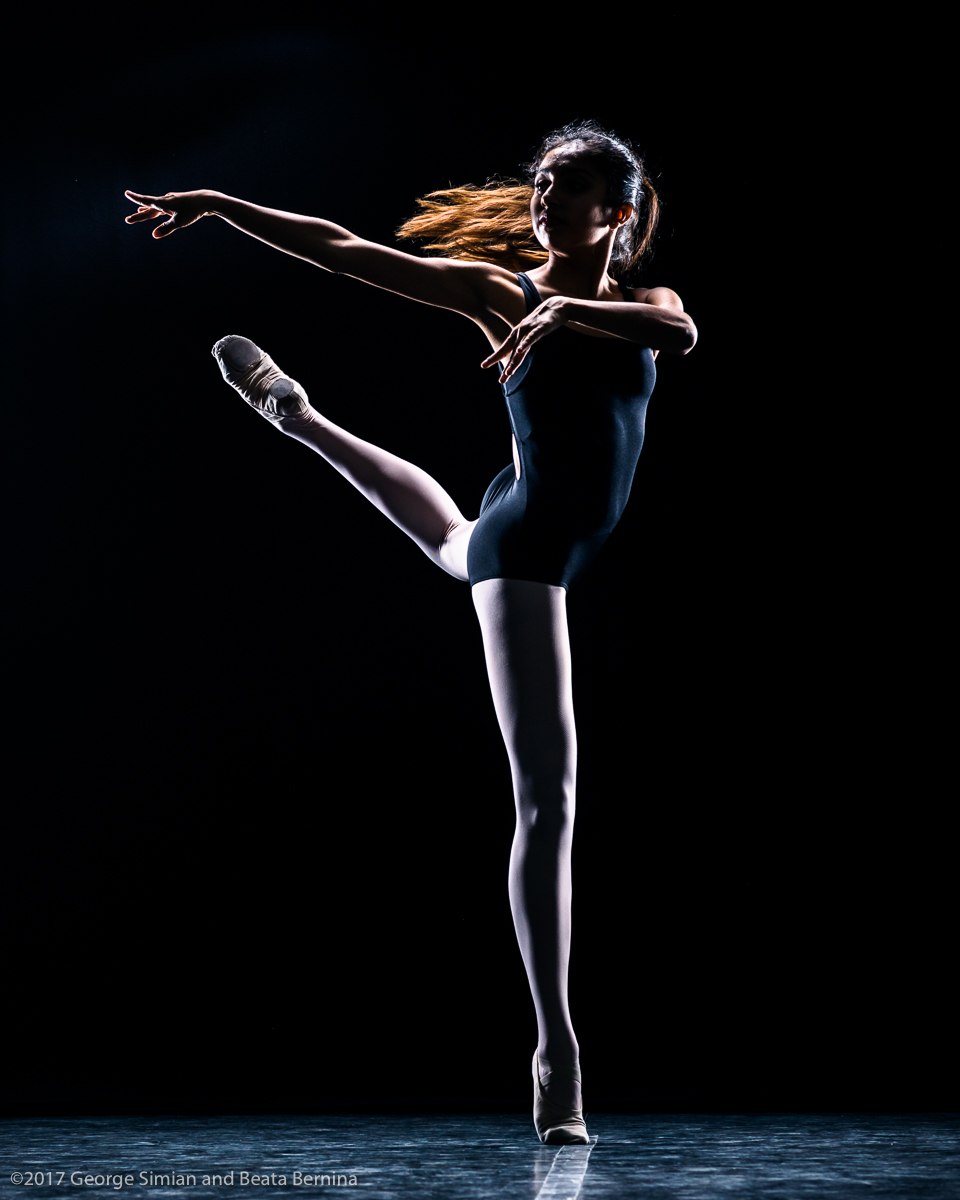 This workshop will teach you to capture the decisive moment in ballet, when the gesture and body shape are at their peak, and freeze it with strobe lighting! Back lighting will provide the visual drama of a strong bright silhouette!
We'll provide a legendary dance studio in San Pedro (where Misty Copeland was trained), the dancers, the strobe lights, the backdrop, and training in capturing peak moments. These images were created with the very dancers, in the very studio, where you will shoot!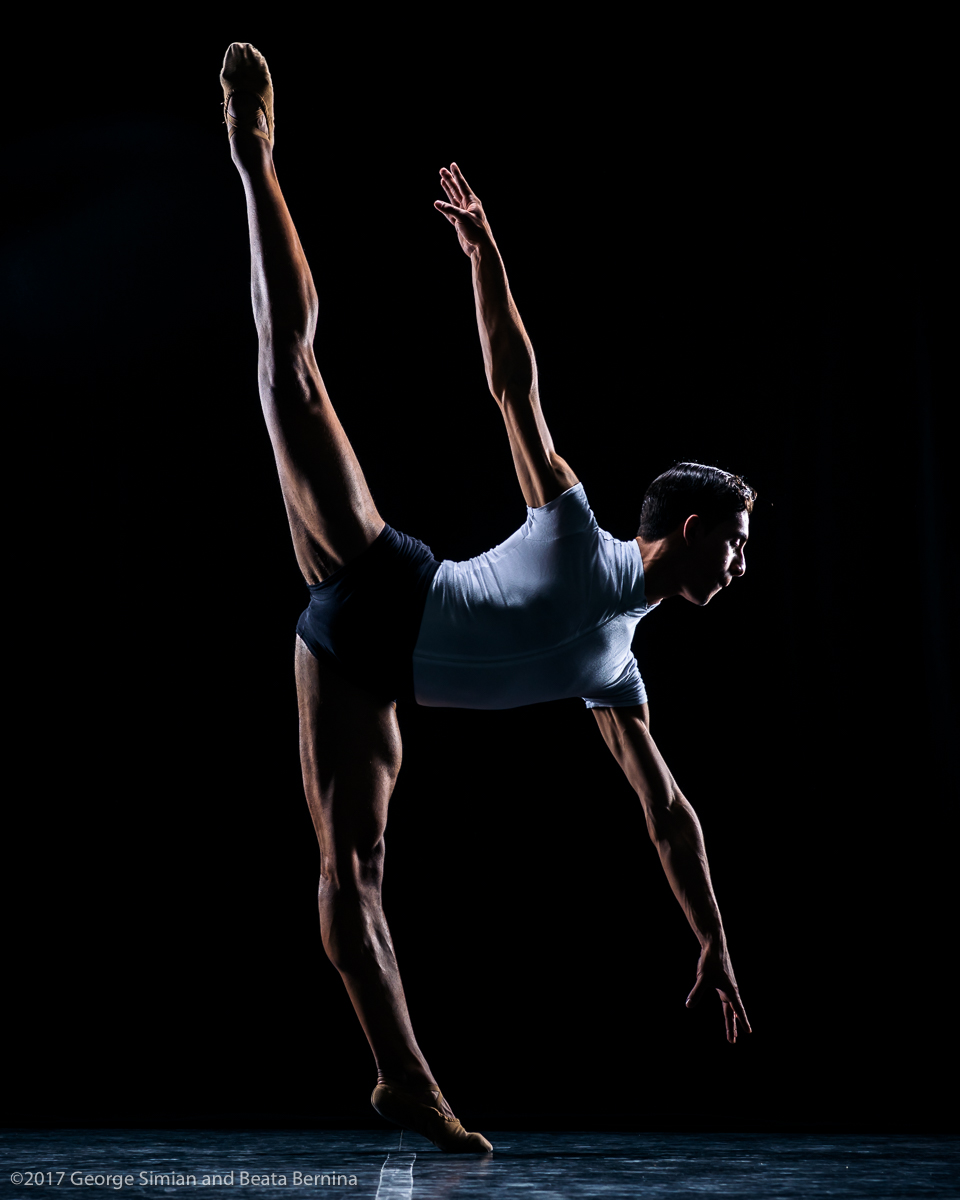 You'll bring your camera, backup battery and memory cards, a medium-long focal length lens (or zoom), and a strong interest in dance and movement – as well as comfort in following fast movement with your camera, locking focus, and responding to the peak moment of the action!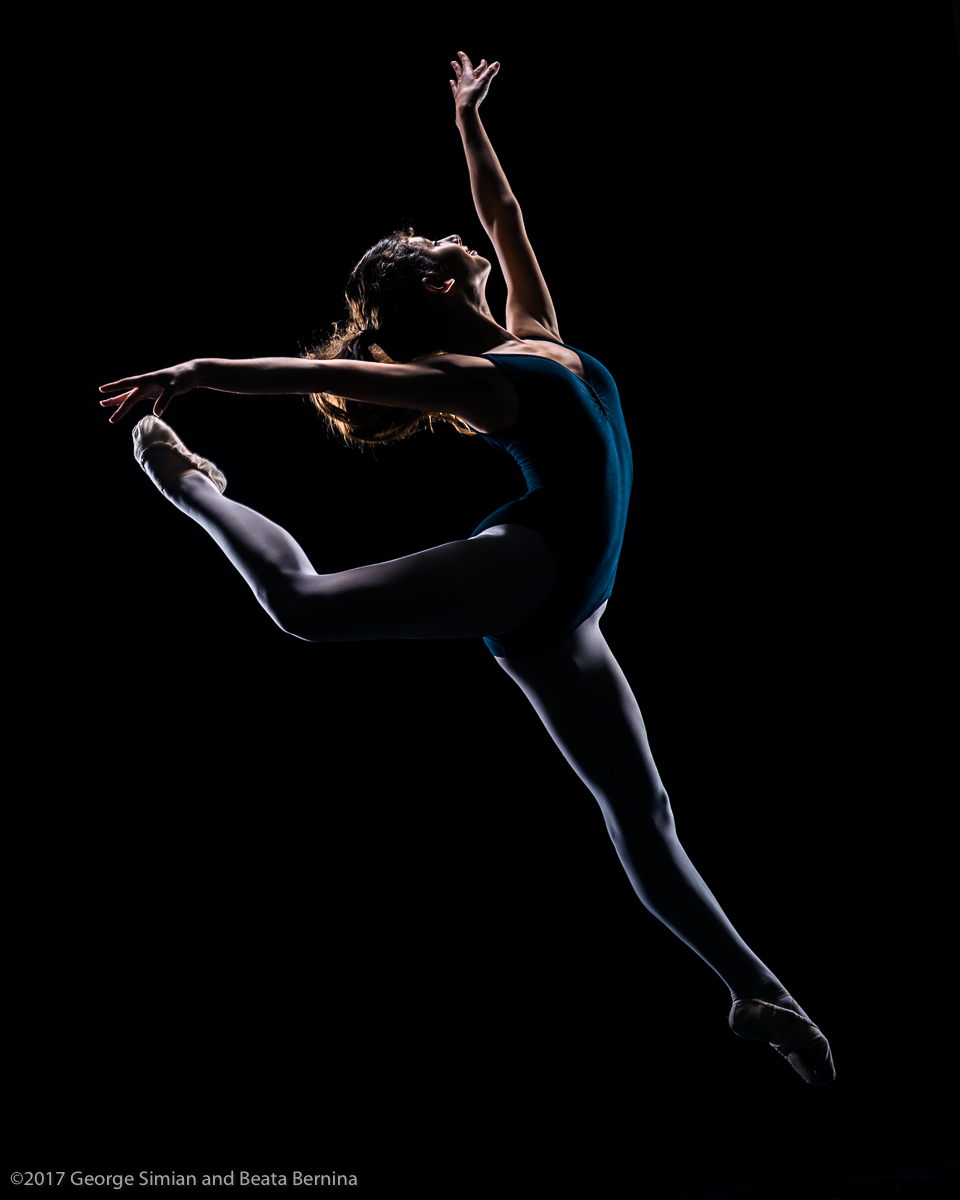 A week after the workshop we'll post a group web page, with everyone's best work, as well as reward the dancers with your images.