BoDeans at Uptown Social!
About this event
**SCROLL TO THE BOTTOM OF THIS PAGE TO SEE OUR SEATING CHART**
6:00 PM: Doors
8:15 PM: BoDeans
21+
Refer to Section Map below! Tickets are sold in sections. Seating is not assigned individually.
Balcony Standing ticket holders are able to go into all 3 red sections on the map.
Those who have followed BoDeans' remarkable 30-year musical career know that their blend of compelling songs and high energy performances have retained an unpretentious rock & roll loyal following like no other. Best known for their catchy single, "Closer To Free," the band's accessible adult alternative sound has led to many a milestone, including a Rolling Stone Reader's Poll for Best New American Band in 1987, and support slots with U2, Bob Dylan, Paul Simon, Tom Petty, George Thorogood, The Pretenders, David Bowie and numerous others. Appearances at Farm Aid, Summerfest, ACL Festival and others followed, along with TV appearances on "Saturday NightLive," "Letterman," "Today," "Imus," CNN, and ESPN, to name a few. BoDeans have a permanent installation at the Rock and Roll Hall of Fame Museum in Cleveland as part of their Midwest Artists exhibit. After multiple chart-topping radio singles, and TV placements, BoDeans have defined a generation that embraced songs like "Good Things," "You Don't Get Much," "Idaho," "If It Makes You," "Closer To Free," "Stay," and "All The World." BoDeans signed their first recording contract with Slash/Warner Brothers Records in 1985 and their debut record, "Love & Hope & Sex & Dreams" was released May, 1986. Since then, they have released 12 studio albums with ten records that hit the Billboard Top 200 Chart, and numerous singles on the Mainstream Rock, Top 40 and Triple A radio charts.
Few would expect them to still be going strong – so many years after Wisconsin's favorite musical sons first formed, but they've proved as energetic and determined as they did on day one. Their music is featured throughout the new Netflix original series, "The Ranch," which features Sam Elliott, Ashton Kutcher, Danny Masterson and Debra Winger.
BoDeans now reside in a small group of bands that have managed to survive the ups and downs of the industry, remaining true to their sound and their style, for 30 years, and show no signs of slowing down.
Refund policy: No refunds or exchanges. In the event of a cancellation, refunds will be issued.
WAIVER OF LIABILITY AND ASSUMPTION OF RISK. All attendees, by purchasing a ticket and/or attending the event, agree to assume all of the risks, hazards and dangers that may arise from, or relate in any way to, the risk of contracting a communicable disease or illness whether occurring before, during, or after the event, however caused or contracted. Therefore, anyone who purchases a ticket and/or attends the event, hereby waives any and all claims against Uptown Theater, LLC. (Uptown Social) the artist, and/or all related sponsors relating to all risks of personal injury, sickness, permanent disability and/or death.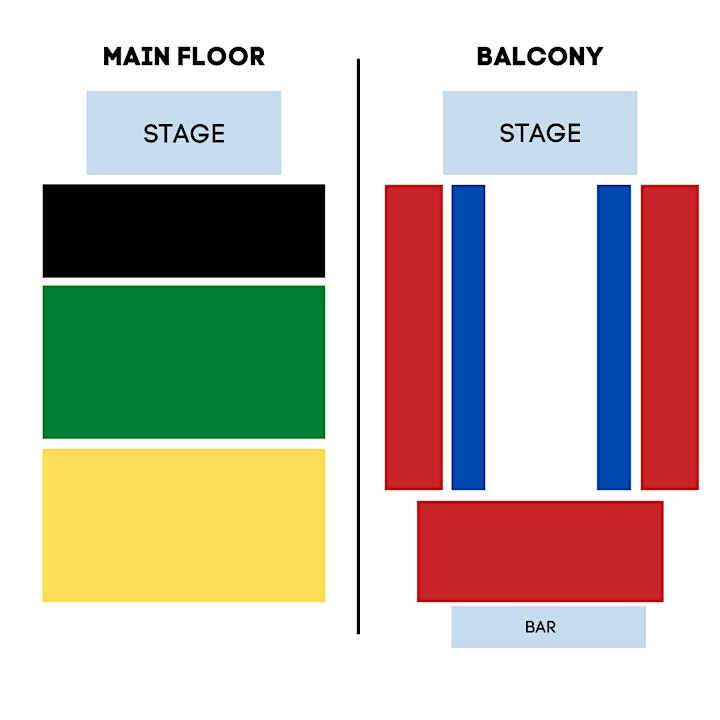 Gather, socialize and customize your experience by exploring our fully transformed event space, covered patio and iconic courtyard. Enjoy a signature cocktail handcrafted and poured to perfection by one of our premier mixologists, reserve space in our fully transformed venue for any special occasion and/or immerse yourself in one of our live concert experiences.
The choice is yours!