Description
PARTY BUS TO BOCKFEST 2018
Join us for August Schell Brewing Company's annual Bockfest 2018!
WHAT'S INCLUDED
The Party Bus – Your Party Bus transportation to Schells Brewery annual Bockfest event and back home! It's never a boring ride on a Party Bus! Listen to music with our quality sound system, enjoy our cushy seating. We even have a bathroom on board!
Did we mention you can drink on the bus? Please remember to act responsibly!
Bockfest entrance fees are not included. You will have to get your own passes.
DATES
March 3rd, 2018
TIME
Bockfest runs from 11 am until 4:30 pm.
We pick up at 8:00 am. The bus leaves at 8:30 am sharp . It will be about a 2 hour drive to Bockfest which is in New Ulm.
The bus must be boarded at 4:30 pm. The bus will leave at 5:00 pm sharp! It will not wait any longer. You should be arriving back by 7 pm
PICK UP LOCATION
MOA Charter Bus Pick Up at north side of the mall
8000 24th Ave S, Bloomington, MN 55425
Arriving 8:00 am – Leaving at 8:30 am sharp!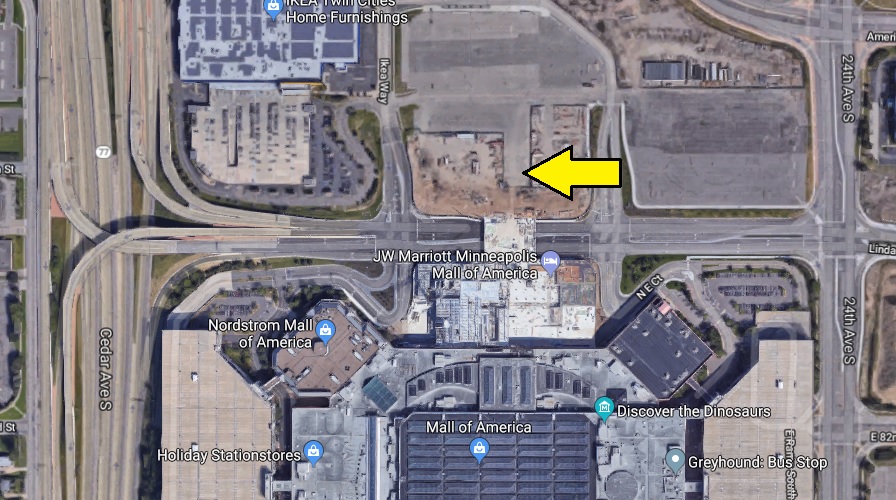 COOLERS
Large coolers will not be allowed on the bus. Medium size coolers need their own ticket for the seat / space on the bus. Make sure you coordinate with your group and buy tickets in advance.
FAQ'S
All sales are final for the date, time, and location that has been selected. No refund options are available.
Alcohol is allowed on board, however underage drinking is against the law on and off the bus.