About this Event
DESTIHL Brewery & Gabriel Events are proud to present the annual Bock the Halls concert featuring holiday classics & original singer-songwriter tunes, and the brewery-exclusive release of Destihlinator Doppelbock (on draft & in 6-packs to-go for your holiday enjoyment).
Join us on Friday, December 20th for an intimate evening in The Barrel Room with Dan Hubbard, an Illinois-native artist, who knows his way around a captivating story and a catchy melody. For the past 15 years he's been recording albums and putting on at least 125 shows a year, sharing the stage with artists like Martin Sexton, Andrew Combs, and Nikka Costa. Listen to & see more info about Dan Hubbard here.
Doors to our pre-party event open at 6:00 pm and your $22 ticket purchase will include live music from Isabel Osorio, admission to the main show, a heavy appetizer buffet, and a (catered) cash bar featuring DESTIHL beers, wine, and spirits.
Doors to the main show open at 7:00 pm and your $12 ticket purchase include admission to the show and a (catered) cash bar featuring DESTIHL beers, wine, and spirits.
This year's event will benefit My Loveable Angels, a non-profit animal rescue that was created in honor of Leslie Ann Holmes whose heart and soul were filled with love and compassion. Needed donations (dog food - Wellness, dry cat food - Purina Pro Plan or Wellness, laundry detergent, bleach, paper towels, clumping cat litter) to the group will be accepted throughout the evening. All donators will be entered to win a $50 DESTIHL gift card. A portion of all ticket prices will benefit My Loveable Angels. See more about the local, non-profit animal rescue here.
Bock the Halls is a General Admission (GA) all-ages show. Seating or standing areas are not assigned or reserved and are occupied on a first-come, first-served basis. Minors Under 18 permitted with Parent or Legal Guardian. Guests must be 21 years of age or older (with valid id) to purchase or consume alcohol.
​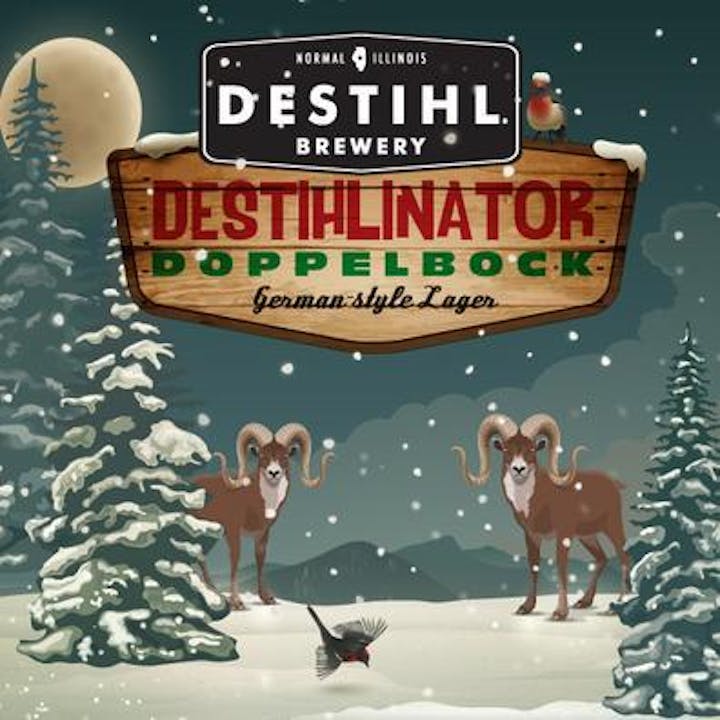 Destihlinator Doppelbock is a medium-bodied lager with sweet caramel aroma, malty sweetness, and a light bitter finish. This beer clocks in at 8.1% ABV and is sure to give you that warm and fuzzy feeling.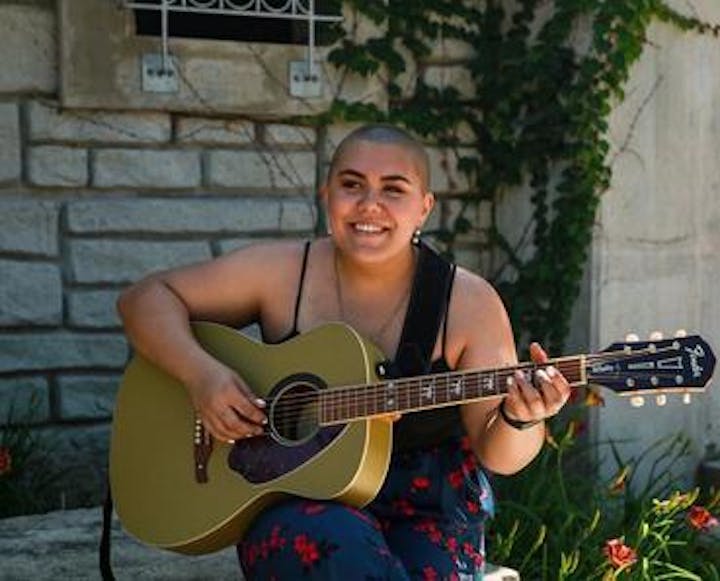 Isabel Osorio is an independent singer-songwriter from the suburbs of Chicago Illinois. With inspiration like Brandi Carlile, Taylor Swift, and Adele, Isabel leaves a strong emotional impression on audiences of all ages across the country with her signature "breathtakingly honest" songwriting and powerful, soulful vocals. Isabel was named a 2018 Winner in Singer-Songwriter voice by the National Youngarts Foundation and has performed across the country with Younger Generation Chorus, The School of Rock Allstars (2017), The Isabel O. Trio (2018 Grand Prize Winners of Bitter Jester Battle of the Bands), and as a solo artist. Listen to & see more from Isabel here.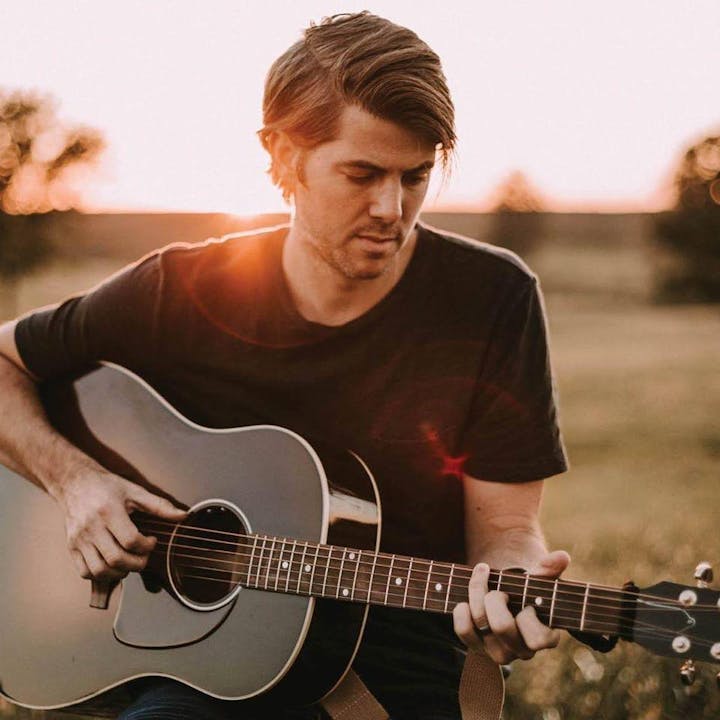 In 2016 Hubbard collaborated with Nashville producer and 3-time Grammy Nominee Ken Coomer to release the self-titled solo album Dan Hubbard. "I was truly happy with it," Hubbard says. "I felt like I finally made the record I had always wanted to, and I wasn't in any hurry to do another one." But he had a lot more to say, and the songs on his upcoming album, Attention, cover everything from lost love and suicide, to brokenness, anger, hatred, and—a running theme in all Hubbard's work—the redeeming power of love.
Attention was released April 26, 2019.