Description
Level II Training Series
Building Operator Certification (BOC) training includes nearly 61 hours of classroom and project work (6.1 CEUs) in building systems operation and maintenance. Each course in the series is completed in a one day training session, except BOC 2001 Building Scoping for Operational Improvements, which is a two day course. To graduate from the series, participants must pass a test at the end of each training day and complete five assigned projects. Unless otherwise noted, training begins at 8:00 a.m. and ends by 4:00 p.m. Early registration is encouraged.
Tuition Information
Tuition: $1,150. The registration fee of $1,150 covers all class materials, books, continental breakfast, lunch, and a certificate upon completion of the training series. Due to MEEA's partnership agreement with the Division of Energy of the Missouri Department of Economic Development, payment must be sent to the following address:

Missouri Department of Natural Resources - Division of Energy
Attention: BOC
PO Box 176
Jefferson City, MO 65102
Payment must be made in full before the start of the first course.
Are you a veteran? If so, you qualify for a $400 tuition discount, contact Melanie Mancuso at mmancuso@mwalliance.org for more information.
Class Dates
January 6-7, 2020
BOC 2001 - Building Scoping for Operational Improvements (TWO DAYS)
February 4, 2020
BOC 2002 - Optimizing HVAC Controls for Energy Efficiency
March 3, 2020
BOC 201 - Preventative Maintenence & Troubleshooting Principles
April 7, 2020
BOC 202 - Advanced Electrical System Diagnostics
May 5, 2020
BOC 214 - Building Commissioning
June 2, 2020
BOC 216 - Advanced Automation and Demand Reduction
Important: Graduates of this training series will earn a training certificate of completion. In order to earn the Certified Building Operator credential, graduates will need to register for a third-party exam. Registration for this exam will be available throughout the duration of the training series and the exam will be scheduled individually once the training series is completed.

Cancellation Policy and Refund Information

No refunds will be provided for registrations canceled less than three business days before the start of the first course in a training series. However, employers may substitute another employee if the original registrant is unable to participate in the training series.
If a training participant is unable to attend a course in a training series for which he or she is registered, he or she may make up that course at no additional cost or penalty by attending it when it is offered during another training series.
Program Partners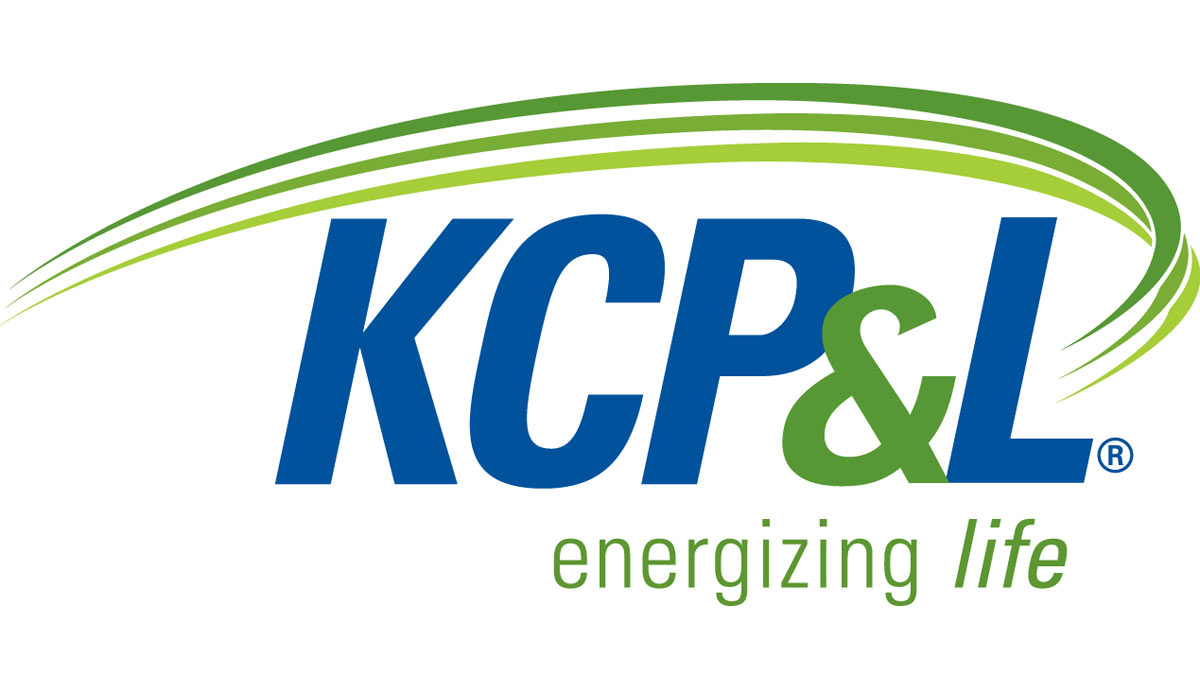 Organizer of BOC Level II - Kansas City, MO - January 2020