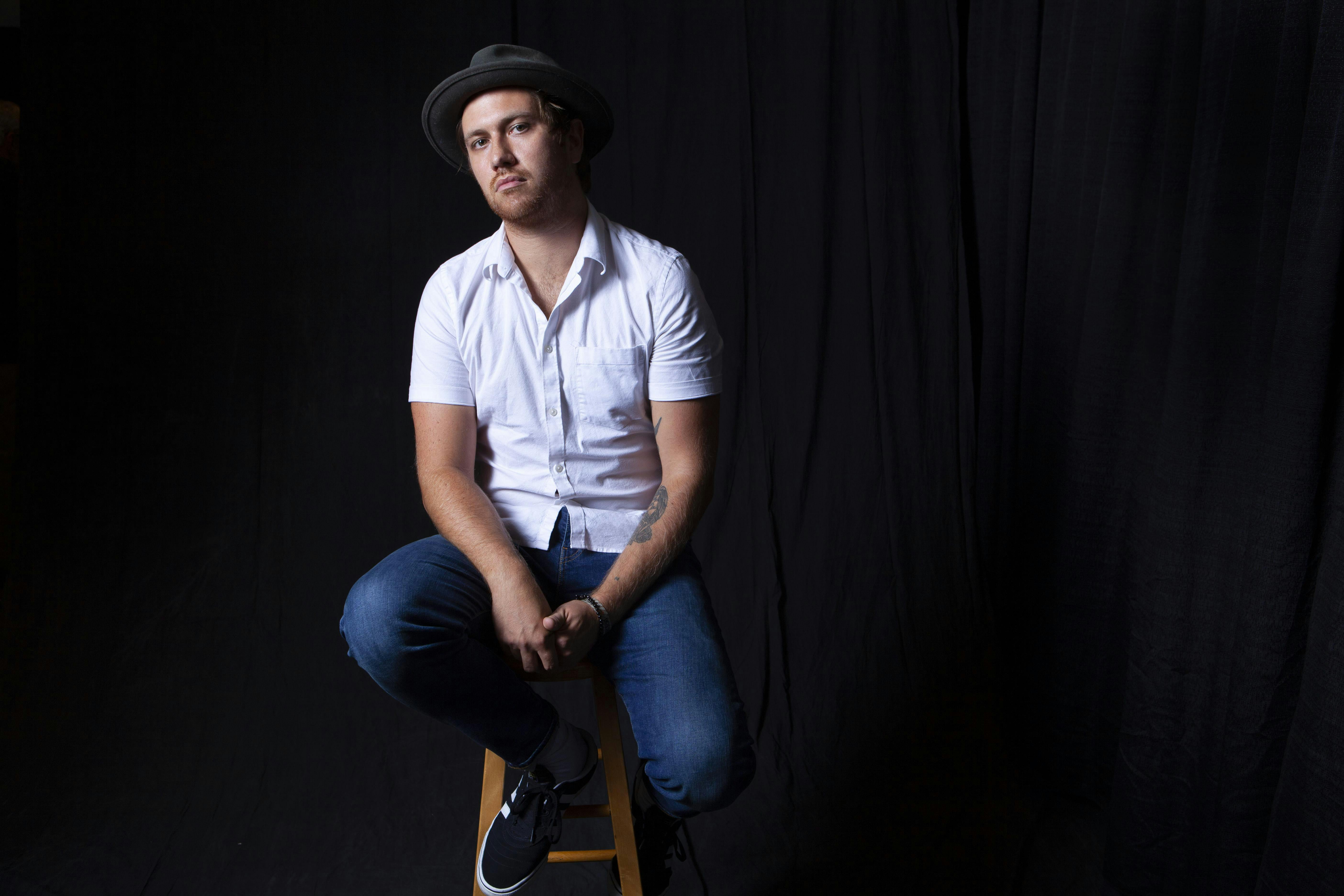 About this Event
British singer-songwriter Bobby Long emerged from London's club scene with a
reputation for creating memorable songs inhabited by hauntingly poetic lyrics. He
relocated to New York in 2009 and has since released four CDs inhabited by powerful
original material: A Winter Tale (2011)—an homage to his acoustic roots; Wishbone
(2013)—a gritty opus that showcases his sorrow-filled voice and stellar guitar playing;
the critically-acclaimed Ode to Thinking (2015, Compass Records), which applies his
varied musical influences to a compelling collection of original songs, and the latest,
Sultans, arriving on March 1, 2019.
Of him, one writer recently wrote: "Bobby Long is a British-born singer-songwriter who
wraps his voice around the truth without judgment, melancholy without tears. His gentle
guitar style allows for his plaintive and honest lyrics to crash like thunder. It's the blues
with a solution. There are many comparisons to be made, but toss those aside for a
moment won't you and leave it to the man, his guitar, and you."
Additionally, Long has published two volumes of poetry—Losing My Brotherhood (2012)
and Losing My Misery (2016), both available from amazon and other retailers.
Visit: www.bobbylong.info
www.musicbobbylong.com
https://twitter.com/BobbyLongNews
www.facebook.com/musicbobbylong
www.youtube.com/musicbobbylong
Also performing: Darrell Foster (Five Of The Eyes)
Performers
Date and Time
Location
Refund Policy