About this Event
Bob Fossil plays rock and roll with intense passion. Their sound constantly shifts styles to weave a symphony of rock, pop, and groove. The band's biggest strength is their innovative tempo changes and transitions, which are guaranteed to keep listeners on their toes.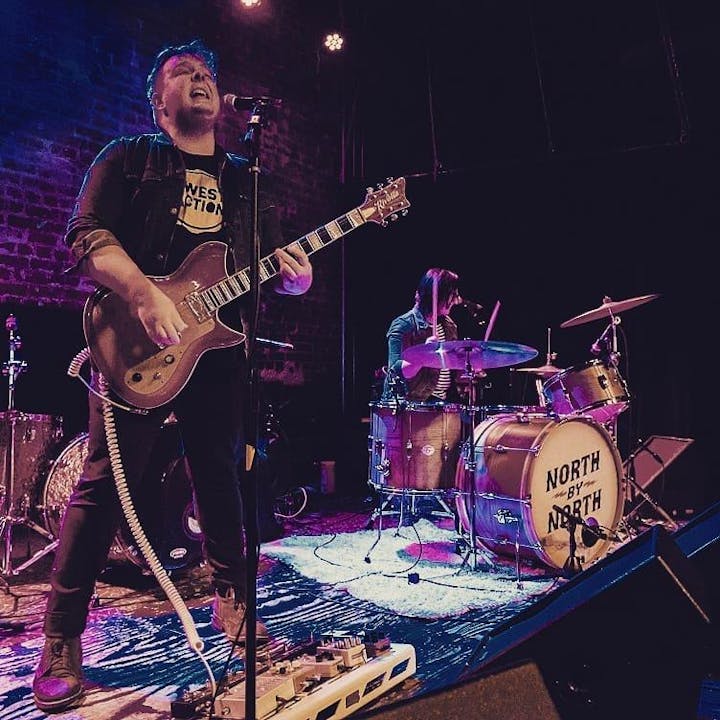 North By North (CHI)
Hailing from the land of brutal winters and deep dish pizza, North by North have developed their own brand of infectious, spastic yet finely-honed rock and roll. They seamlessly toe the line between 3 minute garage pop anthems and your dad's favorite "prog-rock deep cuts" cassette tape, with plenty of hooks to spare.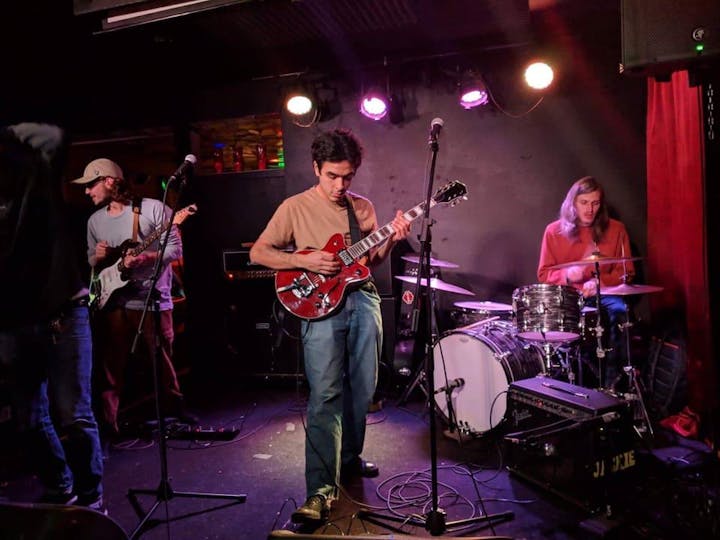 Jackie
https://jackie6.bandcamp.com