Description
Come enjoy the smooth acoustic guitar stylings and warm, honest vocals of one of Christian music's most beloved songwriters and musicians!

Bob Sings Mountain Cathedrals and Whistling In The Dark and The Best

Bob has worked with, appeared with, or had his songs covered by
Amy Grant,
Fernando Ortega,
Glen Campbell,
Michael Card,
Sara Groves,
Barry McGuire,
Billy Sprague,
Carolyn Arends,
David Wilcox,
Don Henry,
Steve Bell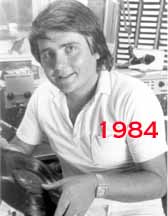 The Joyful Sounds radio show, this year celebrating 38 award winning years of broadcast, broadcast on radio stations worldwide, but originating from right here in Brownsburg, Indiana.
is celebrating God's faithfulness with Bob Bennett in a most unique Living Room concert at the home of Joyful Sounds host, Rob Green.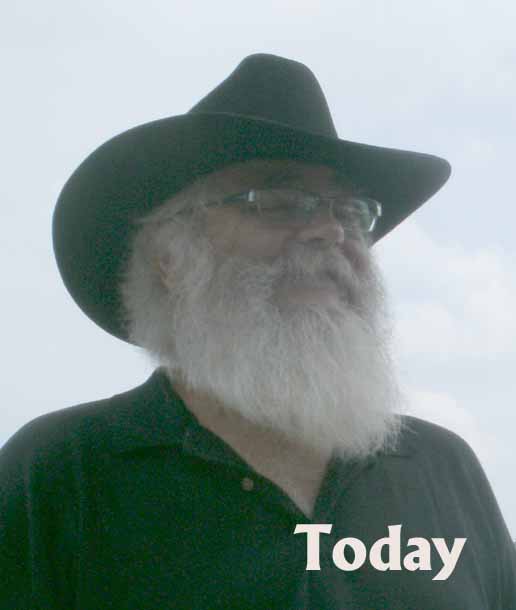 Come celebrate with the people behind the program, that is heard locally on WYRZ-98.9 FM every Sunday night 9:00 pm - 11:00 pm.