Description
EXPERIENCE A GREAT BOAT PARTY IN MIAMI.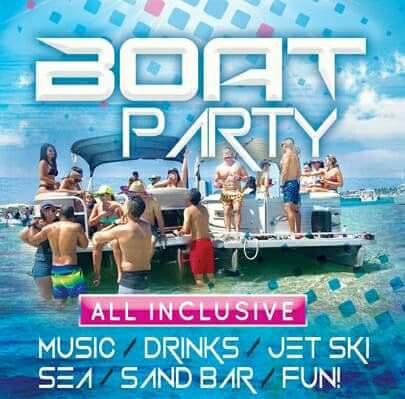 WE OFFER A SHORT BOAT TOUR AND DROP OFF ON ISLAND CLOSE TO START ISLAND.
ENJOY MIAMI WEATHER AND OCEAN AROUND TO ONE OF THE MOST VISIT ISLAND . WE OFFER MARINA PICK UP AND DROP OFF. MUST BE 21+ .
YOUR WELCOME TO BRING BOOST FOR THE TRIP. WE TAKE A MINIMUM OF 4 PEOPLE + .
GET READY TO SPEND 2 HOURS OR MORE ON AN ISLAND. FOR MORE INFO. +1-954-851-4394
The package includes:
4 hours of boat party

Boat Party fits 12 people

Captain for boat

Music on the party boat

Complementary Drinks (Beers, Wine, Water, Cups, Ice) on the boat party

Life jackets boat party
​
Important info:
We will meet at the Mondrian Hotel Marina located 1100 West avenue Miami Florida 33139 at least 30 min before your charter.

Boat party departure from Mondrian Marina

Bring towels and sunscreen on boat party
+954.851.4394 SPACE LIMITED PER DAY.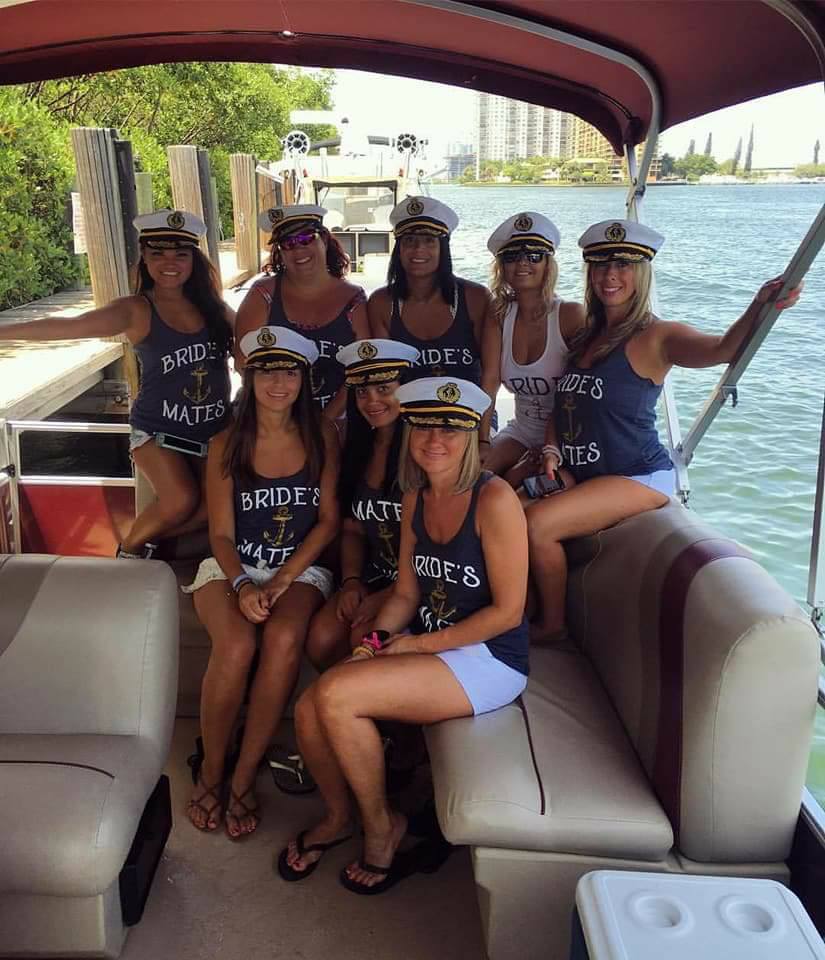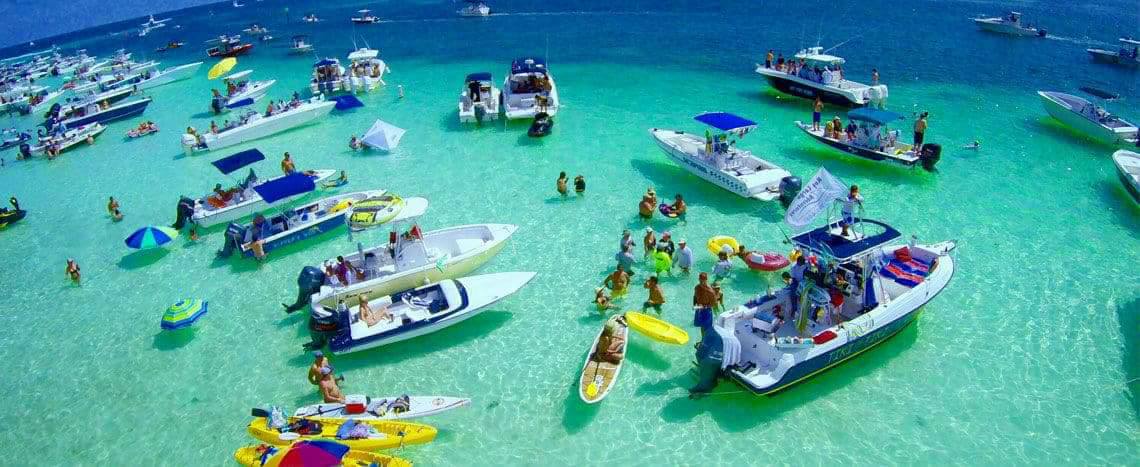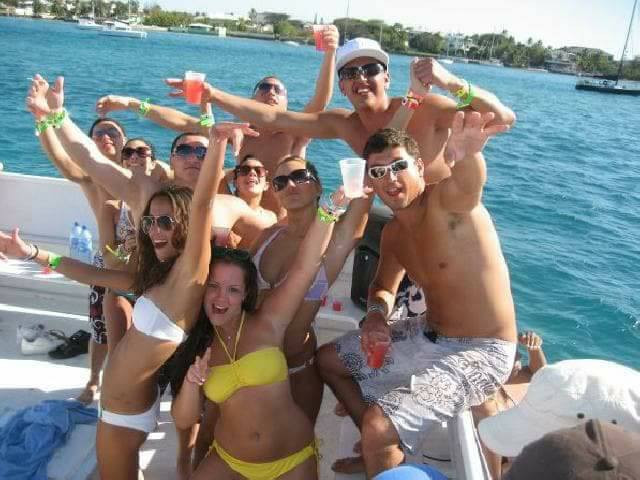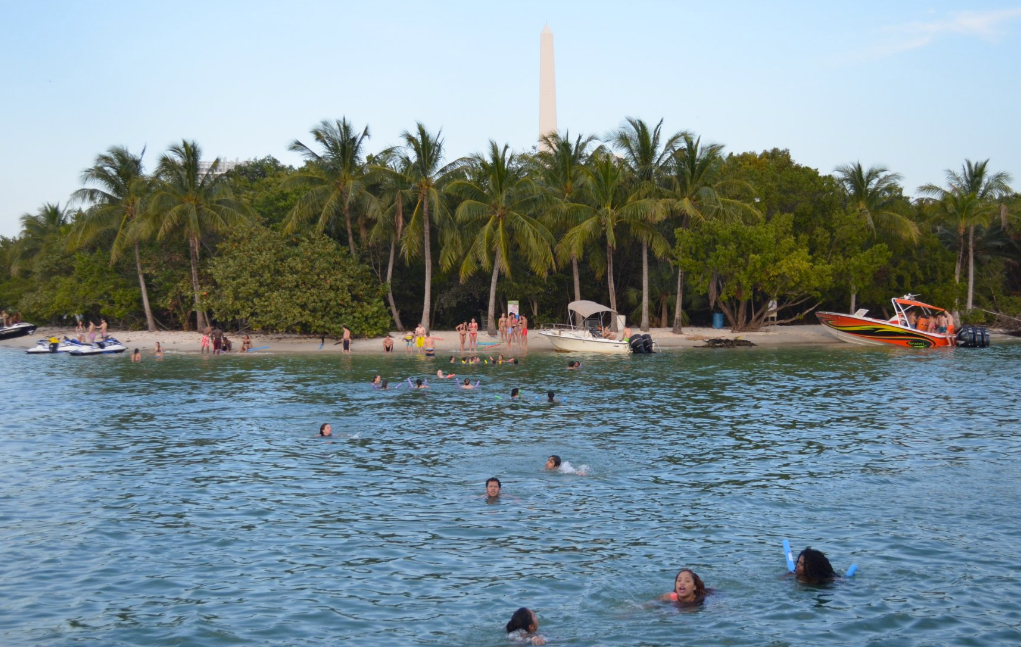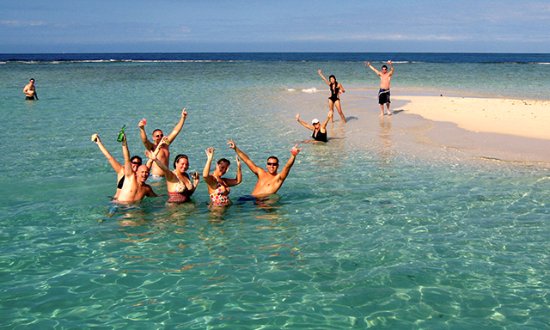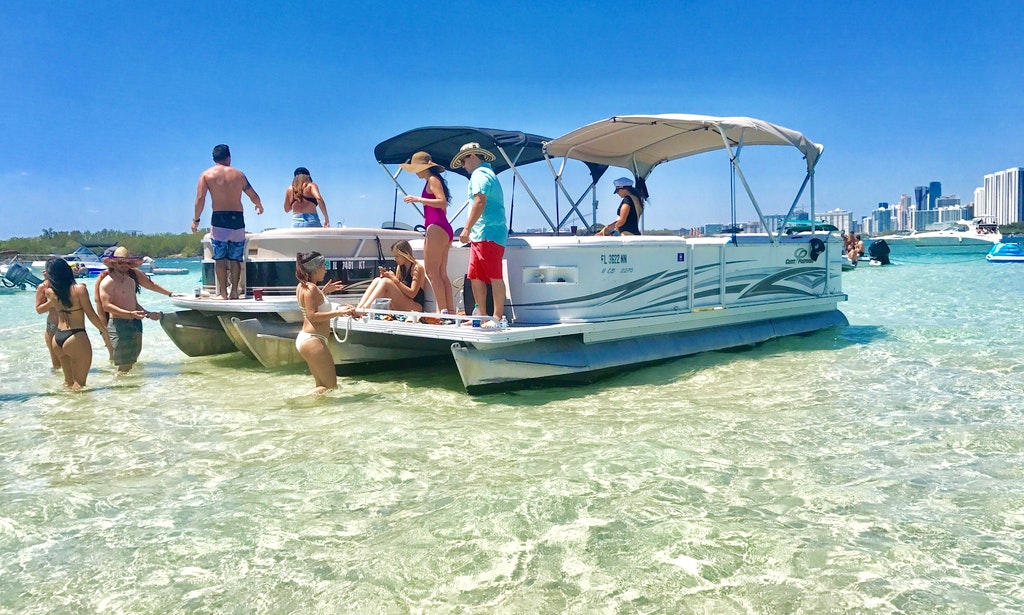 #boat party Miami #boat rental miami #boat rental south #boat rental miami #boatparty #boatday #boatpartymiami #boatpartydeal #boatparty
Boat Party Boat Party Boat Party Boat Party Boat Party Boat Party Boat Party Boat Party Boat Party Boat Party Boat Party Boat Party Boat Party Boat Party Boat Party Boat Party Boat Party Boat Party Boat Party Boat Party