About this event
Back by popular demand! Whether you're currently serving on OR interested in serving on a nonprofit board, OR would like a refresher on best practices for your board, THIS IS THE EVENT FOR YOU.
Join the United Way of Galveston County Mainland and United Way of Greater Houston for this powerful workshop. Nonprofit boards are a key component of successful nonprofit organizations. This workshop will set the stage for a positive board experience, and will prepare candidates to excel in this important leadership role.
A game changer, this workshop will be a great resource for anyone planning a board retreat. Executive Directors and their Board members are encouraged to attend; register your entire board.
Here are some topic highlights:
• Keys to nonprofit leadership
• Financial oversight
• Legal issues
• Risk management
• Fundraising
• Best practices for effective organizations
REGISTER NOW to reserve your space. This training always fills up fast!
FREE and Open to the Public. Registration is required. This is an in-person event. Masks are encouraged but not required.
Workshop Presenter, 'Ronnie' Hagerty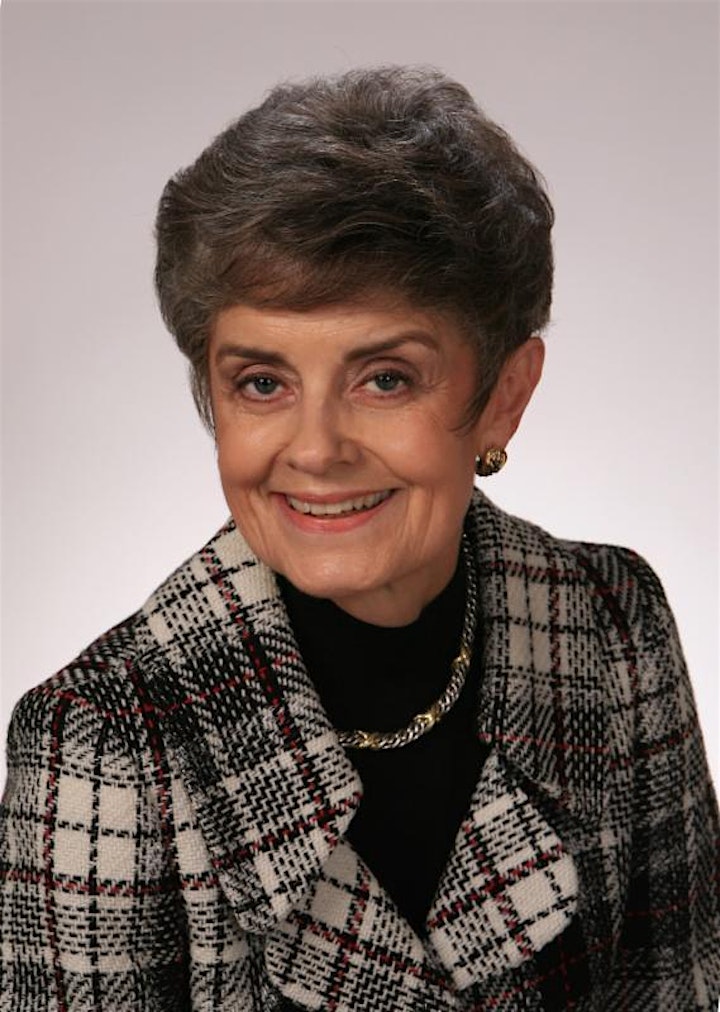 Organizer of Board Service 101