A live interview with John W. Rogers, Jr. Co-CEO of Ariel Investments and J.C. Gonzalez-Mendez, former President, McDonald's Latin America.
About this event
Not only do we need diversity on Boards, but Boards need to step up to assure enterprise-wide diversity. Learn from John Rogers, Founder, Chairman and Co-CEO of Ariel Investments and Board Director of McDonald's Corporation, how McDonalds developed one of the most successful global company-wide diversity and sustainability programs. You'll also hear from J.C. Gonzalez-Mendez, who was McDonald's Chief Global CSR & Sustainability Officer, what it took to orchestrate and launch the first global sustainability plan, including diversity. We'll be discussing what today's Board Directors can do to assure their company's are creating a diverse board, organization, supply chain and customer base in order to stay in tune with the marketplace and assure corporate sustainability.
In Touch Live presents: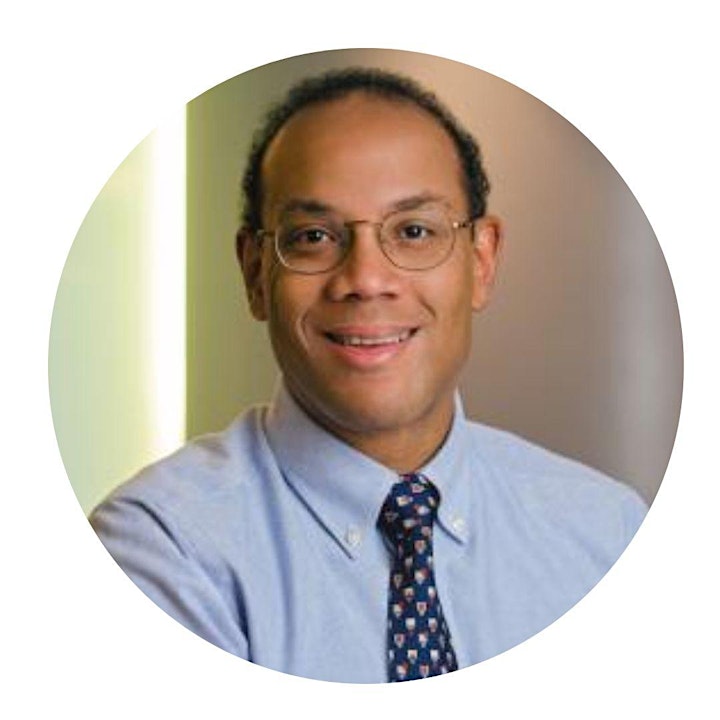 John W. Rogers, Jr. is the Co-CEO of Ariel Investments, which is the first African American-owned asset management firm in American history. It is a global value-based asset management firm he founded in 1983. He is also a member of the Board of Directors of McDonald's, NIKE and The New York Times Company. John serves as vice chair of the Board of Trustees of the University of Chicago. He has been highlighted alongside legendary investors Warren Buffett, Sir John Templeton and Ben Graham as one of the world's greatest investors. In 2008, John was awarded Princeton University's highest honor, the Woodrow Wilson Award, presented each year to the alumnus or alumna whose career embodies a commitment to national service. He was selected as Co-Mutual Fund Manager of the Year by Sylvia Porter's Personal Finance magazine as well as an All-Star Mutual Fund Manager by USA TODAY.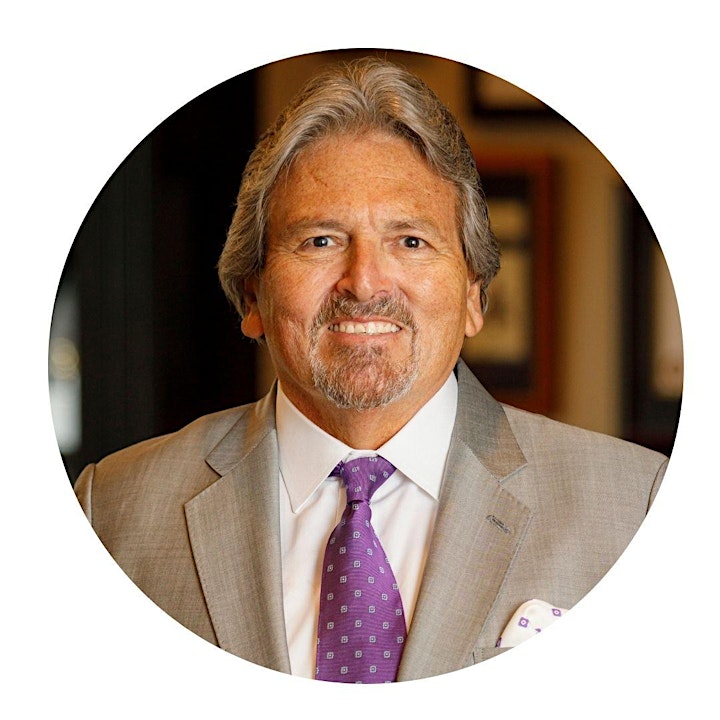 Fortune 100 Senior Executive with significant exposure across geographies, languages, and cultures. At McDonald's he was President of Latin America, President of McDonald's Mexico, Chief Purchasing Officer of North America. As Global Chief CSR/Sustainability Officer for McDonald's Corporation, he led the design and implementation of a global strategy for Corporate Social Responsibility and Sustainability which included diversity. A passionate and personable executive and entrepreneur, J.C. brings a wealth of experience influencing and leading global business transformations, go-to-market strategies, and market expansion. Has served on 12 non-profit boards, with a cumulative service time of over 45 years.
The interview will take place on BrightTalk. When you register here you will be sent a separate invitation from BrightTalk.