Location
The Board Room VA
925 North Garfield Street
Arlington, VA 22201
Board games and drinks to benefit Hannah, a young girl fighting cancer!
About this event
Come enjoy a relaxed night of board games and drinks to help support Hannah, a young girl that has been battling cancer since 2017.
The first 10 people to bring in proof that they donated $25 or more to Hannah's GoFundMe will get a FREE drink ticket!
Thanks to The Board Room for graciously opening their doors for this event!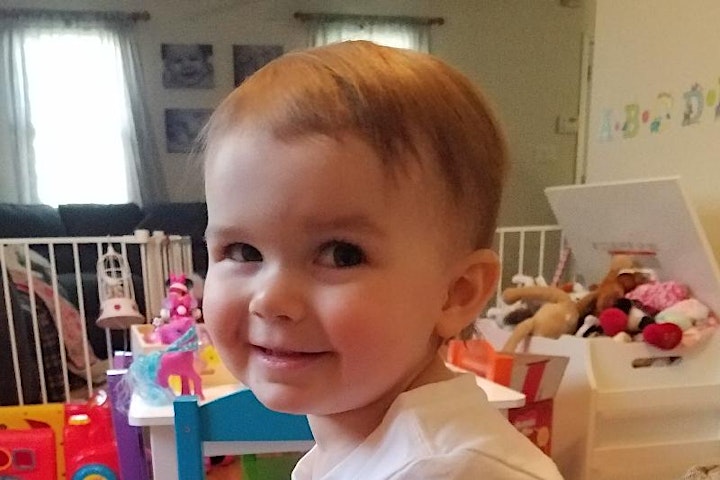 ABOUT HANNAH
Back in 2017, Hannah was diagnosed with an embryonic rhabdomyosarcoma, which, (according to Wikipedia) is a rare histological form of cancer of connective tissue wherein the mesenchymally-derived malignant cells resemble the primitive developing skeletal muscle of the embryo. On January 8 2020, Hannah had routine scans where they found a small mass near her stomach. As such, Hannah is getting ready to battle cancer for the 3rd time at 4 years old. She needs all the support you can provide!
Please provide all donations directly on her parents GoFundMe page.