Description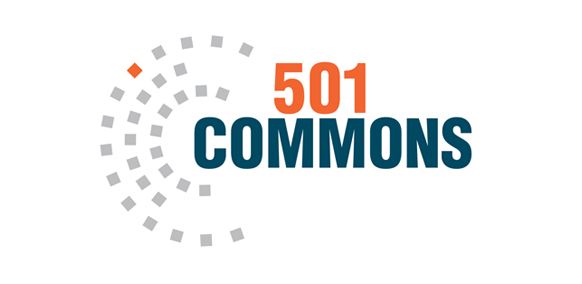 This session provides an overview of the board's role and responsibilities, practices that streamline board governance, and strategies for building a diverse and engaged board. In addition, the session includes approaches to ensure that the board and the executive work together effectively. The session includes discussion and group activities designed to help you apply the training to your own board.
Outline of the session:
Lay the foundation: Purpose of the board

Build the supporting structure: Responsibilities of the board and the executive

Put on the roof: Processes that streamline operations and engage board members

Bring in right people: Recruitment
After this training, participants will:
Be able to articulate the purpose

and

essential responsibilities of a

n

onprofit

b

oard

Understand the respective roles of the

b

oard and the

e

xecutive

Have at least 3 ideas of how the

b

oard can make sure to meet its responsibilities.

Be familiar with legal and regulatory issues applicable to

n

onprofit

b

oards.

Be able to list at least 5 new tools to use to build a strong board.

Have a framework to use to recruit better board members

Be able to list at least 2 new community resources for further learning about

n

onprofit

b

oards.
Trainer Nancy Long is the executive director of 501 Commons, an nonprofit organization that supports the success of other nonprofits in Washington State by providing affordable technology and management consulting services, support for board and staff leadership development, back office HR, tech and financial services and free information and referral services.
Nancy is a previous vice president at Group Health Cooperative, Director of Quality at the Washington State Hospital Association, and Marketing Director for the Basic Health Plan. She has a master's degree in public administration from the Evans School at the University of Washington where she taught courses in nonprofit management and leadership of nonprofits.