Board Certification Seminar

Multiple Dates
Event Details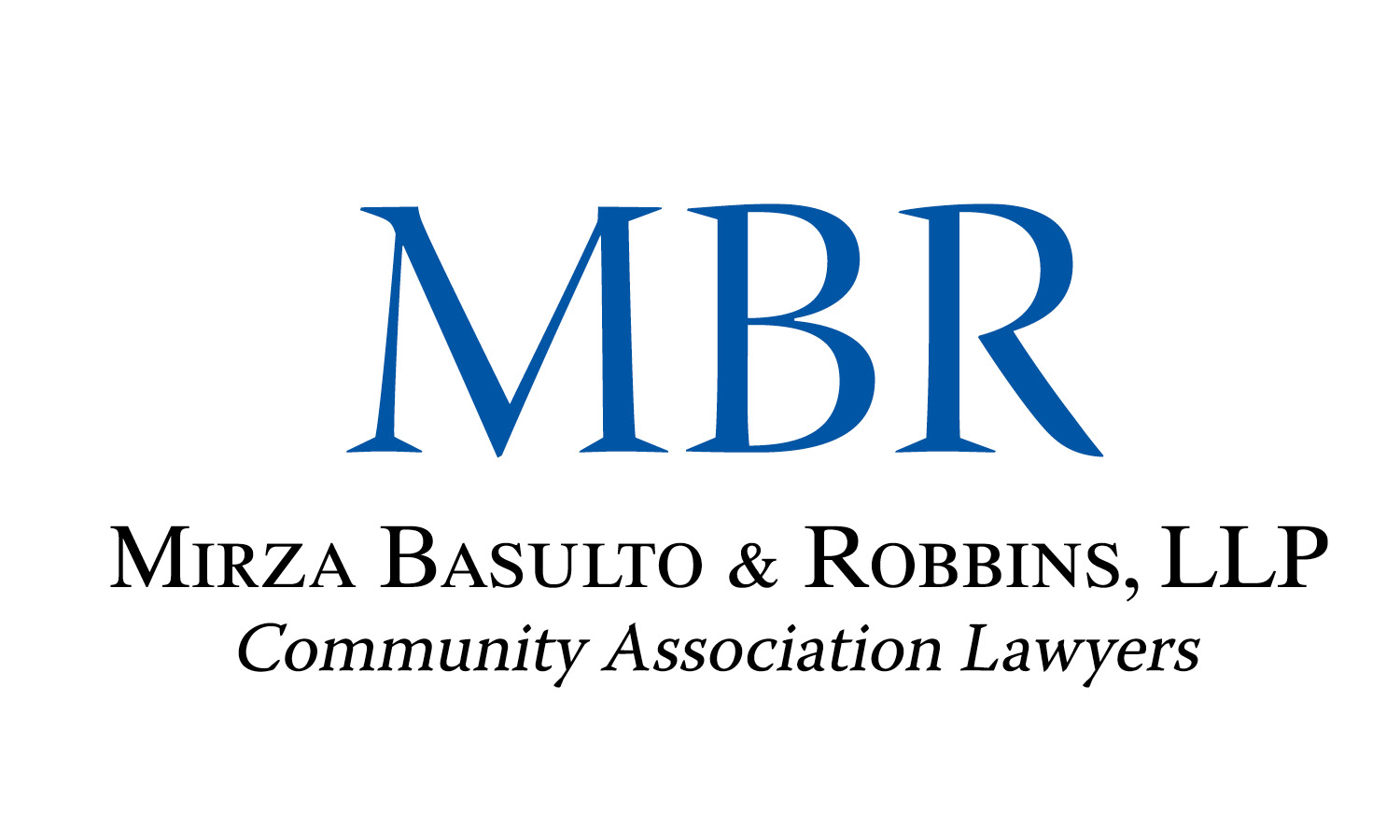 The law offices of Mirza Basulto & Robbins, LLP cordially invites you to attend a complimentary
Board Certification Seminar
on
Saturday, March 23, 2013
Saturday, May 18, 2013
Saturday, July 20, 2013

12:00pm to 2:00pm
At
Homewood Suites

5500 Blue Lagoon Drive
Miami, Florida 33126

Board members will gain an understanding on how to prepare a budget, operate and maintain reserves, collections/foreclosures, insurance policies, how to conduct and notice an election and much more...!
Continuing Education Credits will be available to LCAMs upon request.
Kindly R.S.V.P. by March 15th by registering above.
If you have any questions or concerns, please contact Ashley at (305) 722-8900.
To learn more about our firm visit our website at www.MBRLawyers.com.
Sign up to receive our Newsletter!
"Your contact information was obtained either via survey, our client records or from the Department of Business and Professional Regulations."
Advertisement

Organizer
Basulto Robbins & Associates, LLP
Miami-Dade
14160 NW 77th Court, Ste.22
Miami Lakes, Florida 33016
(305) 722-8900
_____________________
Broward
2900 N University Drive, Ste. 78 
Coral Springs, Florida 33406
(954) 510-1000
_____________________

Palm Beach
(561) 253- 2459
Board Certification Seminar