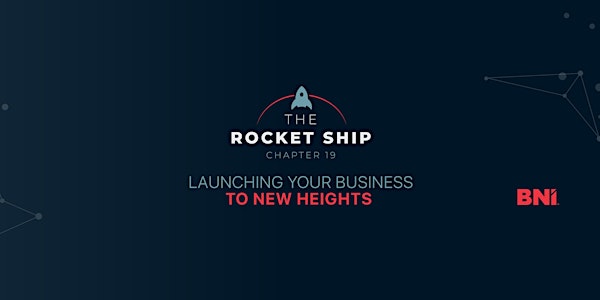 BNI Manhattan 19 - The Rocket Ship's Zoom Business Networking
Get onboard The Rocket Ship and Launch Your Business to New Heights
About this event
Come visit us via Zoom every Wednesday and Launch Your Business to New Heights!
We are a diverse close-knit network of highly skilled professionals.
The culture of the chapter is one of openness and collaboration.
We offer a friendly and welcoming space for all persons, entrepreneurs, and businesses.
You will get a full minute to introduce yourself and your business, visitors generate 25% of the referrals that happen in meetings.
You get an opportunity to meet in smaller groups before the meeting.
In addition to our meetings, we have quarterly networking mixers.