Description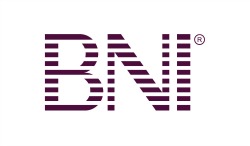 Looking for a networking group to help grow your business? Come along and meet a group of networkers who are committed to helping each other grow their business with warm, qualified leads. Our priority is to make sure that the time is well spent and there is a direct benefit back to each of our businesses.
We're a really great group of people too, with plenty of laughs and support - nothing wrong with making good business enjoyable.
Come along and see if this serious networking group will be a good fit for your business.
We are particularly interested in meeting people who are videographers, PR agents, web developer, building inspector, builder or a business broker.
The event costs $20 with breakfast served.