Business Network Chicago - Venture Forum on August 3rd - 705 Cambridge completes the lineup to present with Metal Lab and Viaroom
About this event
After you've register you will receive an e-mail order confirmation from Eventbrite. Please click on "View the Event" in the red box for more information about the meeting. Thank you.
Concept Equity Group
BUSINESS NETWORK CHICAGO
The BNC VENTURE FORUM Presents a Pitch Night
See Exciting, Innovative Companies Share Their Stories!
Introduces exciting investment opportunities to professional investors (angels, early stage venture capitalists, and private equity firms seeking add-ons)
Facilitates and nurtures networking opportunities among top business professionals
Re-commits to foster the growth of entrepreneurial activity. and the development of mutually beneficial relationships
For the Last 16 Years BNC Has Hosted Monthly Live Event Pitch Nights
During the current COVID-19 crisis, we are producing our events virtually with Zoom to accommodate the safety of our constituencies.
BNC Brings Together Mentors, Service Providers, Entrepreneurs & Accredited Investors
Len Bland and Loren Minkus of Concept Equity Group lead the BNC Venture Forum. Each month three companies routinely present in the BNC format, aiming to deliver the information investors require to make good decisions. BNC's leadership and our extensive network of talented mentors work with presenters to ensure they deliver a quality experience to our investor audiences.
BNC Believes Effective Startup Founder Presentations Answer 6 Questions:
What's the product or service?
Why will the customer buy it?
What's AMAZING about the management team?
How does the company make money?
What traction does the company have?
How does the investor make money?
Each presentation lasts 10 minutes and will be followed by a 15- 20 minute structured Q & A with the audience, surrounding the six questions. Attendees will be able to "raise" their hands to ask questions and or respond after clicking on the participants or emotions icon in ZOOM and then clicking on the raise hand icon.
At the end of the meeting we will have "breakout rooms" set up to "meet" the entrepreneurs.
Presenters
705 Cambridge
Graphene is a miracle material (https://www.graphene-info.com/graphene-introduction) that conducts heat and electricity better than copper, that is 200 times stronger than steel, and has many applications ranging from fuel cells to medical devices to industrial products in almost every market vertical. BUT it is expensive: at $100/gram, it is twice today's gold price! Some new manufacturing technologies might cut this by 10X or more, but they do not address affordable surface coating – a key process needed to realize graphene's full potential. 705 Cambridge has a graphene production and coating technology that could cut the cost by up to 1,000X thereby enabling truly scalable applications.
Metal Lab
Metal Lab is a materials company on a mission to deliver materials that advance energy storage and improve everyday lives. Metal Lab's patent-pending silicon technologies give lithium-ion battery manufacturers greener, longer lasting, and higher capacity material options through a process that leverages existing technologies with minimal effects on anode material costs. Metal Lab's plans focus on delivering products analogous to materials currently incorporated in commercial batteries and forging a disruptive redesign of the lithium-ion battery anode.
VIAROOM
Today's connected home require permanent attention, is not energy-efficient and lacks autonomy. As a consequence, people lose a lot of their time dealing with daily hassles. Besides, current technology is unable to prevent and efficiently protect them and their homes from all kinds of minor and major incidents.This is about to change! With VIAROOM Autopilot™, their connected home no longer needs "baby-sitting", permanent control from a mobile device or computer and becomes, for the first time, a true, active helper for the entire family. VIAROOM Autopilot™ continuously learns people's habits, detects changes and handles in an autonomous manner less important but time-consuming daily tasks. Moreover it is capable to better protect them and their homes and anticipate and prevent incidents.
VIAROOM creates the artificial intelligence for today's and tomorrow's homes. Their energy and creativity is focused on making connected home technology available to everyone, through products which improve people's lives and transform the way they interact with connected appliances. VIAROOM's products enable Internet of Things through modern Artificial Intelligence, advanced security and improved human
Our next meeting will be September 14th, 2021.
So, mark your calendar
*********************************************
We also thank our host/sponsors: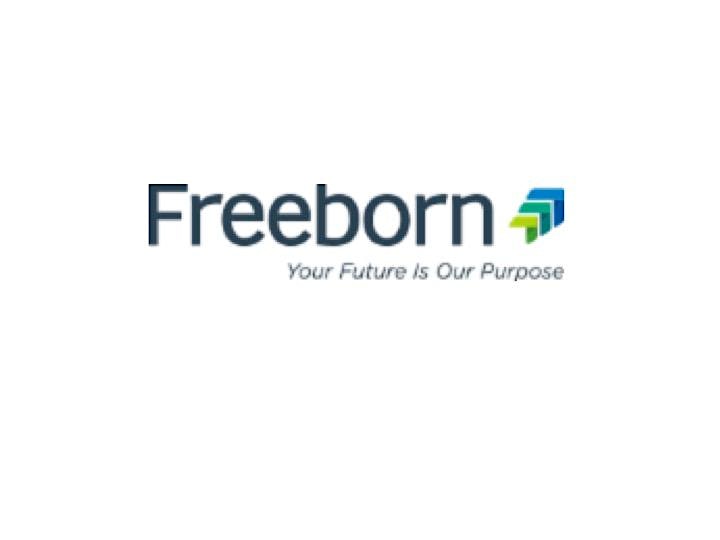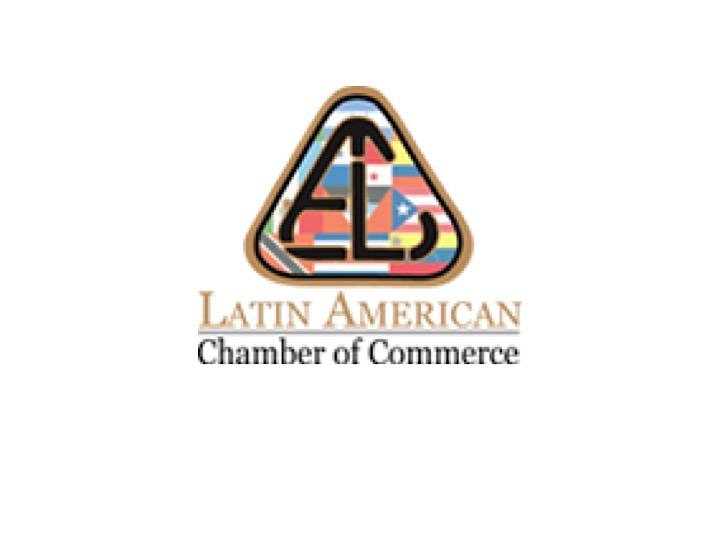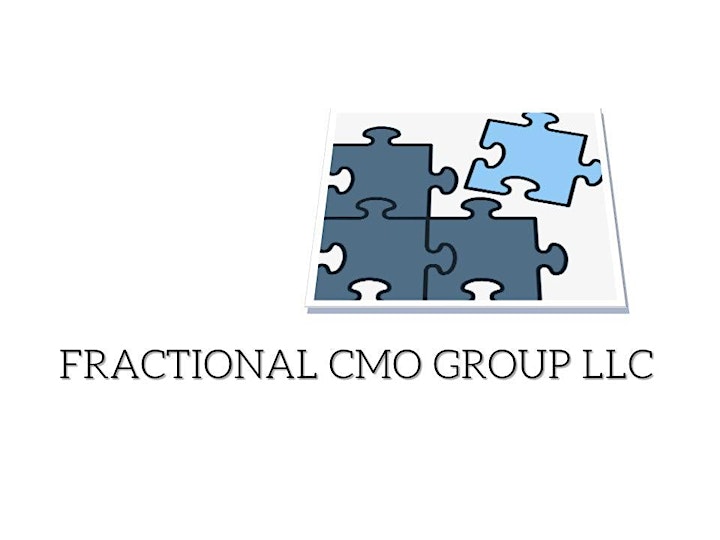 Run by.........

Organizer of BNC-Venture Forum-August 3rd 705 Cambridge,Metal Lab & Viaroom to Present
CEG offers small businesses the talent and connections to make the next big move. 
Take the Next Step... 
Concept Equity Group was founded with a vision that growth-oriented small businesses should have access to the same kinds of financial and advisory resources available to big business. Group for a confidential, no-obligation consultation. 
With experience and connections, we prepare businesses for the growth they seek. We do this by closing the funding gap between entrepreneurs and in- vestors. That mission is part matchmaker, part strategist and part makeover artist. In short, we understand what makes a business attractive to investors, and what kinds of investors are right for individual businesses. 
How we prepare entrepreneurs: 
• Audit preparedness to meet with investors and recommend changes or additions that might improve results 
• Introduce strategic partners that fulfil company needs 
• Prepare executive summary and investor communications 
• Fill management gaps 
• Strengthen strategic positions 
• Develop pitch presentations 
• Introduce investors
Contact Concept Equity Group through.....
http://www.conceptequity.com/ConceptEquity/Contact_Us.html