Air-BnB /Short Term Rental WorkShop
About this event
HOSTED BY:
GEORGE SALAS
JASON BIBLE
ROBERT ORFINO
Come Learn about this exciting new way to cash flow from your existing rentals or new purchases as short term rentals.
Join us to learn the best ways of profiting from this exciting space. Either as a Private Lender or Setting up your own Investment Property.
Learn the Top Three Tips for Starting an Air BnB Property
Learn how to lend at higher overall rates to Air BnB Investors
Learn the Basics of this impressive Market Share Idea.
We will answer all your questions.
Can I do this?
How Much Can I make?
How Much Time Does it Take?
Where do I set up the short term rental?
How do I Finance it?
How do I Set It Up?
Who Manages It?
How to be Profitable?
How to Maintain?
How to Grow?
BONUS: All paid attendees receive a free collection of checklist to get you started with your short term rentals.
Saturday March 7th 9 am to 5pm
Sunday March 8th 9 am to 5 pm
Homewood Suites by Hilton Houston West-Energy Corridor
14450 Park Row Blvd, Houston, TX 77084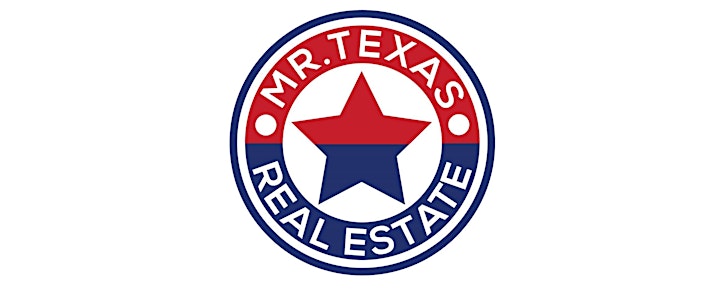 Organizer of BnB Cash-Flow Mastery
Mr. Texas Real Estate is committed to helping investors save time and money by providing exceptional services and products that we wish we had when we were starting out in the business. We pride ourselves in Real Estate Education, join us at one of our upcoming events below and see how we do things.