Description
Conflicts often arise when communications are misaligned or fail between parties. Identification of communication styles and the various types of conflict that may result is essential to a positive culture. Unresolved conflict can be as detrimental to the workplace as a virus is to a computer.
With the help of Dr. Jim Mills, from Niagara University will be talking about:
* What is conflict?
* Five styles of dealing with conflict
* Recognizing and overcoming conflict
Join us for connecting, communication, conflict resolution and complimentary refreshments!
Date:
Thursday, March 7, 2019 - NEW DATE!
5:30pm - 7:30pm
Buffalo Niagara Partnership's Offices
257 West Genesee Street
Buffalo, NY 14202
Tickets:
- Free for BN360 Members
- $25 Individual Event Ticket for Non-Members

Speaker Bio:
Dr. Jim Mills is a Faculty Fellow in the Professional Studies Department at Niagara University where he leads the Educational Leadership Programs for aspiring school principals and superintendents and the accredidation process for the College of Education. He has over thirty-five years of school leadership including eighteen as a school superintendent. He is a Past President of the New York State Council of School Superintendents and former Chair of their Distinguished Service Committee. Dr. Mills is a recognized expert in collective bargaining having negotiated over 125 contacts during his career. He currently serves as an Advocate Agent for School Superintendent Employment Agreements and Termination Agreements.
Dr. Mills is a frequent speaker and workshop presenter on the art and science of negotiations with emphasis on an integrated problem-solving approach utilizing multiple dimensions emotional intelligence.
PLEASE NOTE: If you are already a BN360 member or an employee of one of our sponsor or corporate member companies, please enter your promotional code to order your complimentary tickets. If you are unsure of your code, please contact Rachael Herrmann at rherrmann@thepartnership.org.
Your registration code is only valid for you. You cannot register additional guests using this code.

Not currently a BN360 member or need to renew your membership? Click on the "join/renew" ticket option!

Membership includes access to 20+ events throughout the year!
Learn more about BN360
Additional Information
By your presence at this event, you consent to being photographed and your image or likeness being used for any purpose without compensension or acknowledgement.

Cancellation Policy: Cancellations will be accepted up to 48 hours prior to the event.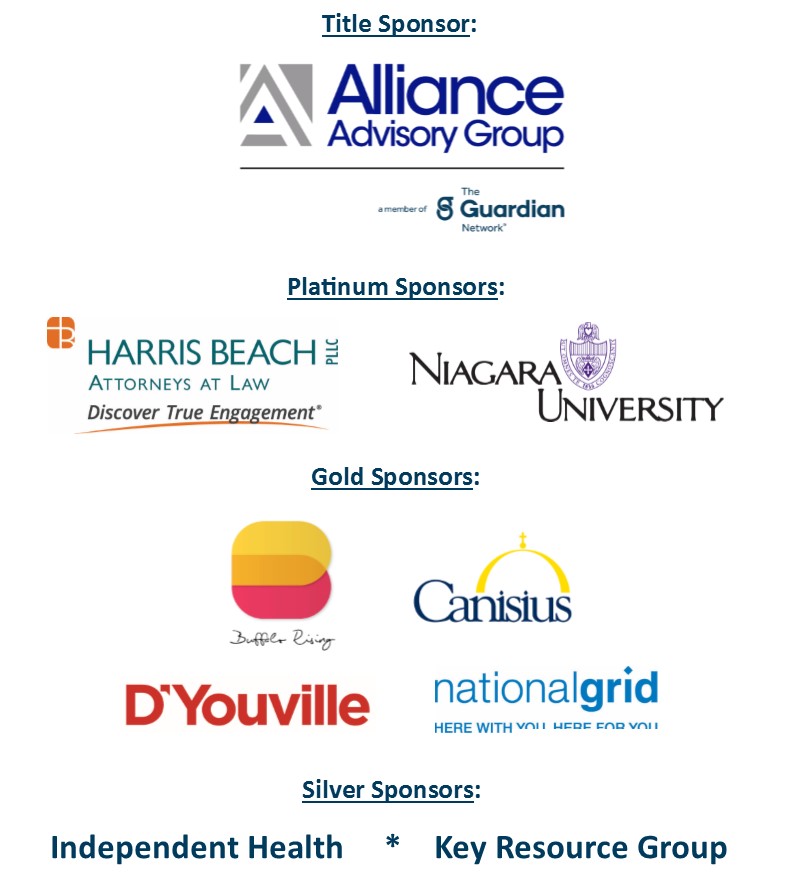 [EB_BN360]