Description
Working as part of a high performing team can be fulfilling - but it might not be enough to respond to rapid change. What you really need is an innovative team with a capacity for improvisation and the skills to launch creative ideas. From collaboration to communication, this workshop will show you what it takes to build an innovative team.
Date:
Wednesday, August 22, 2018
8:00am - 10:00am
Buffalo Niagara Partnership Offices
(BlueCross BlueShield Building)
257 West Genesee Street
Buffalo, NY 14202
*Free parking available

Agenda:
8:00am - 8:30am: Continental Breakfast/Networking
8:30am - 10:00am: Presentation & Q/A

Speaker:
Pamela Szalay - Creatvitiy & Innovation Consultant, Imagine &


Tickets:
Free for BN360 Members
$25 Individual Event Ticket for Non-Members
PLEASE NOTE: If you are already a BN360 member or an employee of one of our sponsor or corporate member companies, please enter your promotional code to order your complimentary tickets. If you are unsure of your code, please contact Rachael Herrmann at rherrmann@thepartnership.org.
Your registration code is only valid for you. You cannot register additional guests using this code.

Not currently a BN360 member or need to renew your membership?
Membership includes access to 15 events throughout the year!
Learn more about BN360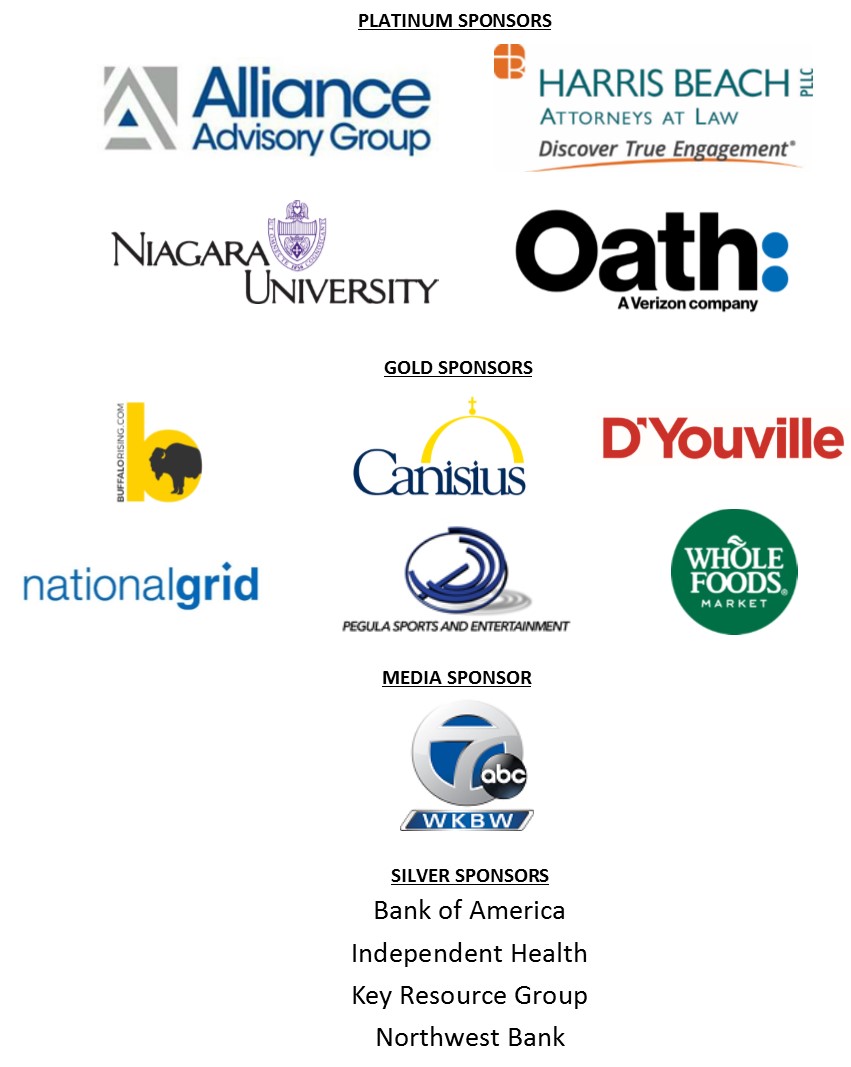 [EB_BN360]