Description
Join us for our final BN360 Happy Hour for a Cause event of 2018.
Connect for Cradle Beach is open to everyone, so bring a friend, co-worker, or two and feel good about giving back! PLUS, every dollar raised at this Happy Hour will be matched by National Grid.
If you needed another reason to come, all attendees will be entered to win two, 200 level Sabres tickets and a parking pass for the Saturday, November 10th game against the Vancouver Canucks courtesy of National Grid!

Date/Time/Location:
Wednesday, October 10, 2018
5:30pm – 7:30pm
Eckl's at Larkin
703 Seneca Street, Buffalo
NOTE: Parking is available in the lot across the street from Eckl's on Seneca Street (Seneca 1 Lot). The cost is $5.00 to park there, but if you bring your parking ticket and show it when you purchase drinks, Eckl's will take $5 off your bill!


About the Charity:
Cradle Beach serves the needs of children with disabilities and those who come from disadvantaged backgrounds. We provide a healthy environment and organized activities to promote socialization, self-worth, and decision making, in an atmosphere of love and acceptance, in all four of our programs.
All money raised during this event will go directly to Cradle Beach to support their work.

Tickets:
Open to members & non-members - Bring a friend!
$15 pre-sale | $20 day of
Includes light appetizers. Cash bar will be available.
Please Note: Refunds are accepted up to 48 hours before the event. After that refunds will not be accepted.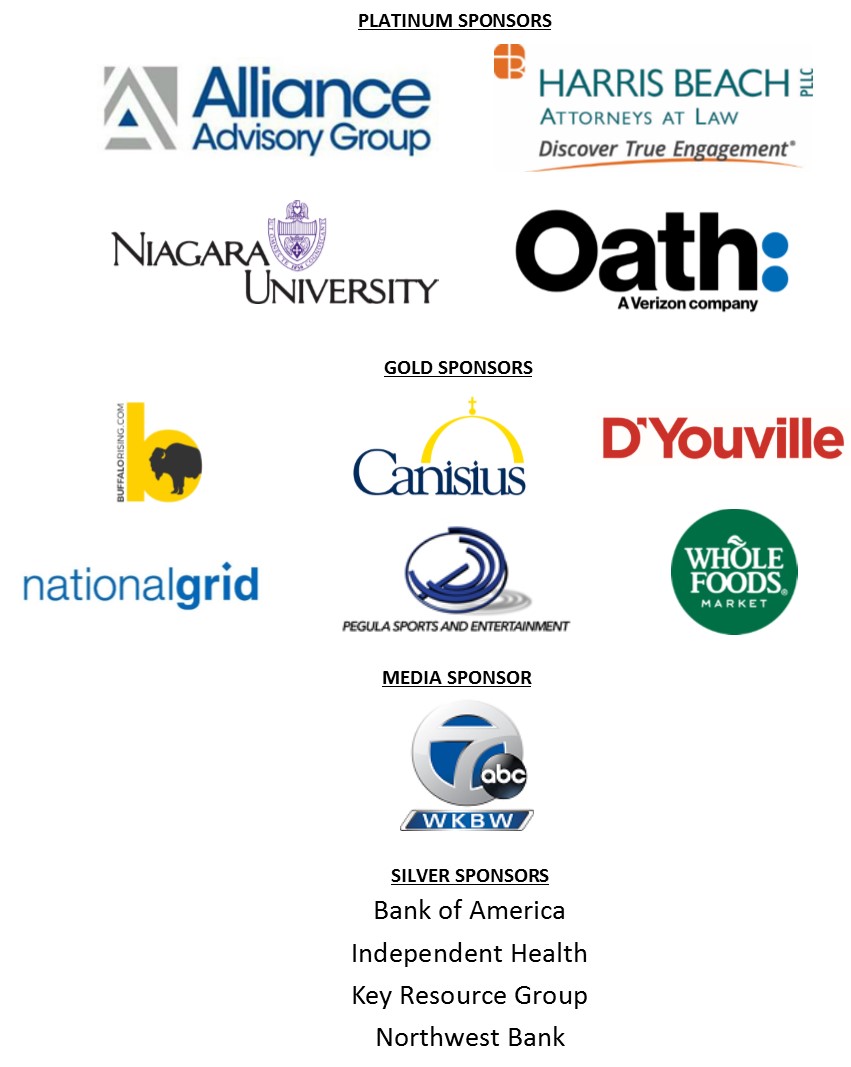 Additional Information
By your presence at this event, you consent to being photographed and your image or likeness being usesd for any purpose without compensension or acknowledgement.



[EB_BN360]