Barnes & Noble welcomes Sandie Jones for a live, virtual event to discuss our August Book Club selection, THE GUILT TRIP
About this event
Join Barnes & Noble as we welcome Sandie Jones for a live, virtual event to discuss THE GUILT TRIP, our August Book Club selection.
Sandie Jones will be in conversation with bestselling author Clare Mackintosh for this special event!
If you don't have a copy already, please order THE GUILT TRIP (on-sale 8/3/21) before our book club discussion! The Barnes & Noble Exclusive Edition includes a Q&A with Sandie Jones, a deleted scene, as well as a discussion guide.
-------------------------
Event Details:
This is a live, free event. Registration is required to attend.
Each registration must have a different email associated with it to gain entry. Please be sure your correct email is listed when you register and that your Eventbrite settings include updates on this event.
This event will air as a Zoom Webinar. It will not air on the Eventbrite site itself. Access to the event will become available on the afternoon of the event, Tuesday, September 14 at 3 PM ET.

Access to the event will become available via:

A JOIN NOW button in your Eventbrite account OR your event registration confirmation email.

You will receive reminder emails from Eventbrite before the event. You may also access the event through the reminder email.

You may be asked to re-enter the email in which you purchased this ticket to re-validate.
Guidelines:
Disruptive Conduct: Barnes & Noble wants to create a safe virtual space for all. You acknowledge and agree that Barnes & Noble reserves the right to remove you from the Virtual Event if B&N, in its sole discretion, determines that your participation or behavior create a disruption or hinder the Virtual Event or the enjoyment of the Virtual Event content by other attendees.
Recording, Live Streaming, and Videotaping. Participants may not record or broadcast audio or video of Barnes & Noble Virtual Events.
Please note that Eventbrite is the only authorized dealer for this event. Each person must be registered to enter.
We cannot guarantee a replay of the program. Please keep this in mind before registering for a ticket.
Event guidelines are subject to change.
Join Barnes & Noble for future virtual events! See our upcoming line-up here.
----------------------------------------------------------------------
About THE GUILT TRIP:
Six friends.
Rachel and Noah have been friends since they met at university. While they once thought that they might be something more, now, twenty years later, they are each happily married to other people, Jack and Paige respectively. Jack's brother Will is getting married, to the dazzling, impulsive Ali, and the group of six travel to Portugal for their destination weekend.
Three couples.
As they arrive at a gorgeous villa perched on a cliff-edge, overlooking towering waves that crash on the famous surfing beaches below at Nazaré, they try to settle into a weekend of fun. While Rachel is looking forward to getting to know her future sister-in-law Ali better, Ali can't help but rub many of the group up the wrong way: Rachel's best friend Paige thinks Ali is attention-seeking and childish, and while Jack is trying to support his brother Will's choice of wife, he is also finding plenty to disagree with Noah about.
One fatal misunderstanding . . .
But when Rachel discovers something about Ali that she can hardly believe, everything changes. As the wedding weekend unfolds, the secrets each of them hold begin to spill, and friendships and marriages threaten to unravel. Soon, jumping to conclusions becomes the difference between life and death.
About Sandie Jones:
Sandie Jones has worked as a freelance journalist for more than twenty years and has written for The Sunday Times, Woman's Weekly and the Daily Mail, among other publications. She lives in London with her husband and three children. In addition to The Guilt Trip, she is the other of The First Mistake, The Half Sister, and The Other Woman, which was a Reese Witherspoon-Hello Sunshine Book Club pick.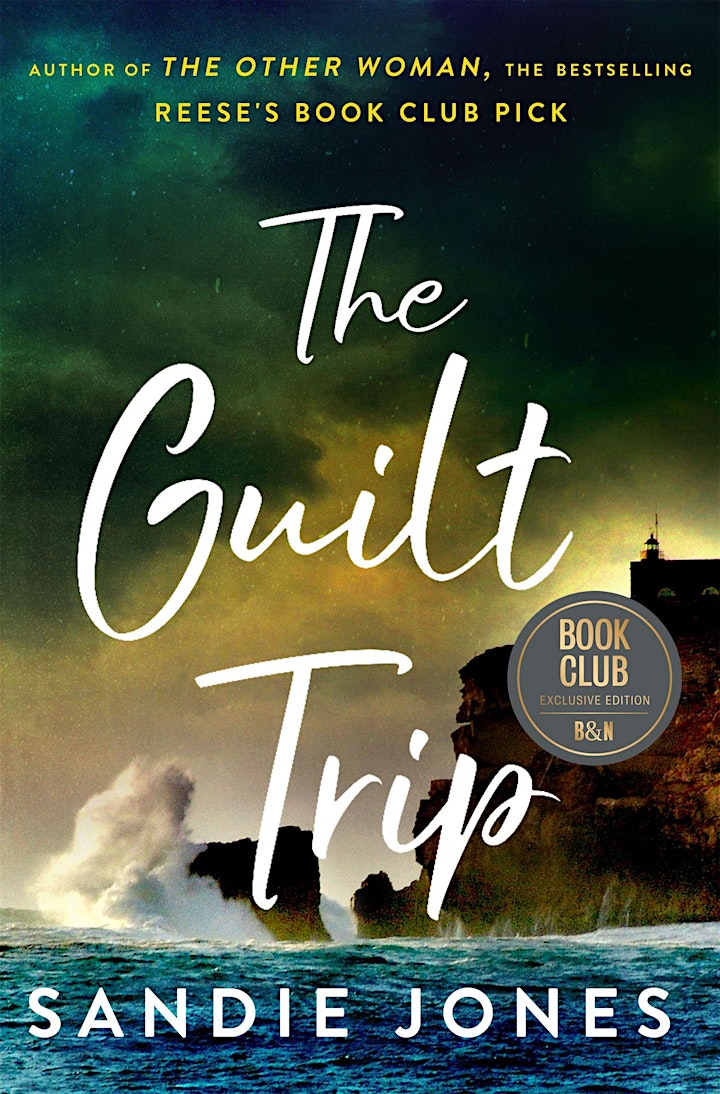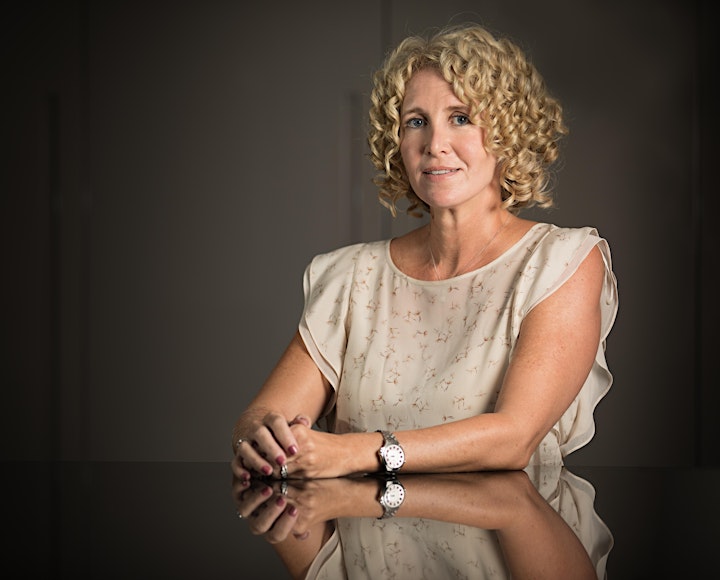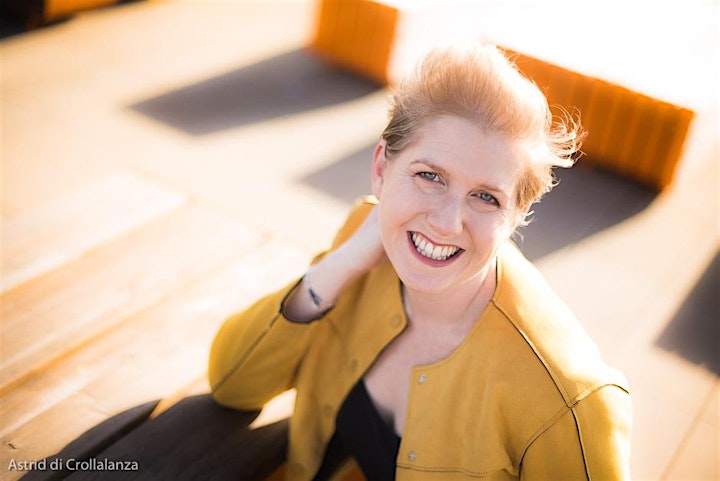 Organizer of B&N Book Club Virtual Event: Sandie Jones discusses THE GUILT TRIP