Description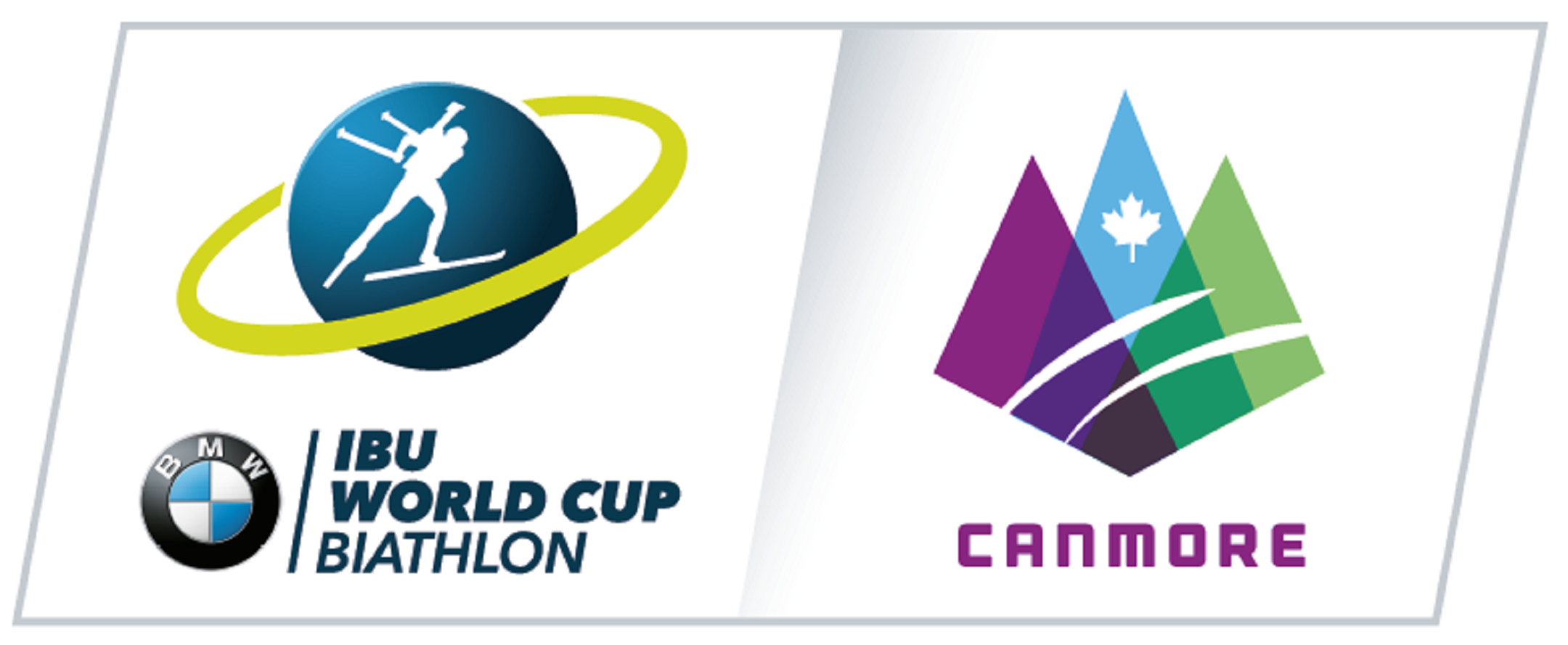 WATCH THE WORLD CUP BIATHLON LIVE IN CANMORE
The world's best biathletes return to the majestic Rocky Mountains to compete for World Cup points. Join us and take part in an event filled with entertainment and outstanding performances, all situated in the heart of the Rockies. It doesn't get much better than that.
Choose between ringside tickets at our grandstand or go for the free entrance and cheer for your favorites along the course. Bring the whole family, sample food vendors and try the free Kids Zone!
Our Rocky Mountain Club Section (VIP) tickets are sold out.


COMPETITION PROGRAM:UPDATED February 8th
THURSDAY 7 FEB
1220: Individual Men
1455 Individual Women
Individual competition is like the "Biathlon Classic", a competition with high prestige amongst athletes. It is the longest and toughest competition program with interval start, and contrary to other formats, there is no penalty loop: each missed target adds one minute to the final time.
FRIDAY 8 FEB
1230: Relay Men
1445: Relay Women
Everything can happen in a relay! That's why we love it. The team consists of four athletes, competing in succession: each of them shooting twice (once prone and once standing). Each of them are allowed three spare bullets to use in case of missed targets. The winning team is the one crossing the finish line first.
SUNDAY 10 FEB
1220: Sprint Men
1400: Sprint Women
The Mass Start is now a sprint race which will take place on Saturday or Sunday. E-mails will be sent to all ticket holders with the schedule once it is confirmed.
Be part of the crowd, see you on the stands in February!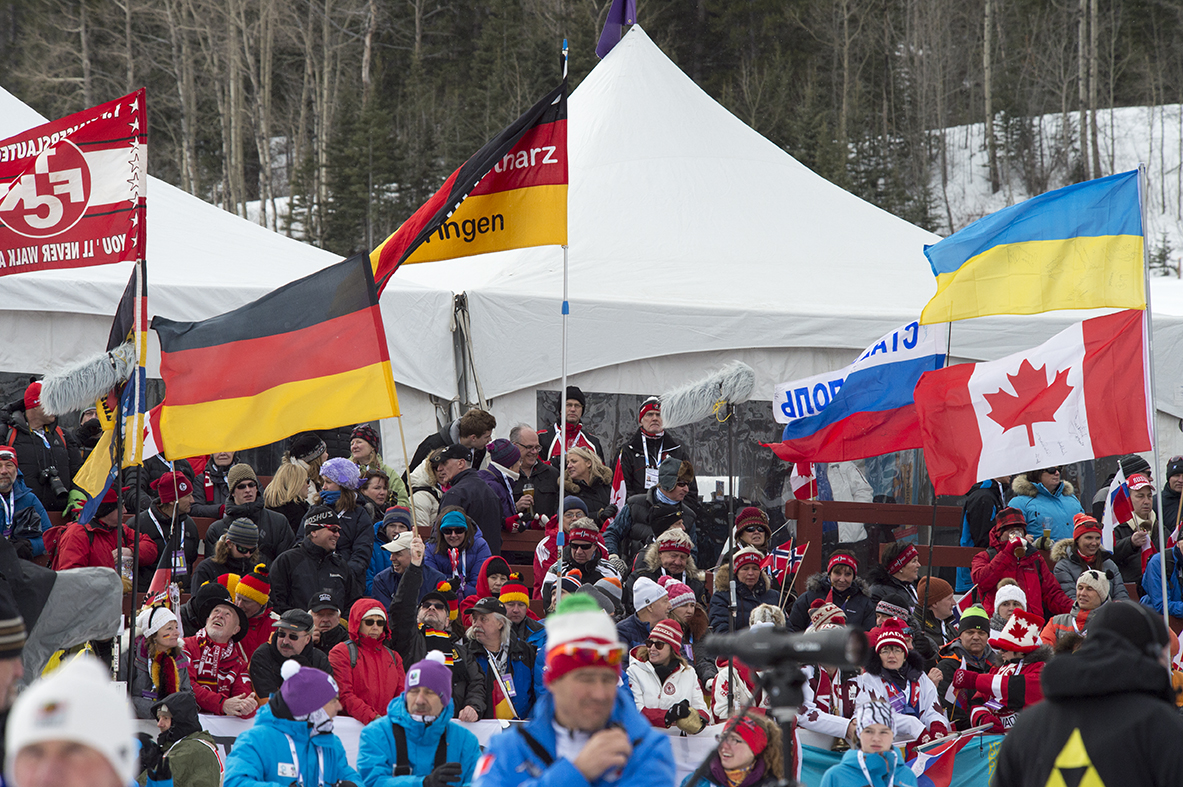 Organizer of BMW IBU World Cup Biathlon Canmore
Alberta Event Hosting Society for Biathlon (AEHSB) is a not-for-profit organization. The World Cup event is granted to Biathlon Canada from the governing body, the Internation Biathlon Union (IBU). Biathlon Canada delegates the planning and execution of the event to AEHSB.
The event is organized by the Organizing Committee of AEHSB.