Description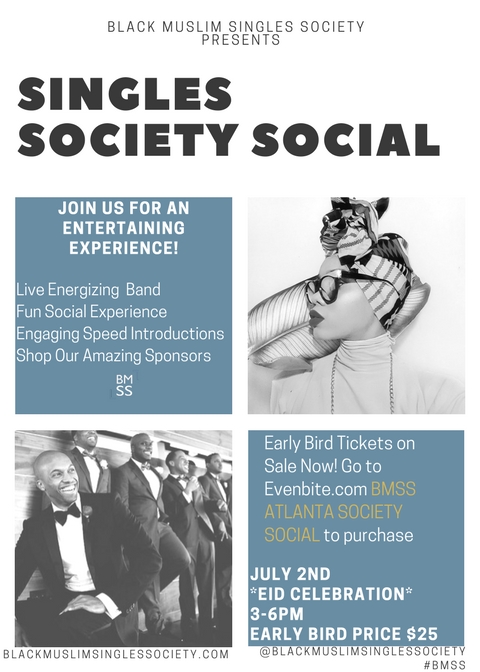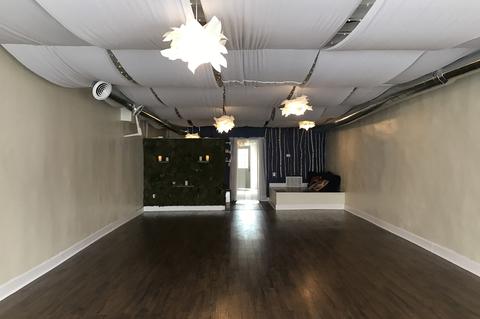 The Black Muslim Singles Society will be in Atlanta hosting a social mixer for adult Muslims!
Live Energizing Music and Band Performance
Fun Social Experience

Engaging Speed Introductions

Pop-Up Shops by Our Amazing Society Sponsors
Dress Code: Dress to Impress
We're in the A shawty! Black Muslim Singles Society is excited to bring the second offical Society Social of the year!May 19th was Oakland, California now it's time for southern charm! We're thrilled at the response from the Bay Area Muslims, and can't wait to hit ATL with speed introductions, pop up shops, and a special performance by the talented ! Grab your tickets, friends, and a dope outfit for a fun evening out!
What's so special about a BMSS Social?
Unlike other singles events, we target under 45 Black Muslims, engage attendees with fun speed introductions (totally pressure free!), and provide a relaxed environment while maintaining halal interactions. We set a very culturally comfortable vibe for attendees, and work hard to bring out brothers and sisters who want to meet you!
What to look forward to at the Black Muslim Singles Society Oakland Social?
Speed Introductions:
Come out and have a blast meeting more Muslims in less time, and networking with your brothers and sisters! Speed introductions have proven to be the best way to know who's who, and who's available in your community! Our pressure-free intros make it easy for you to know who's interested. We handle it for you!
1. Sign in, get your number tag, and take your speed sheet! You'll turn this in at the end of the night.
2. Sit down and partake in a 4 minute conversation with the person seated across from you. Use the conversation starters on the table to keep you motivated!
3. Discreetly jot down the number tag number of anyone who seems like a potential match on the speed sheet! You'll turn this in at the end of the night.
4. Within 24-72 hours you'll receive an email from Black Muslim Singles Society letting you know mutual interests and those who were interested in you, with their email attached. See, totally pressure free!
Live Performance:
A 30 minute live performance by .A.O. and Tyson Amir! Follow him on Instagram @KamiLovesAO @TyAmir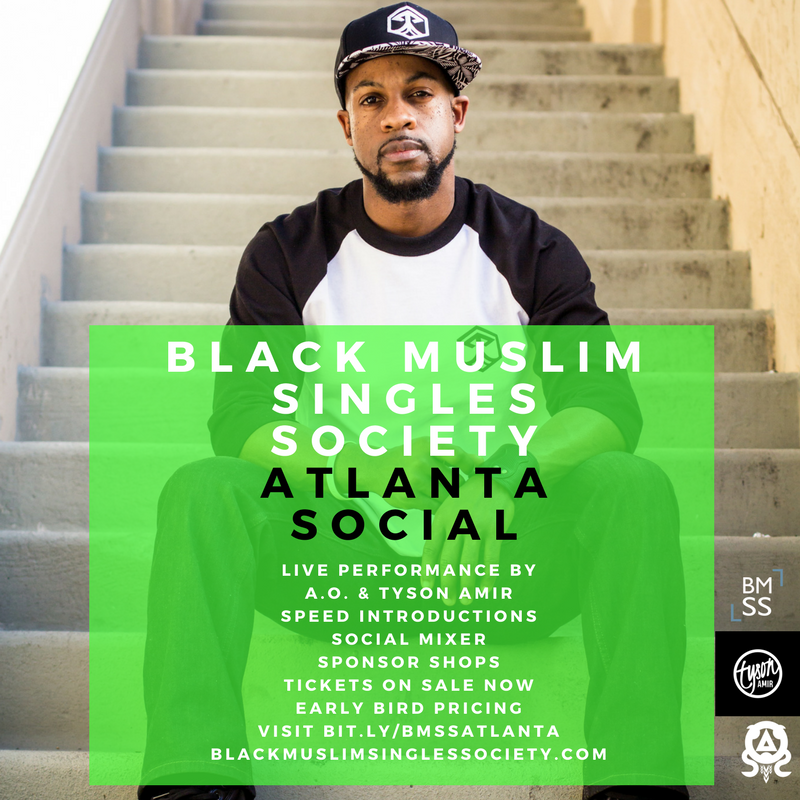 Pop-up Shops
Shop Our Sponsor Pop-ups and benefit a Black Muslim owned business! Interested in being a food or brand pop up sponsor at this next event?
Email: contact@blackmuslimsinglessociety.com
INTERESTED IN BEING MATCHED WITH OUR PRIVATE SINGLES NETWORK?
CHECKOUT THE TOP 5 REASONS YOU SHOULD JOIN BMSS https://youtu.be/Q8cNiLgyteQ
Visit BlackMuslimSinglesSociety.com for more events and Society information