About this Event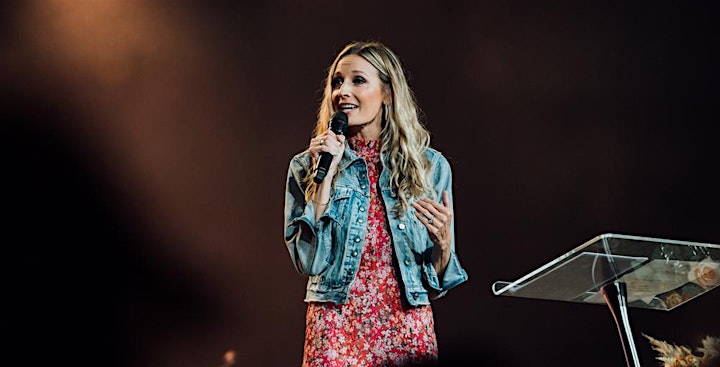 What the ticket price includes:
- Entrance into the two-day-long conference, with a total of five sessions.
- Breakfast
- Lunch
- Snacks and beverages throughout the conference
- A special gift
The Be.Loved Conference exists to remind every woman that she is the BELOVED DAUGHTER of GOD – CHERISHED by Him, and MOST DEAR to His heart. Be.Loved brings us together, as a body of women, to celebrate the unique beauty, the unique gifts, and the unique favor Christ has personally placed on each one of us. Be.Loved empowers us to love Him and to love others.
This special edition of the Be.Loved Conference at the Brussels Campus will host Jen DeWeerdt from City First Church in Illinois, Emma Bryant from Liverpool One Church in England, as well as some of our teaching team from the Be.Loved Conference in Denver along with Red Rocks Worship. This is a day you will not want to miss!
General Information
-Registration will open from 6:15-7:15PM
-No childcare will be provided, but an area for nursing mothers will be available.
-Auditorium opens at 6:30PM on Friday, and 9:00AM on Saturday.
- Christ-Centered Yoga will be offered from 8:00-9:00AM on Saturday.
- Lunch will be provided on Saturday.