Description
"Vulnerability as Strength: Walking the Path of Tarot"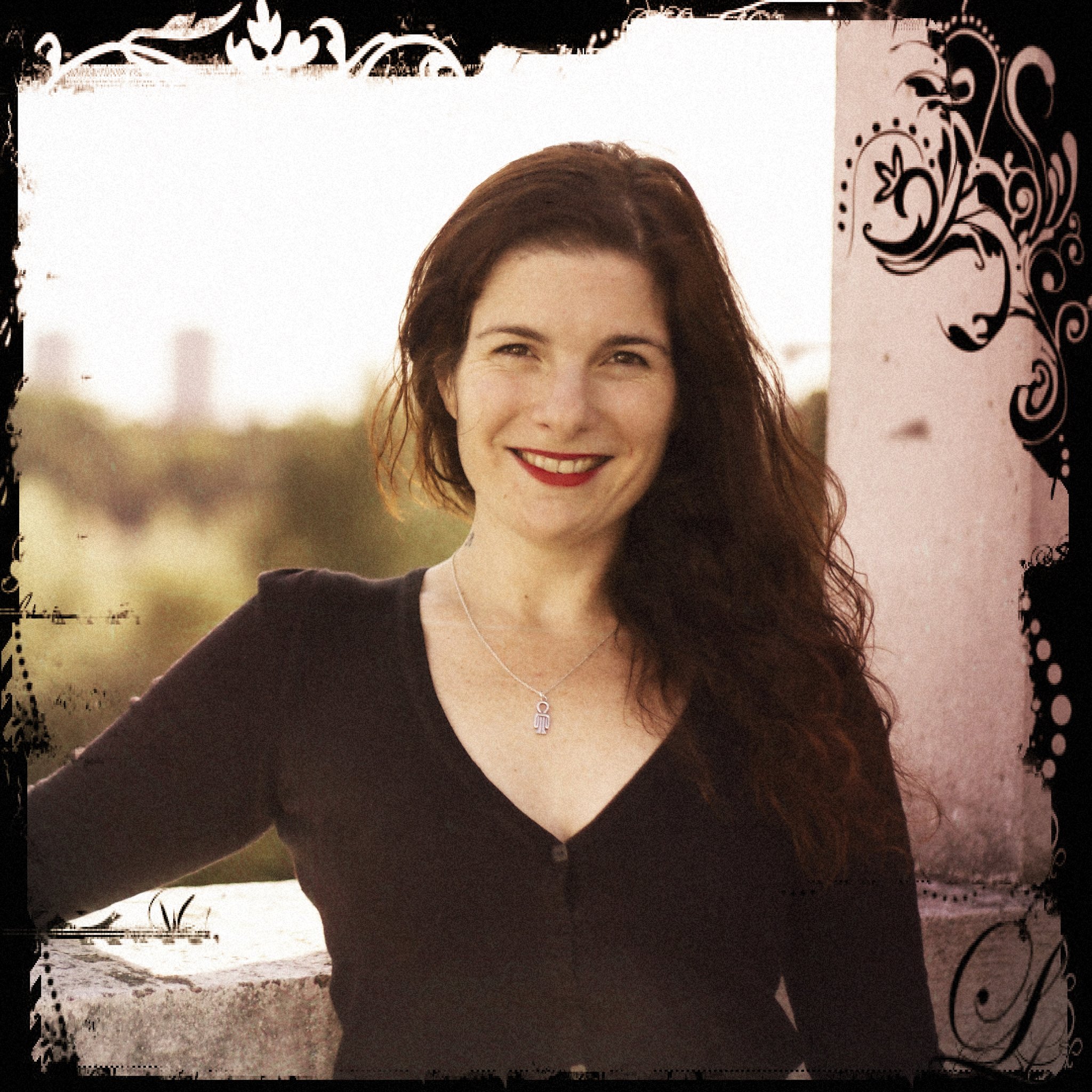 In this talk, Sarah describes her own journey with the Tarot, which first started out as an interest, then developed into a profession, and has evolved into an instrument of enquiry, and a meeting - sometimes raw, sometimes surprising, always expansive - with those aspects of herself that she put aside during her childhood.
It is this form of personal enquiry that she teaches to Tarot enthusiasts and students, and counselling clients alike, so that they are able to start taking responsibility for their lives, and to discover and live out the truth that they, too, have hidden from themselves.
Here, Sarah invites you to to do the same, and to don the mantle of the vulnerable yet courageous heroine of your own story.
The talk will end with a practical component, where you will have the opportunity to dialogue with the Tarot - in other words, to dialogue with yourself - to discover what it is that is calling you towards a deeper relationship with the one person who is a constant in your life: You.
Sarah came to Tarot 12 years ago – or, rather, Tarot came to her (as it always does). And it's been a love affair ever since, complete with fascination and rapture, break-ups and make-ups, challenges and breakthroughs.
Sarah has worked as an award-winning copywriter in advertising and digital media; and as a website interface designer. She was involved in marketing in the Human Performance Improvement industry. She has been a trainee psychotherapist. Today she is a coach, counsellor – and a Tarot reader.
All of these things may seem diverse, but they have a common thread that unites them all: a strongly developed and finely tuned ability to see underlying patterns, structures, motivations, emotional signatures, and hidden drives and desires that build a 'shadow-print' – the unspoken/unconscious that is seeking expression.
"If Tarot has taught me anything it is that it's asked for my active participation in an alchemical process where my knowledge of it has unfolded with my own unfolding to myself."
Please write an email to Stella@StellaWithLove, and I'll reply with the address details. I would like all participants to pay a donation please, suggested donation is £10. Thanks!