Location
Orrick San Francisco
405 Howard Street
San Francisco, CA 94105
Description
"Blurred Lines" VC Panel, Networking and Pitches
Presented by Rubicon Venture Capital
San Francisco - November 18, 2014
Angels, VCs, entrepreneurs, corp dev execs and supporters of entrepreneurship welcome!
Venture Capital Insight Panel
"Blurred Lines in Early Stage VC" - Seed vs Series A, Micro VCs vs Mega-Funds, and the Uber-Crowded Early Stage Investing Space.
-
We'll ask our panel of VCs to debate each of these topics and discuss what they look for in an ideal investment opportunity.
Moderated by Andrew Romans - General Partner, Rubicon Venture Capital
Featuring:
Brad Holden
Tomorrow Ventures
Mike Walsh
Structure Capital
Vibhor Rastogi
Intel Capital
Tim Dick

Startup Capital Ventures
Thorsten Claus

Next World Capital
Startup Presentations:
Participating startups are backed by top VCs, angels, and others.
(All company names will be hidden until the event kicks off)
AGENDA
5:30pm - 6:00pm: Registration & Networking
6:00pm - 6:45pm: Venture Capital Panel - "Blurred Lines in Early-Stage Investing"

6:45pm - 7:15pm: Five startup presentations
7:15pm - 8:30pm: Networking, Cocktails, Hors d'oeuvres
Special thanks to our sponsors: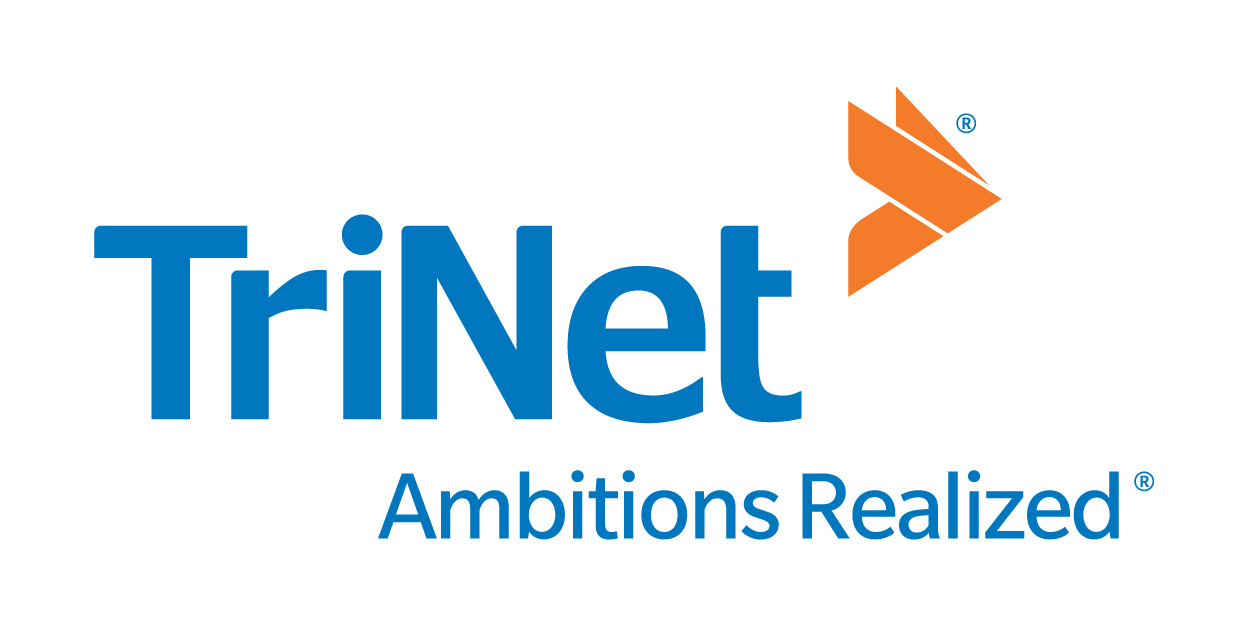 TriNet - Your strategic HR partner
Fastly provides a content delivery network (CDN) designed to seamlessly integrate with your development stack.
Dice - Recruiting for technology professionals

Cohn Reznick - Accounting, tax and advisory services


Who Should Attend?
Angels & VCs interested in early stage companies
Entrepreneurs looking to network, learn and connect
Corporate Development professionals looking for partners & talent
Disclaimer
Events are not to be considered as General Soliticition as no forward looking financial statements nor investment opportunities will be discussed or presented.
All persons attending the event are subject to approval by Rubicon VC and may be denied entrance based on inappropriate activity, actions or background.

Venture capital and angel investments involve a high degree of risk, and are only suitable for "accredited investors" as defined by the U.S. Securities and Exchange Commission. The information contained within this message is not an offer to purchase or solicitation to sell securities or any other financial instrument of any kind.