Description
You're invited to an evening of "Ted" style presentations by cannabis professionals, networking, and an awesome raffle. Did we mention Tacos?
Blunt Talks are "Ted" style presentations given by innovators of the cannabis industry who want to share their knowledge so we can grow together!
With the passage of Proposition 64 (legalization of recreational marijuana use), the California cannabis industry is experiencing a period of rapid growth! There are more businesses, brands, products, and services than ever before, and now is your chance to learn from a few that are really changing the game!
Whether you're a professional looking to transition careers into the cannabis industry, a canna-professional looking to keep up to date with whats going on, or a business owner that is looking to add talent to your team, this installment of Blunt Talk is for you!

Recent events: Boulder CO, Hollywood CA, San Francisco CA,
Courtney Maltais, Co-Founder, The Clear™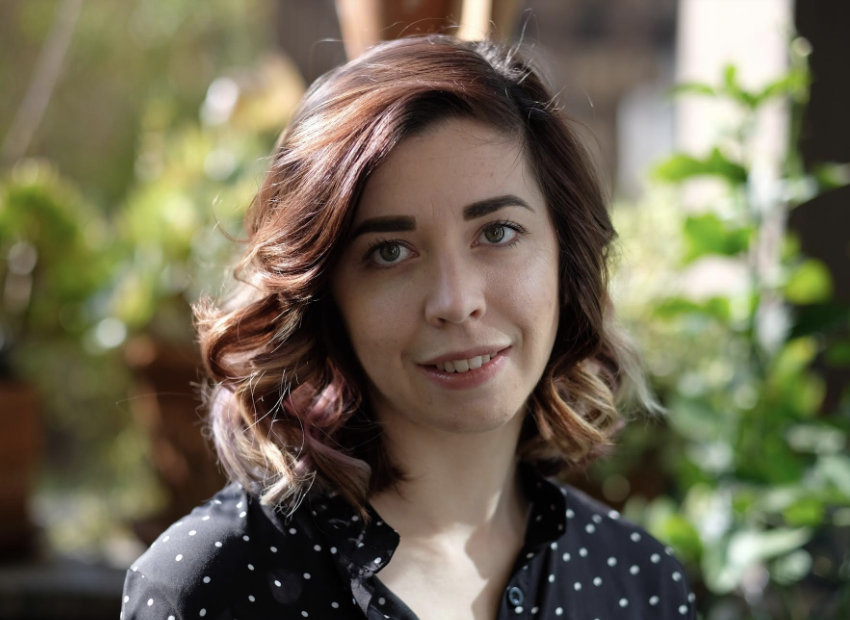 Courtney Maltais is co-founder of The Clear™ California and head of botanical research at The Clear™. Earning dual degrees in Molecular Biology and English Literature at The University of New Hampshire, Maltais has a passion for agricultural research and science journalism.
Maltais joined The Clear™ in 2013 when they released the first distillate cannabis oil to market in California. Since then, The Clear™ has established numerous licensees across the United States.
She has conducted numerous research grows in California, working with industry leaders on cannabis cultivation and tissue culture projects. She is an advocate for sustainability in both growing and concentrate manufacturing.
Her combined love of science and cannabis has been the foundation of her work with The Clear™​.
Pranav Sood, CEO, Trellis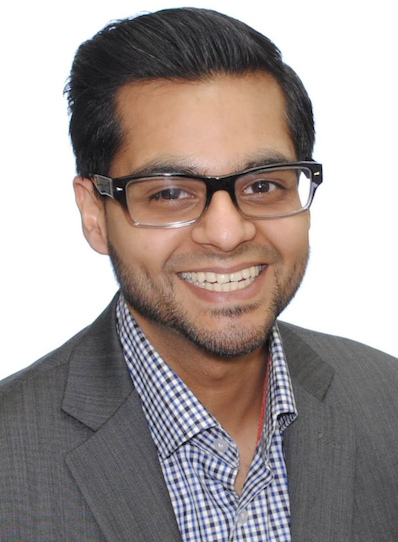 Serial entrepreneur Pranav Sood is paving the way for regulatory change and acceptance within the emerging cannabis industry. His company, Trellis, helps regulated cannabis growers, manufacturers and distributors across the globe manage compliance, increase yields and optimize business.
Prior to founding Trellis, Pranav worked in management consulting, IT for a leading global retailer, and launched various startup ventures where he developed a passion for growing B2B companies. He holds a HBA from the Richard Ivey School of Business. Originally from Toronto, Canada, Pranav now splits his time between Toronto and San Francisco, California.


Kristen Yoder, Founder/CEO, Soil to the Oil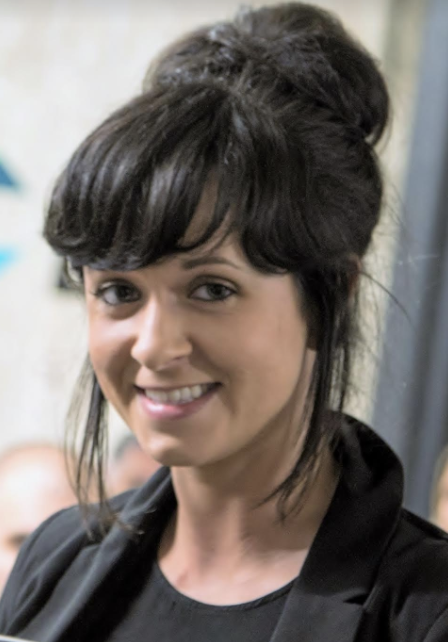 Over the past 12 years, Kristen Yoder has managed and/or set up successful cannabis businesses in EVERY SECTOR of the cannabis industry(from the Soil to the Oil) including managing the first dispensary in the City of Los Angeles, product development and operations management for one of the largest edible companies in CA, setting up operations for an I502 edible company in WA, project management for a cannabis testing lab and processor with locations in CA, WA and OR, and 2 years apprenticing under a master grower.She founded the Meetup group Soil to the Oil: Cannabis Science Classes, in Los Angeles, where she does monthly terpene trainings, trichome viewing sessions, and other fun cannabis science-related gatherings. You can catch her on Notes From The Underground, on 89.1 FM KNSJ San Diego, every Monday and Friday night at 7p (PST).


Brett C. Hartmann-Payan, My Cannabis Trainer Consultant.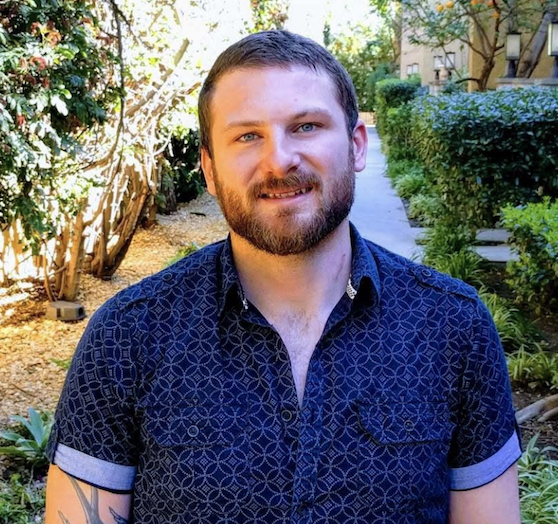 Brett Hartmann moved to Los Angeles after studying Psychology & English Rhetoric & Writing at The University of Texas - El Paso, where he worked as a Veteran's Mental Health Facilitator & Veterinary Consultant. Prior to moving to El Paso, Brett worked in emergency veterinary medicine, and holds certifications in Veterinary Anesthesia, ICU, & Trauma. After developing a severe form Epilepsy as a result of donating his kidney to young child, Brett was unable to continue working directly with patients and moved into veterinary consulting. After battling his epilepsy for several years and surviving a medically induced coma, Brett chose to go against his Texas doctor's recommendations, moved to Los Angeles, and started to utilize cannabis as medicine to heal his mind and body. Brett is now living seizure free, and helps countless patients utilize cannabis to live a healthier life. Brett has managed LA's premier dispensaries for four years with the goal to elevate the patient and customer experience, set staffing & business infrastructure standards, and source high quality products for his stores. He currently consults through My Cannabis Trainer, and works directly with patients, cultivators, dispensaries, veterinarians, physicians, and other medical professionals to educate them on cannabinoids, terpenes & the endocannabinoid system.

Hosted by Sam Zartoshty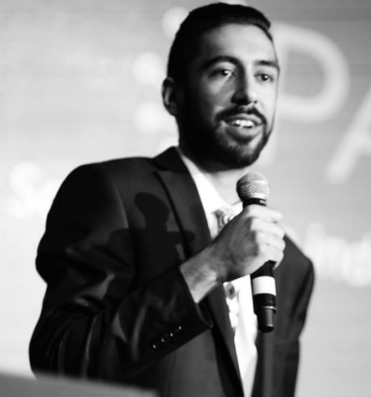 SPECIAL THANKS TO:

Paragon helps talented individuals find their place in the cannabis industry. If you're a business that needs to hire, a professional looking for a new career, or have any questions at all, email team@joinparagon.us
Stay Regular Design & Development: Creating media & products exclusively for the cannabis industry since 2008. If you are interested in our high quality work- check out sour portfolio: Stayregular.net/projects

Hitman Coffeeshop & Gallery is 21+. A beautiful & unique multifunctional Art Gallery Space that will host a variety of Art Shows. From canvas, to sculpture, to glass pipes, Hitman Coffeeshop & Gallery will proudly feature: Launch Parties, Brand Features, Meet & Greets with artists-musicians-and company owners, Art Shows, Photo Shoots, Concerts, Educational Seminars & Classes, Yoga, Private Parties, Networking Socials, Tastings, Private Dinners & Catered Socials, Black Tie Events, Monthly Brunch, Fundraisers, Job Fairs, Company Features, & so much more. Come and help us set a new standard.