Description
You're invited to an evening of "Ted" style presentations by cannabis professionals, networking, and fun!
Blunt Talks are "Ted" style presentations given by innovators of the cannabis industry who want to share their knowledge so we can grow together!
With the passage of Proposition 64 (legalization of recreational marijuana use), the California cannabis industry is experiencing a period of rapid growth! There are more businesses, brands, products, and services than ever before, and now is your chance to learn from a few that are really changing the game!
Whether you're a professional looking to transition careers into the cannabis industry, a canna-professional looking to keep up to date with whats going on, or a business owner that is looking to add talent to your team, or you're just looking to network and eat some good food, this installment of Blunt Talk is for you!

Recent events: Boulder CO, Hollywood CA, San Francisco CA


We suggest taking lyft or uber, but there is plenty of parking if you decide to drive.
FORMAT
Eat. Drink. Check out our sponsors. Make friends and professional connections.

Hear short, TED-style talks from cannabis professionals.

Ask some questions.

Make more Friends and professional connections.
SPEAKERS

Courtney Dorne, President of Vertical Companies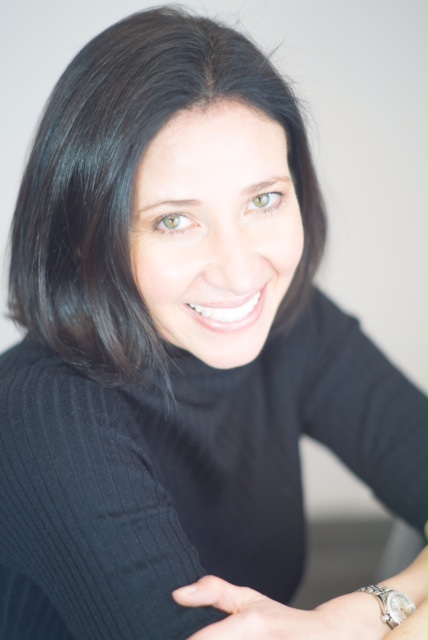 A Southern California girl at heart, Courtney's first career in sales, marketing, and management for the tanning industry took her all the way to New York. She later ended up splitting time between Los Angeles and Las Vegas while building and running her company, Fresh and Ready Foods.

A company that began on her living room floor, Fresh and Ready became a fresh food manufacturer and distributor with more than 1,100 customers across the western US. With 120,000 sq ft of FDA and USDA regulated kitchens and 70 daily truck routes, the company grew to nearly 500 employees by servicing airlines, hospitals, universities, the US Military, hotels, convention centers, convenience stores and many others. In fact, if you've been west of the Missouri river and have eaten something you didn't cook yourself, there's a good chance Courtney had something to do with it.

After selling the food company, Courtney left in June of 2016 to take some time off and relax with her family. In July of 2016, she joined Vertical Brands in Agoura Hills as the President of Brand Development. One of the largest Cannabis Management Companies in the US, with roughly 1.5m sq ft of cultivation and manufacturing facilities, Vertical manages large scale licensing, development, manufacturing, and distribution operations in the industry along with, retail and consumer brands. Under Courtney's leadership, the company is launching multiple unique brands across the US.

Her leadership continues as a member of the Young Presidents' Organization (YPO) Global One chapter. She began in 2010 in the Las Vegas Chapter and has held multiple leadership roles including being the current Chair of WYN (Women's Network) and is on her chapter's leadership ladder as well.
Mskindness B. Ramirez, Founder & CEO of Club Kindness & Elixirs by Kindness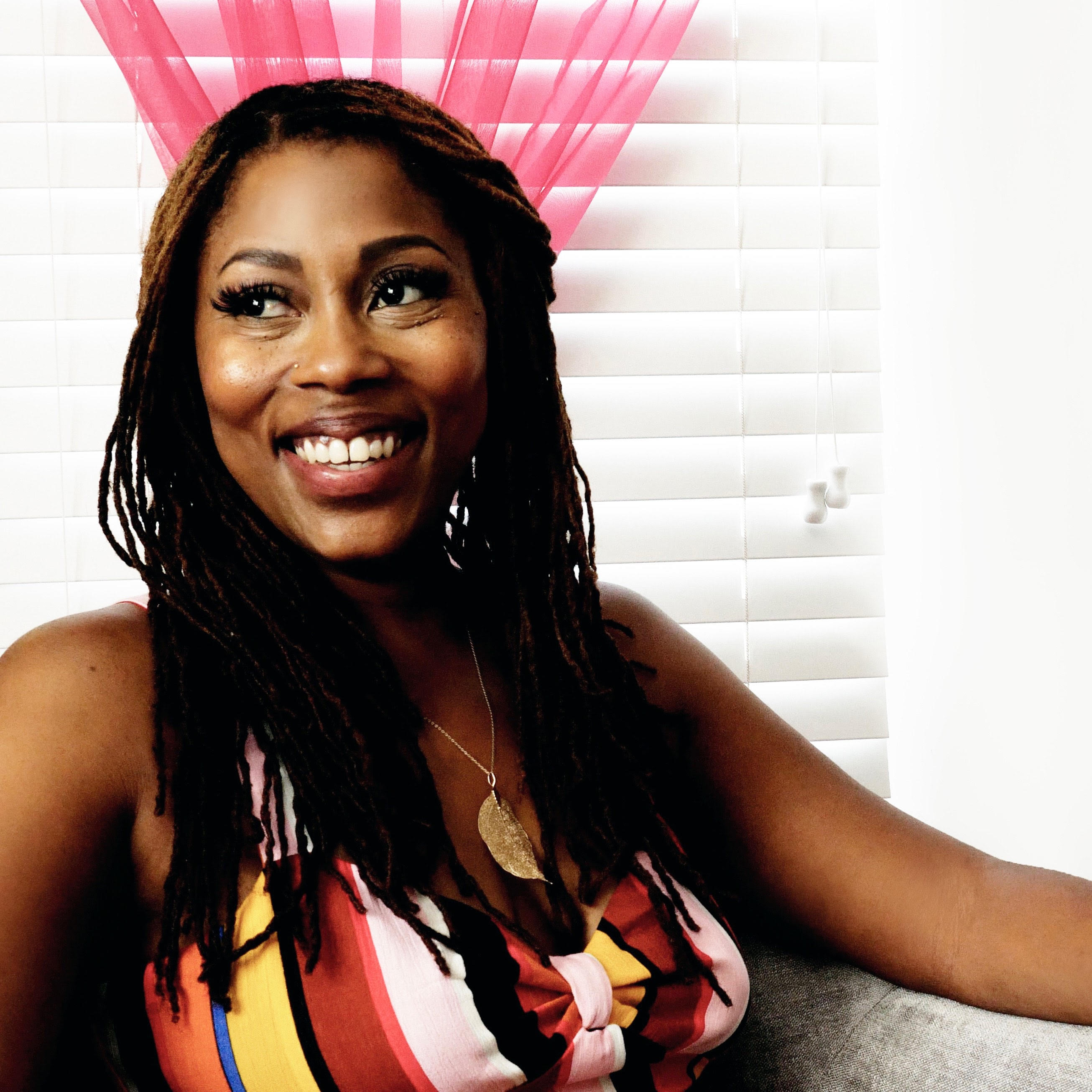 Christopher Malcolm, CEO/ Managing Member of 3C Companies + Executive Board Member of UCBA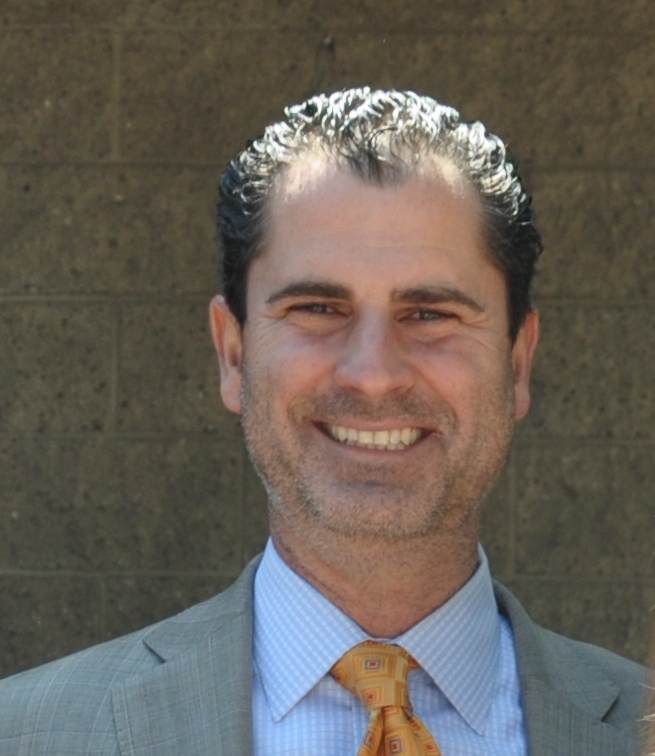 Chris is a seasoned commercial real estate professional that ventured into the MJ space in 2013. He is a founding member and sits on the executive board of the UCBA, a leading cannabis trade association in Los Angeles. His group purchased their first MJ property in November, 2013 and opened their first pre-ICO dispensary, Coast to Coast Collective (3C Medical, LP) in May, 2014. Coast to Coast Collective is one of the top shops in Los Angeles/Southern California (per tax records and Leafly Lists). This facility has an on-site cultivation of approximately 150 lights that generates approximately 40 pounds of flower a week. They bought a second pre-ICO dispensary in November, 2015. Both facilities have on-site cultivation that produces a combined +/- 250 pounds/month.
Chris has sold over 10,000 apartment units, representing in excess of $1.5 Billion in multifamily properties during a career that spanned more than two decades. Success for Chris came from working closely with clients by formulating a customized marketing plan for the asset, and contemplating various factors and market conditions that impact the strategy he chooses to deploy. Chris was committed to providing expertise, research, and superior execution toward the fulfillment of objectives required by his clients.

As a result of his experience with lenders and brokerage, he developed into one of the leading multifamily investment property advisors in Southern California. Chris has proven to be a top producer in each employing firm by applying his competitive drive to product knowledge, aggressive underwriting and pricing strategies, success in matching buyers and sellers, and being committed to the client's investment objectives. Chris has unrivaled knowledge in the Los Angeles and San Fernando Valley areas. By applying his knowledge of the areas, lenders requirements, and focusing on client objectives Chris strategically built relationships with key owners in the market thru direct communication. He retired from brokerage in 2016 as a Senior Director at Berkadia to focus full time on cannabis projects.

Over 20 years of experience in brokerage and exposure to various types of commercial transactions, has enabled Chris to become an effective advisor for clients facing the multiple facets of the multifamily market. Chris was a member of the initial REOMAC Commercial Committee, The Apartment Owners Association, and the NAR/CAR Broker Alliance. Chris also has experience in real estate development and property management. He has owned and managed over 100 units and is still the manager of numerous real estate ventures.
Ted Lichtenberger, CEO of Flower Company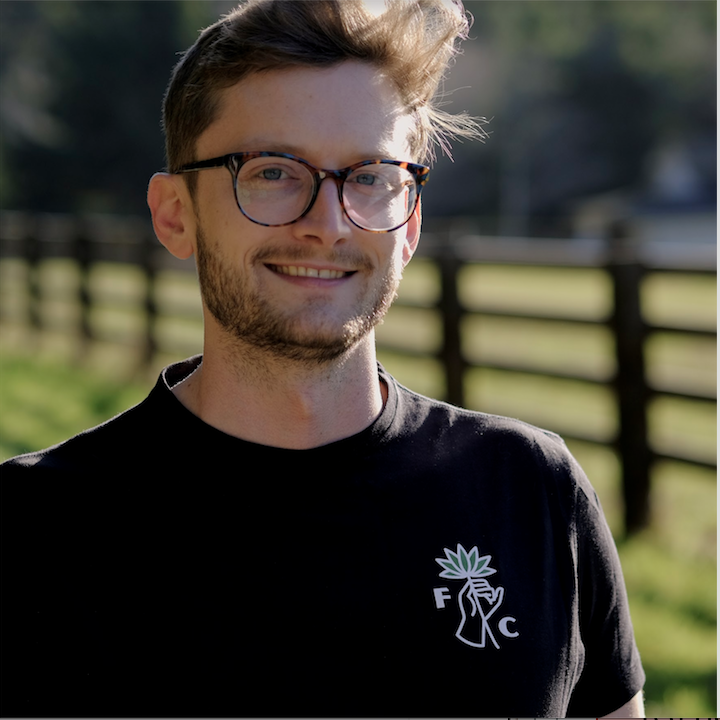 A former McKinsey and Company consultant with restructuring turnaround and CPG specialty, Ted Lichtenberger is a serial entrepreneur. Ted started in cannabis by co-founding Humboldt Legends a premium preroll brand which celebrates Humboldt's legacy cultivators and terror. Along the way, Ted built West of West, Humboldt Legend's plant touching sister company, and which now has +6 state licenses including volatile extraction, distribution, and manufacturing. Then, Ted co-founded and helped grow Old Pal to +$20M ARR business in less than a year before going full time on Flower Company.
Flower Company is a wholesale cannabis membership club (the Costco of cannabis). It is live in LA, SF, Vallejo, and East Bay.
Education: UVA McIntire School of Commerce & Amherst College


Hosted by Sam Zartoshty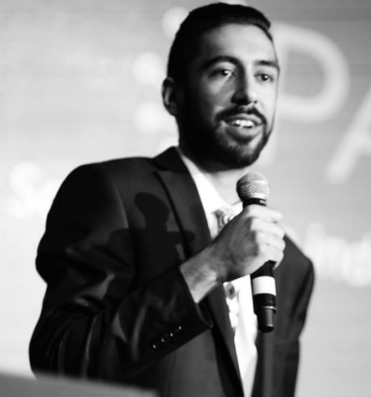 Special thanks to Make in LA for hosting the event!