Description
You're invited to an evening of "Ted" style presentations by cannabis professionals, networking, and an awesome raffle. Did we mention Tacos?
Blunt Talks are "Ted" style presentations given by innovators of the cannabis industry who want to share their knowledge so we can grow together!
The Washington cannabis industry is experiencing a period of rapid growth! There are more businesses, brands, products, and services than ever before, and now is your chance to learn from a few that are really changing the game!
Whether you're a professional looking to transition careers into the cannabis industry, a canna-professional looking to keep up to date with whats going on, or you're just looking to networking, this is the event for you!

Recent events: Boulder CO, Hollywood CA, San Francisco CA,

Speakers:
Danielle Rosellison, Boss Lady, Trail Blazin' Productions + President, The Cannabis Alliance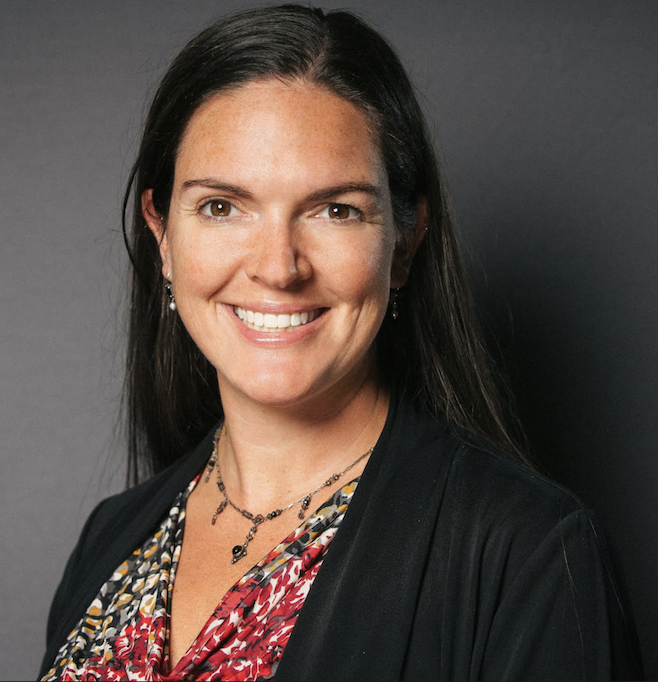 Danielle Rosellison is an owner and operating manager of Trail Blazin' Productions. Licensed in 2014, Trial Blazin' was started by local Whatcom County professionals looking to meet the demand for legal cannabis while maintaining a safe environment and following the letter of the law. Trail Blazin' cultivates pesticide free, sustainably grown with LED's and water reclamation systems, hand trimmed legal cannabis. They have been featured in High Times, Dope Magazine, Marijuana Venture and NW Leaf as well as winning Best Sativa at the Budtenders Cup, placing with all strains entered in the Terpestival and being named Best Pot Grower in their local newspaper.
Danielle is also the president of The Cannabis Alliance, a non-profit dedicated to the advancement of a sustainable, ethical and vital cannabis industry. When she's not working at Trail Blazin', she's in Olympia trying to help shape intelligent cannabis policy and working tirelessly to promote the cannabis community she has been intimately involved with her whole life. She was named Activist of the Year by Dope Magazine in 2016, nominated again in 2017 and name Ambassador of the Year in 2017 at the Bellingham Chamber of Commerce.
In her spare time (ha!), she loves to travel, read, ski (or snowboard) and see live music with her kids and her best friend and husband, Juddy.
Nick Jikomes, PhD, Principal Research Scientist at Leafly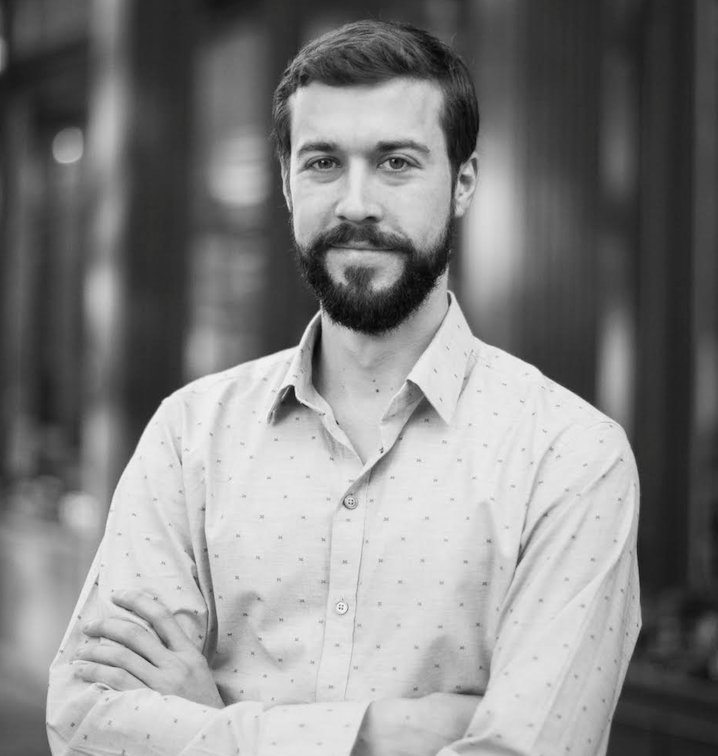 With nearly a decade of scientific research experience, Nick works to ensure that Leafly takes a data-driven approach to product development, content and strategy. As principal research scientist, Nick leads efforts in research and business development, including partnering with cannabis testing facilities and producer/processors to incorporate laboratory data on cannabis products into Leafly's massive consumer-facing platform. By combining the latest scientific research insights and data mining techniques, Nick is working enhance the Leafly platform by creating exciting new product exploration and recommendation tools for consumers.
Before joining Leafly, Nick completed ten years of formal training in biological research and science education. He completed a B.S. in genetics at the University of Wisconsin-Madison in 2011 and a Ph.D. in neuroscience at Harvard University in 2016. Throughout his academic training, Nick was committed to outreach and education, having served a variety of roles in science education and public outreach.


Daniel Luebke, Marketing and Brand at Heylo Cannabis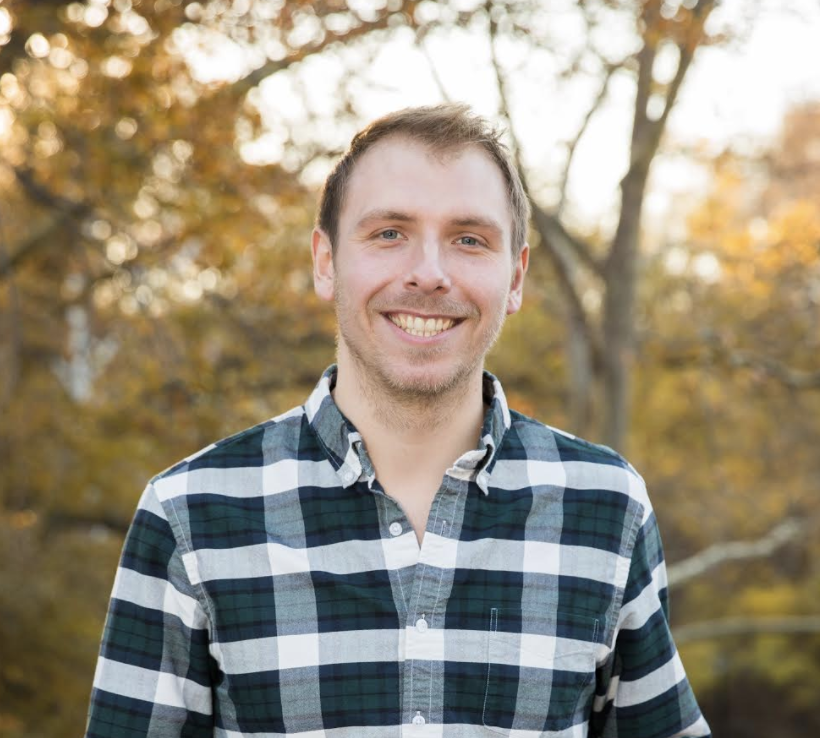 Daniel Luebke is a founding member and marketing lead at Heylo Cannabis, a cannabis extraction company based in Seattle, Washington. Heylo creates full bud, terpene-rich, rare-cannabinoid cannabis extracts. The company is anchored by core values of education and transparency. Heylo was founded in 2017 by Lo Friesen, an environmental chemist with background in gastroenterology research. Heylo has been recognized for excellence in cannabis extraction by Northwest Leaf, Terpenes and Testing magazine and four first-place awards at the 2017 Terpestival. The Heylo Cannabis Lab plays host to a music, art and cannabis education series known as Heylo Sessions. The charitable event builds community, showcases local artists and supports non-profits while offering a high-vibes venue for learning about extraction, terpenes, and conscious consumption.
Daniel led a career as a Silicon Valley digital marketer prior to entering the cannabis industry. He continues to run a boutique digital marketing consulting agency, Down Low Marketing, serving startups and fast-growing companies in the cannabis and tech industries. In his free time Daniel enjoys doing handstands, cooking without recipes and brewing kombucha.
@heylocannabis @danieljluebke @handsdanaday

Chef Ashley Santo Domingo, Owner/Chef @ Laced Seattle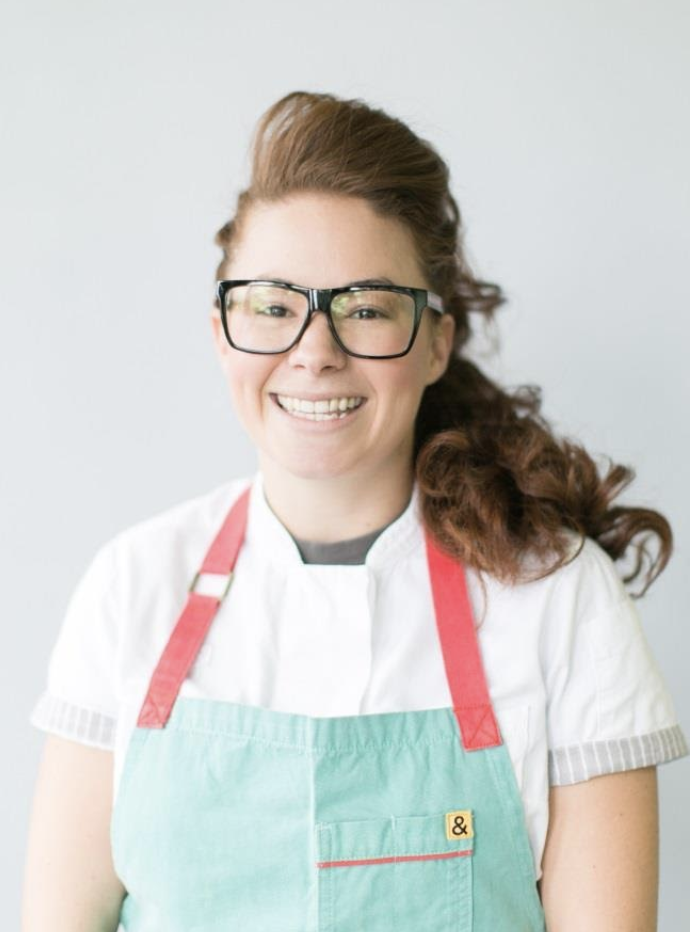 Chef Ashley loves to infuse cannabis into food, based out of seattle, wa. she bakes treats, & custom cakes, high-end dinners and custom menus for all kinds. Ashley has over a decade of experience running the back of the house. From humble beginnings working the line to leading the line to Saucier to Chef de Partie to Executive Chef at some of Seattle's & LA's finest restaurants (see Joule, Cafe Juanita, El Gaucho, the Salish Lodge, Monsoon, 24 carrots catering) Chef Ashley is now excited to have gone independent as the chef-founder of Laced Seattle a high-end Marijan infused edible company. She's had the opportunity to work alongside James Beard award winning chefs, Michelin award winning chefs, Iron Chefs, & was nominated for James Beards' Rising Star chef in 2008. As a competitive chef she made an appearance on Top Chef Season 9 in Austin, TX!

Hosted by Sam Zartoshty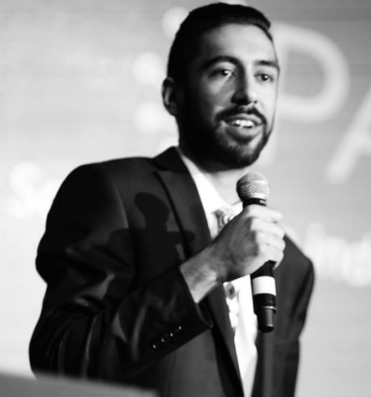 SPECIAL THANKS TO:

http://tarukino.com/

Paragon helps talented individuals find their place in the cannabis industry. If you're a business that needs to hire, a professional looking for a new career, or have any questions at all, email team@joinparagon.us