Description
*Attendees must be 21 or older*
You're invited to an evening of "Ted" style presentations by cannabis professionals, networking, and fun!
Blunt Talks are "Ted" style presentations given by innovators of the cannabis industry who want to share their knowledge so we can grow together!
With the passage of Proposition 64 (legalization of recreational marijuana use), the California cannabis industry is experiencing a period of rapid growth! There are more businesses, brands, products, and services than ever before, and now is your chance to learn from a few that are really changing the game!
Whether you're a professional looking to transition careers into the cannabis industry, a canna-professional looking to keep up to date with whats going on, or a business owner that is looking to add talent to your team, or you're just looking to network and eat some good food, this installment of Blunt Talk is for you!

Past events: Long Beach, Santa Monica, Boulder CO, Hollywood CA, San Francisco CA

We suggest taking lyft or uber.
FORMAT
Eat. Drink. Check out our sponsors. Make friends and professional connections. (Drinks will not be free at this event. Due to the venues policy they will be selling drinks.)

Hear short, TED-style talks from cannabis professionals.

Ask some questions.

Make more friends and professional connections.
SPEAKERS


Mr. Sherbinski, Founder of SHERBINSKIS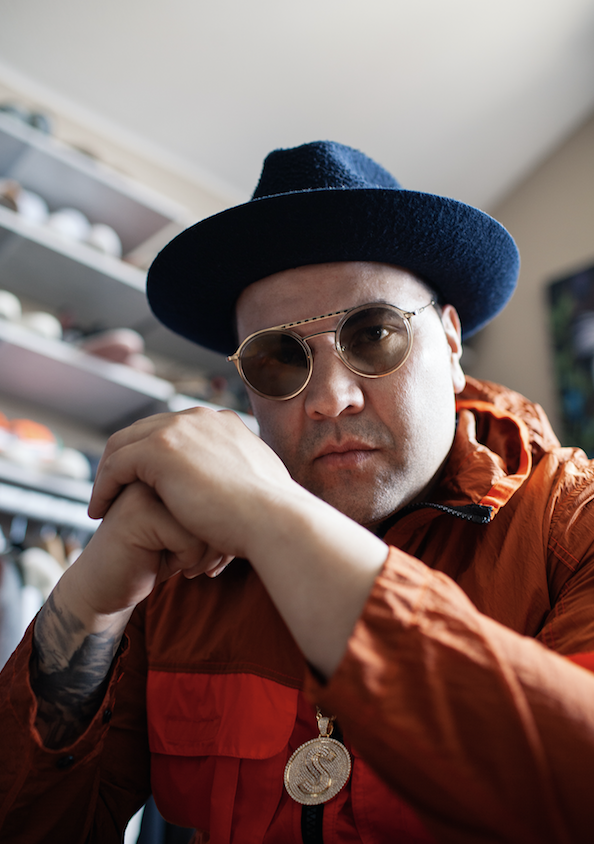 Mr. Sherbinski is a world-renowned cannabis breeder and founder of the premium cannabis and lifestyle brand SHERBINSKIS, headquartered in San Francisco. Mr. Sherbinski is known for his cultivation expertise and for developing one of the most celebrated phenos of modern day marijuana history, the Gelato strain, and its subsequent Gelato lineage: Bacio, Acaiberry, Mochi, and Gello.

Today, the famous grower finds himself at the helm of his eponymous brand SHERBINSKIS, one of the fastest growing, premium cannabis lifestyle brands in North America. Mr. Sherbinski's meteoric rise began with humble beginnings in the the city of San Francisco, the nation's original boom town for cannabis.
In 2008, following the release of Sunset Sherbert and Gelato, business for SHERBINSKIS skyrocketed. Copies of his unique strains were commonplace from coast to coast and led to the proliferation of his Gelato, Sunset Sherbert, and Pink Panties formulations around the world. This era was the first time Mr. Sherbinski experienced a global groundswell of support for his brand, but it certainly was not the last. SHERBINSKIS genetics and strains have been lauded by many of today's greatest musical performers and artists, including singer-songwriter John Mayer, rapper Famous Dex, and hip hip stars Travis Scott, Ty Dolla Sign, and Lil Uzi Vert.

Mr. Sherbinskis is now preparing for his company's newest cannabis strain drops, 510 oil flavors, and lifestyle product innovations. Sherbinski is also a devoted husband of 18-years, and father to two beautiful young daughters.

For more information, please visit: www.instagram.com/sherbinski415


Jackee Stang, President & Co-Founder at Quarter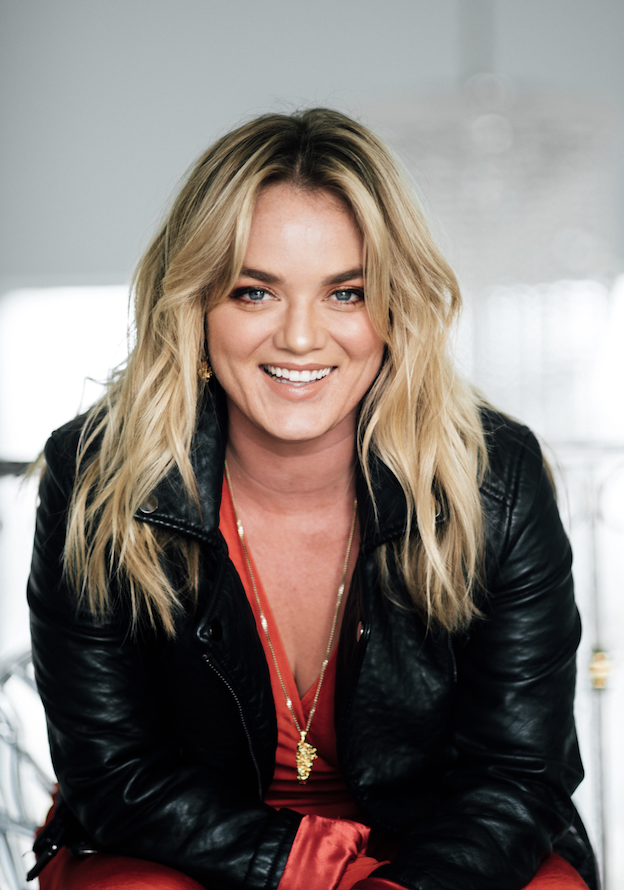 Jackee Stang is an executive, serial entrepreneur and founder of numerous pioneering cannabis and hemp brands, including: Pura Ohio, Delic Corp, Quarter, and Praze. Stang is also an advisor to the New York City-based Alchemist's Kitchen and Bowery Cannabis Club.

Stang, a self-made business executive, is a trailblazing member of the new guard of female cannabis entrepreneurs. A passionate advocate for the healing powers of marijuana, psychedelics, and the global legalization of plant based medicine, Stang is doing her part to rewrite the narrative and change the course of history.

Spearheading a number of enterprising consumer cannabis brands and marijuana processing operators, Stang is
the woman behind Quarter, the cool, colorful and Californian brand of affordable, on-the-go, THC-infused vaporizers and pre-rolls. She is also Co-founder of the licensed, Ohio-based cannabis production company Pura Ohio. Recently, Jackee founded a new media platform Delic Corp, whose mission is to use a data driven approach to bring psychedelic culture firmly in the mainstream. Stang is also the Co-Founder of Praze, a large CBD manufacturer in Arizona, and is an advisor to Alchemist's Kitchen, the Manhattan-based herbal remedy and botanical medicine store, including its international membership network Bowery Cannabis Club.

Prior, Jackee served as the Vice President of content and programming for High Times Magazine, the leading
publishing authority in the cannabis industry. Stang, the only female senior executive during her tenure, successfullyled the magazine's evolution by broadening its relevance to women by initiating change at a political and consumer-level. In 2018, Stang established the High Times Women's Council, to highlight and celebrate the rise of female cannabis entrepreneurs from the perspective of the longest standing media voice in cannabis.
Raised in Southern Texas, Stang graduated with a B.A. in Art History from the University of Houston, before being appointed Development Director of the Christus Foundation for Healthcare, successfully raising $3 million for
non-profit organizations that support the medically-underserved. Shortly after, Stang joined global Health and
Nutrition giant, Bulletproof Nutrition, as one of the first employees for the brand that invented biohacking and the
butter-in-your-coffee craze, as a producer where she is credited for her significant creative contributions in taking
Bulletproof Radio to becoming the #1 ranking podcast. She remains a stakeholder to this day.

Bill Levers, Co-Owner of Beard Bros Pharms.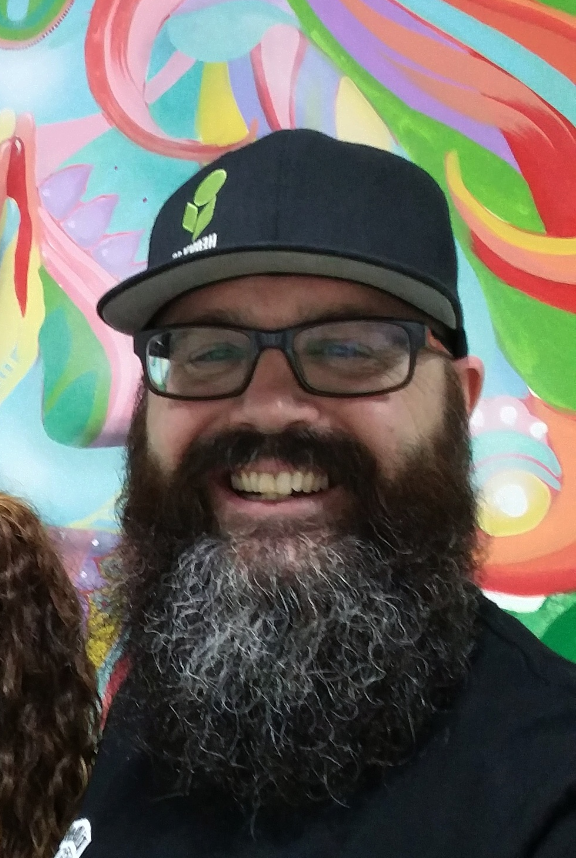 Bill Levers is an owner and co-founder of the iconic southern California cannabis brand Beard Bros. Pharms. Born and raised on the east coast, both Bill and his brother Jeff made their come up here in the west where the demand for the legendary quality of their products is rivaled only by the strong reputation that they have earned as purveyors of authentic grassroots media coverage. With a social media reach spanning 100,000+ engaged followers, you'll find Bill Levers at the confluence of the culture and the industry, influencing each from the ground up with his own full spectrum blend of insights and experiences.

Nichole West, Founder & Managing Partner of Inclusive Cannabis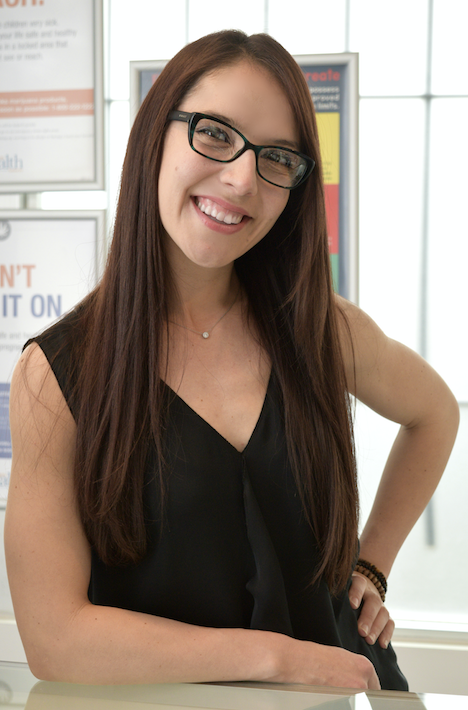 Nichole is a nationwide Cannabis Business, Licensing & Efficiency Expert. With over 10 years in the cannabis industry she has had success in 45+ cannabis business applications, opened 20 retail locations in four states, overseen over 400 employees, and has helped scale over 150,000 square feet of cultivation. Currently Nichole West is the senior director of SWL Partners, a private equity investment firm where she performs due diligence on cannabis businesses seeking investment. She is also the founder and managing partner of Inclusive Cannabis, a full service marketing and branding agency. And she also serves as the Director of Business Development for COWA Science, a full scale supply chain business that specializes in maximizing cannabis businesses efficiencies with a catalog of 7600+ SKUs while streamlining processes to create a production positive workflow.

2015 - High Times Magazine : Miss March
2016 - Marijuana Venture : 40 under 40
2017 - Cannabis Business Awards : Woman of the Year
2018 - High Times Magazine : 100 Women in High Places
2019 - OC Weekly People Issues : Cannabiz Specialist
#BluntTalks #BluntTalksLA @ Long Beach, California


Ted Lidie, Founder of Alien Labs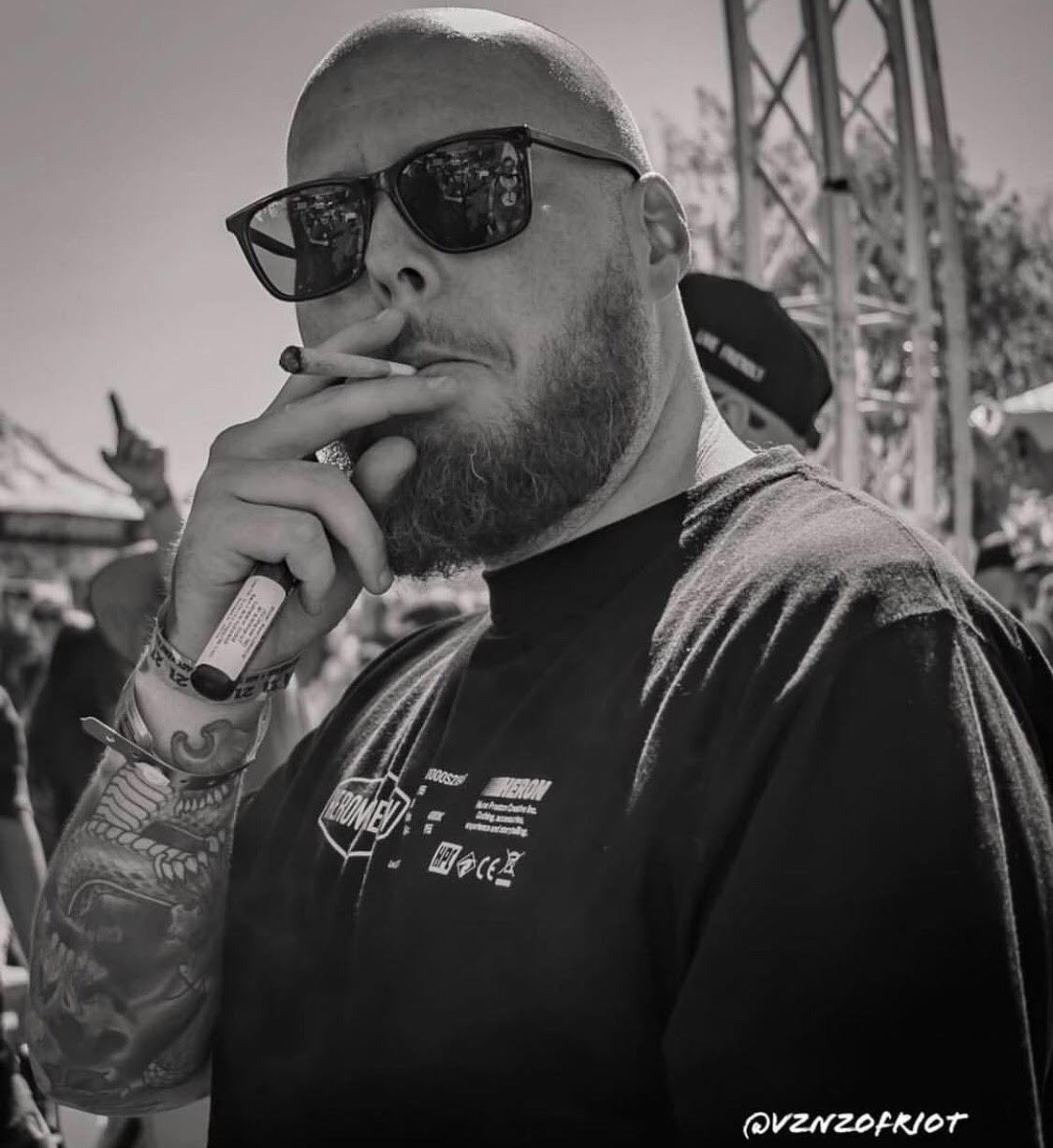 Jeff Welsh will be blessing our ears with some sweet tunes after the Talks!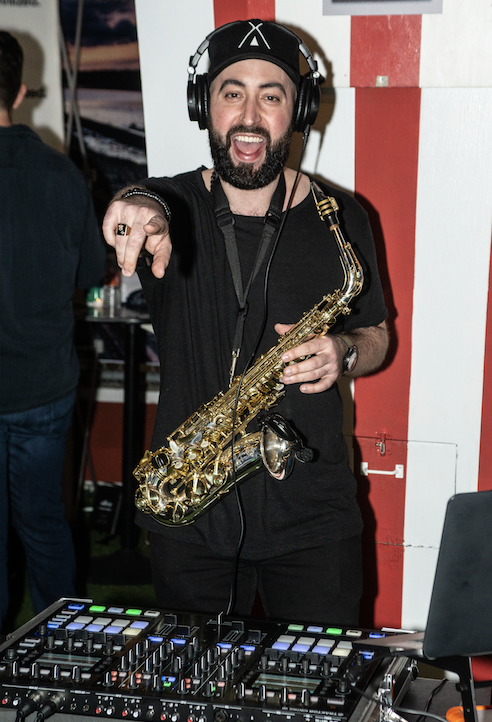 Hosted by Sam Zartoshty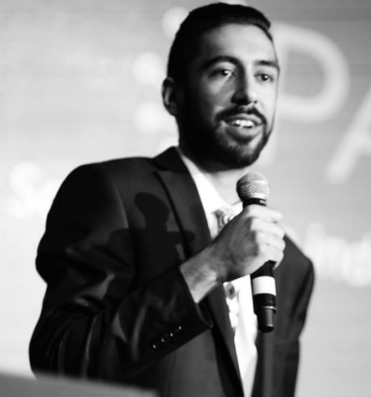 Thank you Exchange LA and LA Weekly for helping make this event happen!!