Description
You're invited to an evening of "Ted" style presentations by cannabis professionals, networking, and an awesome raffle. Did we mention Tacos?
Blunt Talks are "Ted" style presentations given by innovators of the cannabis industry who want to share their knowledge so we can grow together!
With the passage of Proposition 64 (legalization of recreational marijuana use), the California cannabis industry is experiencing a period of rapid growth! There are more businesses, brands, products, and services than ever before, and now is your chance to learn from a few that are really changing the game!
Whether you're a professional looking to transition careers into the cannabis industry, a canna-professional looking to keep up to date with whats going on, or a business owner that is looking to add talent to your team, this installment of Blunt Talk will prepare you!
Last event: Video 1 + Video 2

Can't make it? How about Nov. 7th in Long Beach?

PARKING IS BAD. We suggest taking lyft or uber, otherwise you may have to park a few streets over and walk. We appologize for any inconvenience.
FORMAT
Eat tacos. Check out our sponsors. Make friends.

Hear short, TED-style talks from cannabis professionals.

Have a chance to win cool swag.

Ask some questions.

Win more swag.
Speakers:
Jennifer Mascari, Vice President of Marketing, SIVA Enterprises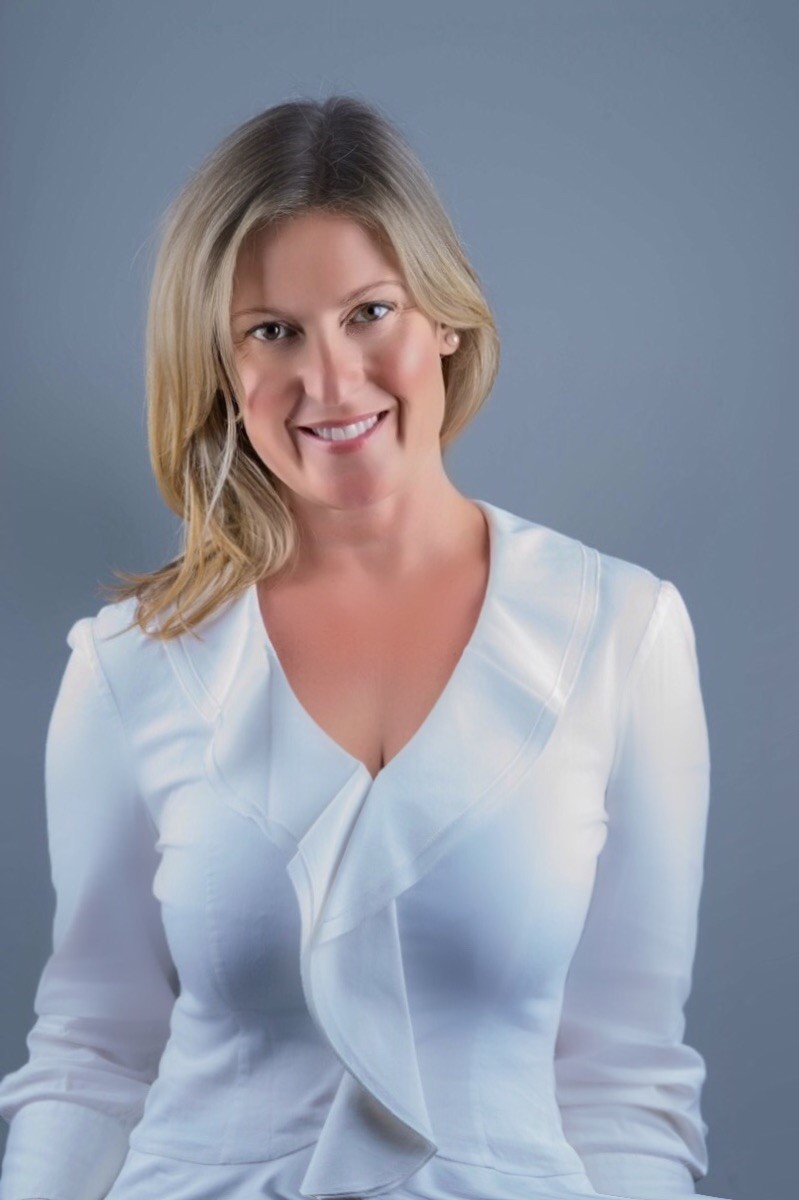 Jennifer Mascari is the Vice President of Marketing for SIVA. She leads all marketing, public relations and strategic brand initiatives for the company, as well as oversees strategy, product development and launch for clients. Jennifer has been connecting people with brands and 'moving businesses forward' across the restaurant, lifestyle and hospitality industries since 2002.
Jennifer began her career in Chicago, where she helped launch the Innovations division at Levy Restaurants. Her team was responsible for building custom restaurant plans within the sports and entertainment industries. In 2006, Jennifer relocated to Los Angeles where she joined Organic To Go (OTG) as their Senior Director of Business Development. In her tenure at OTG, Jennifer built a wholesale division from ground up while expanding the retail business nationally. In addition, she played an integral role in taking the company public. Later, Jennifer joined LifeWorks Restaurant Group, a division of Aramark Corporation, as their Marketing Director and oversaw the groups' portfolio nationwide. Some of her clients included: Nike, Caesars Hotels, Goldman Sachs, J.P Morgan Chase, Fidelity, and Cisco.
Education: Bachelors of Science, Marketing and Merchandise Management, International Academy of Design
Ruben Honig, Executive Director, LA Task Force. Principal, Ceres Strategies consultancy.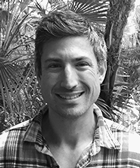 Ruben Honig, Executive Director of the Los Angeles Cannabis Task Force, is a business owner and advocate working to ensure the City of Los Angeles creates a fair and equitable cannabis licensing system. Ruben is a founder and principal at Ceres Strategies consultancy, and a recognized leader in the Los Angeles cannabis industry. At Ceres Strategies, Ruben specializes in local licensing, and governmental affairs throughout the state of California. A Massachusetts native and medical cannabis patient, Ruben previously operated a successful national copywriting business and spent 3 years in sports and brand management. Ruben holds a Bachelor of Arts in Economics from Emory University.
Robert Schneider, Founder/CEO, Botana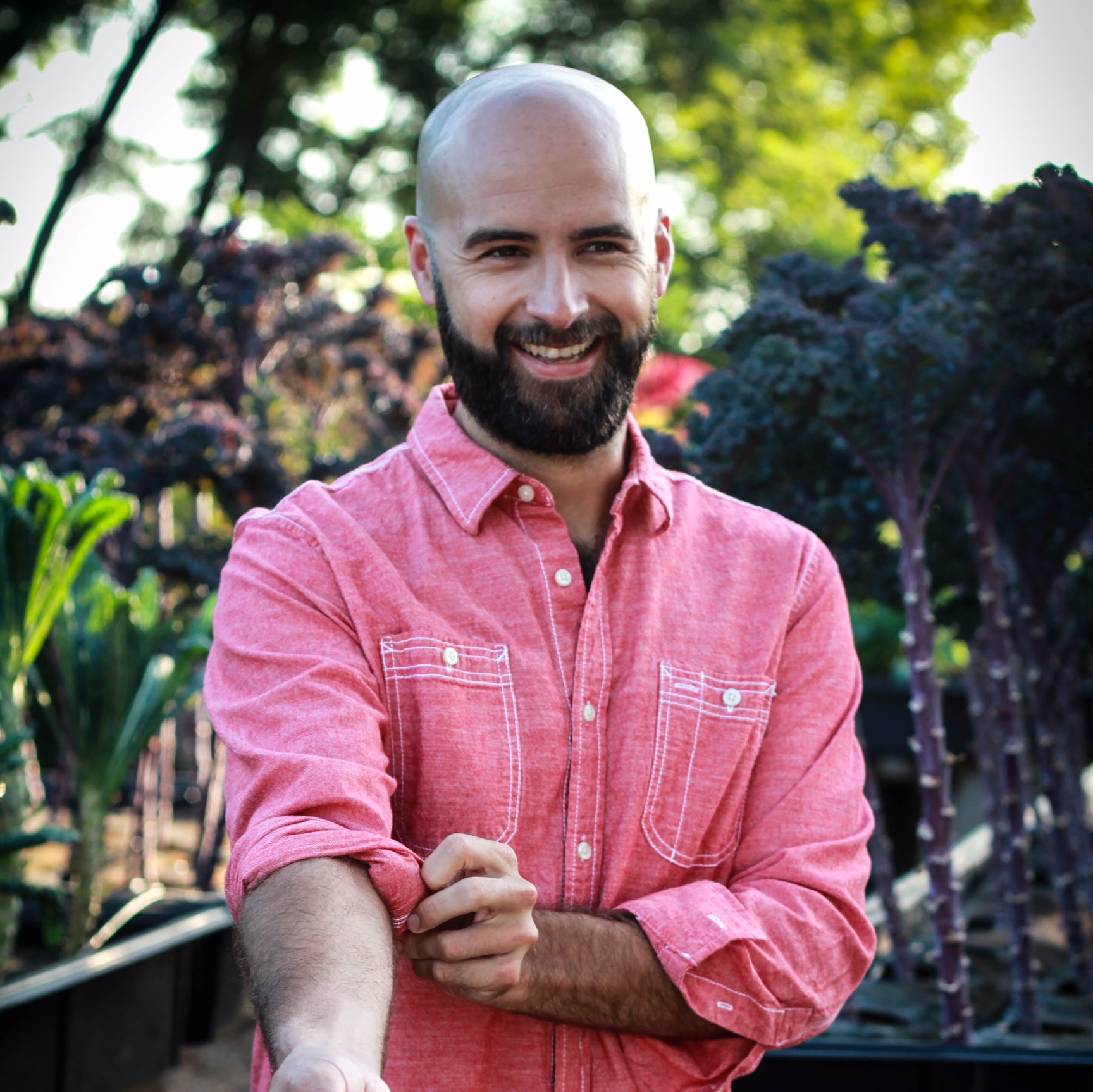 Robert invested the last decade working in every facet of the cannabis cultivation industry. Starting as a medical grower in Southern California, he developed a deep love, respect and relationship with the plant. His technical background, including IBM and other internet startups, contribute to his systematic approach to cultivation, plant health diagnostics and nutrition optimization.

Robert has traveled through 43 states and 5 countries helping growers improve their operations, from basement hobbyists to commercial cultivators. He has visited hundreds of hydroponics retailers and evangelized products used by thousands of growers. Multiple brands in the industry bear his knowledge-first approach.

His unique and diverse professional experience sparked the inspiration to create Botana, a smarter way for growers to gain insight from the valuable information they generate during their daily work. Robert is passionate about elevating growers who care about their consumers, the plant and the environment.

Adelia Carrillo, CEO, Dircet Cannabis Network (DCN)
Topic: "What they don't tell you about building a startup"
Adelia Carrillo is the Founder & CEO of Direct Cannabis Network. Direct Cannabis Network is the leading digital B2B news networking highlighting the latest tech, entrepreneurs and innovative companies in the cannabis industry.
With her roots in the corporate and consumer electronics industry, her passion for technology, startups, and innovation has been a key strength in her transition into the cannabis space. Becoming a voice for the upcoming startups, uniting the cannabis business community, Adelia is building an inspiring yet prominent voice in the world on the topic of cannabis entrepreneurship.
For more information on Adelia Carrillo or Direct Cannabis Network, you can visit.
www.directcannabisnetwork.com
Twitter/Instagram: @_dcnetwork_ / @missadelia
Alex Halperin, Journalist, WeedWeek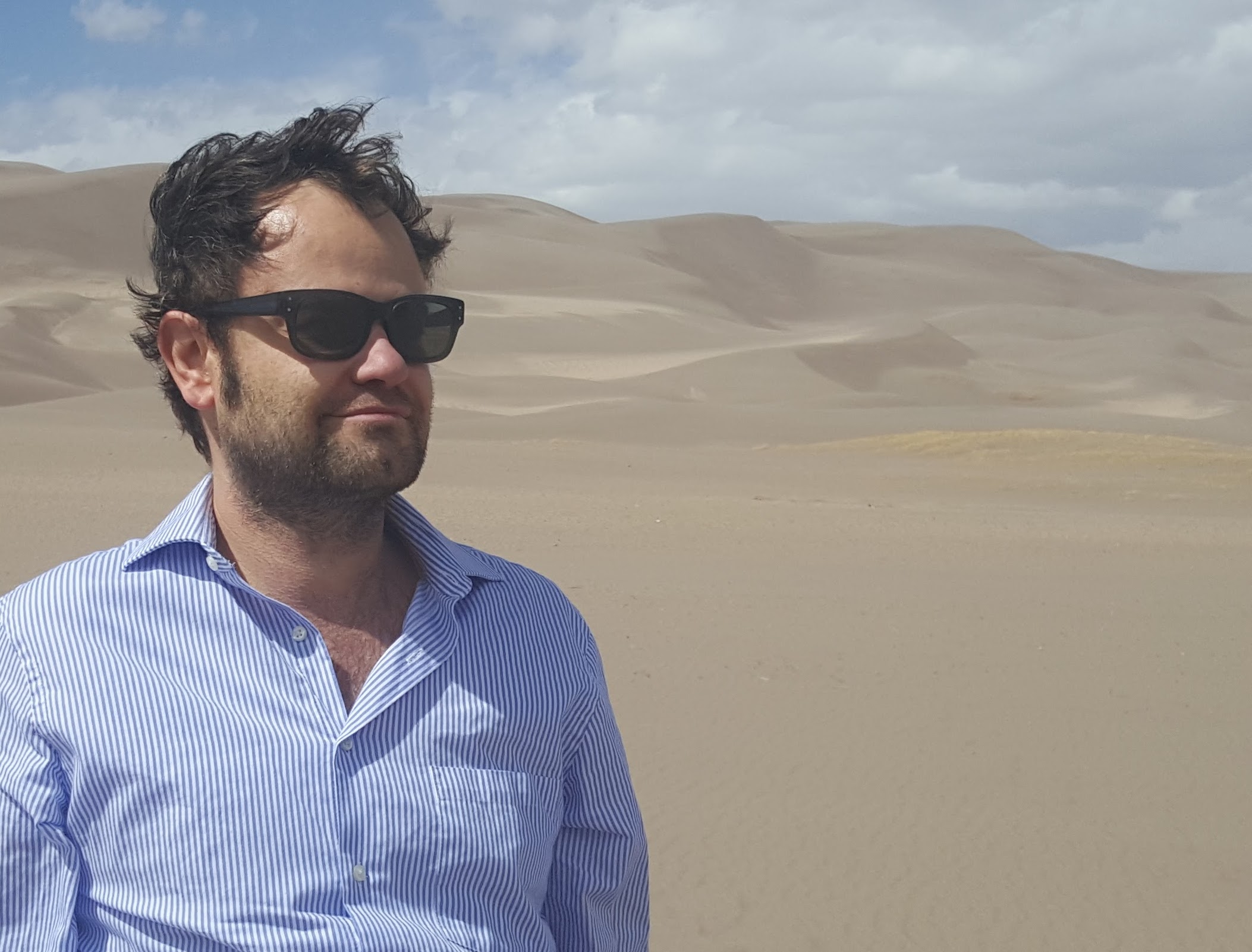 Alex Halperin has been covering the cannabis industry for three years for Fast Company, Slate, LA Weekly, and many other publications. Halperin also writes WeedWeek, the best cannabis industry newsletter. Subscriptions are free at WeedWeek.net.

DJ Jeff Welsh will be performing a 60 minute set to open up the night!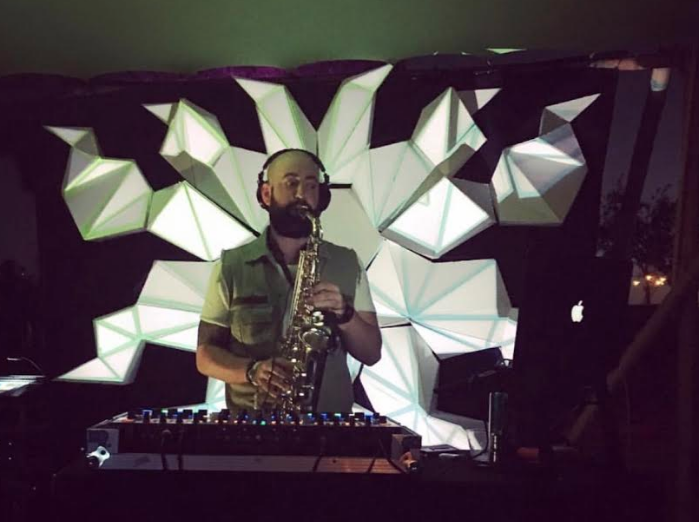 Hosted by: Sam Zartoshty, Co-Founder @ Paragon + LA Publisher @ Sensi Magazine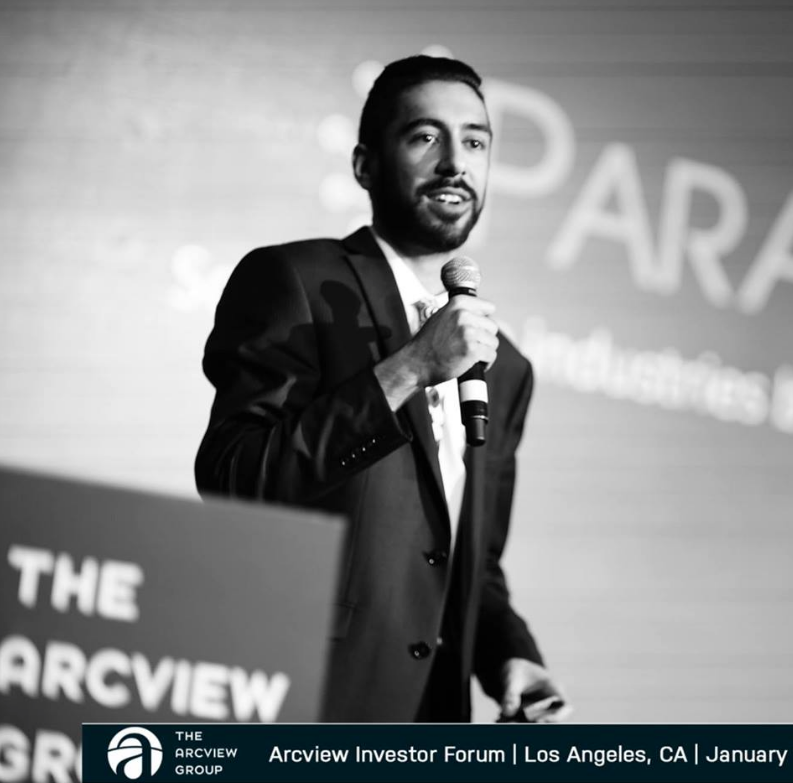 Raffle:
SPECIAL THANKS TO:

Hitman Coffeeshop & Gallery is 21+. A beautiful & unique multifunctional Art Gallery Space that will host a variety of Art Shows. From canvas, to sculpture, to glass pipes, Hitman Coffeeshop & Gallery will proudly feature: Launch Parties, Brand Features, Meet & Greets with artists-musicians-and company owners, Art Shows, Photo Shoots, Concerts, Educational Seminars & Classes, Yoga, Private Parties, Networking Socials, Tastings, Private Dinners & Catered Socials, Black Tie Events, Monthly Brunch, Fundraisers, Job Fairs, Company Features, & so much more. Come and help us set a new standard.

Leafly is the world's cannabis information resource. We make the process of finding the right strains, locations, news, and legalization information fast, simple, and comfortable. Whether you're new to cannabis, a medical marijuana patient, a seasoned consumer, or full-fledged cannabis business, Leafly resources will keep you informed and up-to-date on the latest cannabis information.

Paragon helps talented individuals find their place in the cannabis industry. If you're a business that needs to hire, a professional looking for a new career, or have any questions at all, email team@joinparagon.us
GrassPass: The ClassPass of Grass. GrassPass is world's first cannabis membership app for any budget or lifestyle. Once you're a member, simply choose a dispensary in the app, make a reservation for free cannabis, and go.
Canopy is a seed-stage business accelerator program and venture fund for the cannabis industry.

O.penVAPE is on a mission to normalize and change perceptions of cannabis by providing premium CO2 extracted vaporizers, made for your every day life. Started in 2012, O.penVAPE just may be responsible for the popularization of the cannabis vaporizer and can be recognized by it's signature sleek, discreet & convenient form factor.
Bakked: Our products may come in a box, but they're for those who don't fit inside one. They're for rule benders, shape shifters, and rebels who march to the beat of their own drum. For those who don't count their "likes" and could give a damn about what's #trending. Bakked breaks through the noise offering high-octane, high-potency products that pack a punch and deliver consistent results. From pure to terpene rich, refined to raw, our products are easy on the wallet and even easier to use. We make products for one reason, so what you buy is what you get. #GetBAKKED

District: Out of this world is what you can expect to feel when you take a District Edible. These scratch-made edibles have one gram of sugar, come in nine delicious flavors and are infused with fully activated distillate oil. Are you ready to experience the difference?

Innerstellar Studios: An integrated content creation and production company for the best cannabis brands in the universe. Innerstellar.com


Elevate Jane is a contemporary online smoke shop, a curated collection of smoking accessories for the aesthetically-minded. You'll find handmade ceramic pipes, locally produced glass from LA, chic on-the-go storage solutions, smellproof bags, and more. Our products are all about form + function. In addition to the online store, we set up a pop up shop at Smorgasburg in downtown LA every Sunday, and at high-minded events such as these. instagram: instagram.com/elevatejane