Description
You're invited to an evening of "Ted" style presentations by cannabis professionals, networking, and an awesome raffle. Did we mention Tacos?
Blunt Talks are "Ted" style presentations given by innovators of the cannabis industry who want to share their knowledge so we can grow together!
With the passage of Proposition 64 (legalization of recreational marijuana use), the California cannabis industry is experiencing a period of rapid growth! There are more businesses, brands, products, and services than ever before, and now is your chance to learn from a few that are really changing the game!
Whether you're a professional looking to transition careers into the cannabis industry, a canna-professional looking to keep up to date with whats going on, or a business owner that is looking to add talent to your team, this installment of Blunt Talk is for you!
Last event: Video 1 + Video 2
FORMAT
Eat tacos. Check out our sponsors. Make friends.

Hear short, TED-style talks from cannabis professionals.

Have a chance to win cool swag.

Ask some questions.

Win more swag.
Speakers:


Seibo Shen, CEO of VapeXhale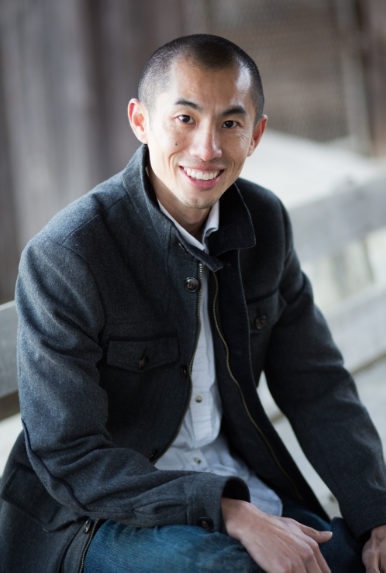 After a successful career in various revenue generating roles in the Silicon Valley and having 4 successful exits (Data.com, Successfactors, E2open, Yammer), Seibo Shen founded VapeXhale in 2010 and has served as CEO since the company's inception. An active leader in the vaporizer community, Seibo works closely with VapeXhale's product team to shape the technology behind the company's products. The approach behind VapeXhale's flagship product "The Cloud" was Seibo's original concept, a technology that won five best product awards its first year on the market.

Seibo received a Bachelor of Science in Ethnic Studies from University of California, Los Angeles. Prior to VapeXhale, Seibo worked as integral part of the sales team at four successful companies in the Silicon Valley, including Jigsaw, Successfactors, E2open, Yammer, and Fliptop. Seibo spent the early part of his career as a stuntman and background dancer for various artists, such as Bone Thugs N Harmony, Mortal Kombat, Bush and The Grinch.

Jimi Devine, Cannabis Industry Writer, Cannabis Now + Greenstate.com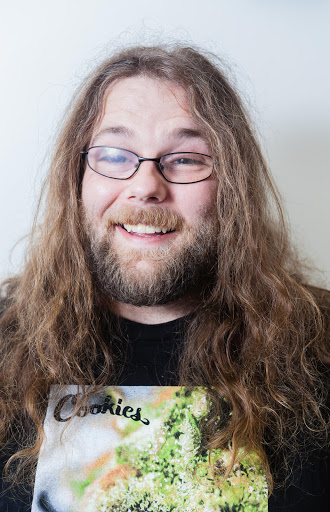 Jimi Devine has been involved in cannabis reform since 2005 and has worked in the Berkeley cannabis industry since 2009 when he moved to California from Lynn, Massachusetts. Currently serves as Staff Writer at Cannabis Now and as a contributor to Hearst media's new cannabis lifestyle site GreenState.com. You can also find his writings on cannabis products and policy in the San Francisco Chronicle, The Boston Globe, The Hill, The Chronicle of High Education, Marijuana.com, 7x7 Magazine, and in Ed Rosenthal's recent book This Bud's for You. Jimi has a BA in Journalism and Media Studies from Franklin Pierce University and previously served on the Board of Directors of Students for Sensible Drug Policy.
Merril Gilbert, co-founder of TraceTrust Partners,
Topic – What is an edible dose?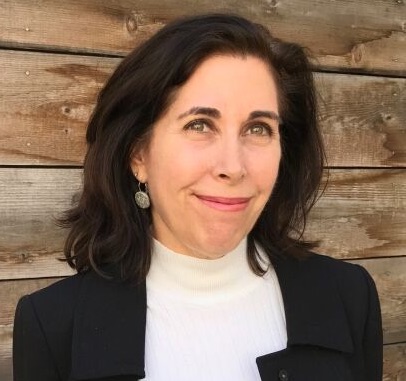 Connector | Game Changer | Industry Expert
The catalyst of creative development and investment for everything food and beverage. As a food and
beverage industry expert, Merril is always at the forefront of emerging trends on the future of food,
technology, health and wellness. Merril leverages her 25 years of experience to help companies develop
and launch innovative new products, establish brand identity, and grow categories. Merril's clients vary
from the start-up incubator to full scale, established companies within the retail, restaurant, hotel, and
food manufacturing industries. As a leader and advocate for food safety and transparency, Merril is the
co-founder of TraceTrust Partners, providing cannabis edible manufacturers the confidence to manage
their production and supply chain with a validated dosing methodology to provide the highest quality
products to their consumers and distribution partners.

@merrilgilbert @tracetrust
www.mgilco.com www.tracetrust.com

David Hua, Co-founder/CEO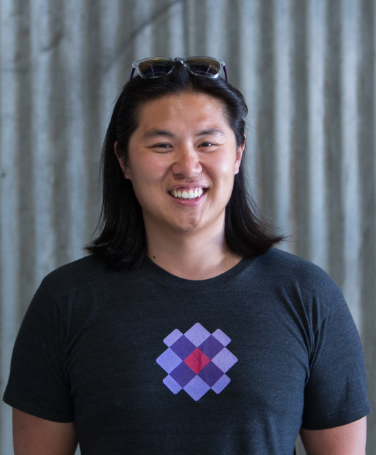 Version 1: David Hua: CEO, Co-Founder of Meadow. Dim Sum Connoisseur. Amateur Charcuterie Maker. Passionate about Startups.
Version 2: David Hua is an entrepreneur, marketer, problem solver, and catalyst. In 2014 Hua co-founded Meadow, a cannabis technology company and Y-Combinator's first start-up to operate in the cannabis space. Prior to founding Meadow, Hua was Head of Platform at Sincerely, Head of Content and Contributors at Healthcentral, co-founded a startup called GotGame, and traded Foreign Exchange and Latin American Equities at Citigroup.

Holly Alberti, CEO at Healthy Headie Lifestyle + Marketing at Harborside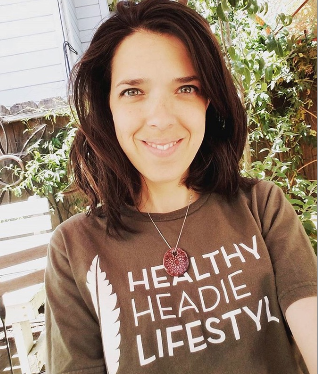 Holly Alberti - Visionary, creator and current CEO of Healthy Headie Lifestyle, a direct to consumer marketing and sales program for the cannabis lifestyle. Awarded Best Pitch for Healthy Headie at Arcview Denver 2015, NewWest Summit SF, Weedclub.com and CBWXE 420 Pitch.
Recently joining the Flrish Marketing team, supporting the Harborside Family of companies, heading up Integrated Customer Experience.
Leveraging her 15+ years in customer service, branding and communications and her expert knowledge of the cannabis space, Holly began imparting her business insight and hands-on experience navigating the budding industry as a consultant. Working with industry titans such as Harborside, GoldDrop Extracts, New England Cannabis Convention and many more on community engagement and business development strategies. She has been interviewed by many local and national publications including Huffington Post, Dope Magazine, International Business Times and has appeared in local programing and nationally on CBS This Morning & VICE. Holly is also a 2011 Oaksterdam Alumni, as well as recipient of Cape and Island 40 Under 40 Award at age 29.
She continues to inspire, create change, spread inspiration and education through social entrepreneurship. Leading by example, being a mentor, a mentee, a connector and bridging the chasm in cannabis.
Hosted by: Michael Starr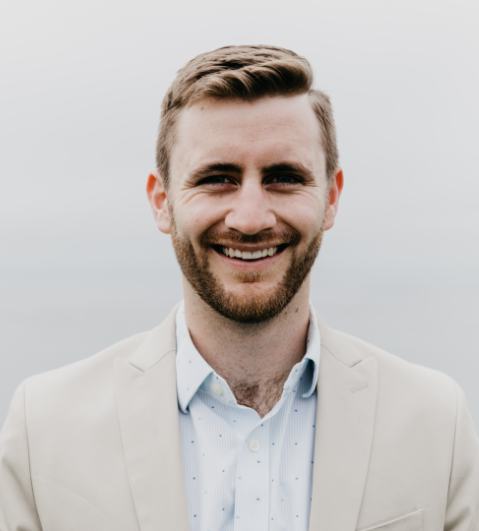 After years of being told his habits made him a paradox - striving to be a professional, kind, driven, and intellectual young man, while also smoking weed every day - Michael founded We Know Weed to end cannabis stigma.
Driven by passion, Starr has a variety of experiences he brings to the industry. Michael helped UCLA's non-profit increase its fundraising by more than 20% through strategic partnerships and marketing. He also developed LA based restaurant Fat Sal's Deli community engagement, and implemented tactics to motivate employees. Most recently, Michael was managing the events and marketing for the Harvest Shops in San Francisco.


+ MORE

Paragon helps talented individuals find their place in the cannabis industry. If you're a business that needs to hire, a professional looking for a new career, or have any questions at all, email team@joinparagon.us
GrassPass: The ClassPass of Grass. GrassPass is world's first cannabis membership app for any budget or lifestyle. Once you're a member, simply choose a dispensary in the app, make a reservation for free cannabis, and go.
Canopy is a seed-stage business accelerator program and venture fund for the cannabis industry.